Hamilton says farewell to Hynes, 'amicable' split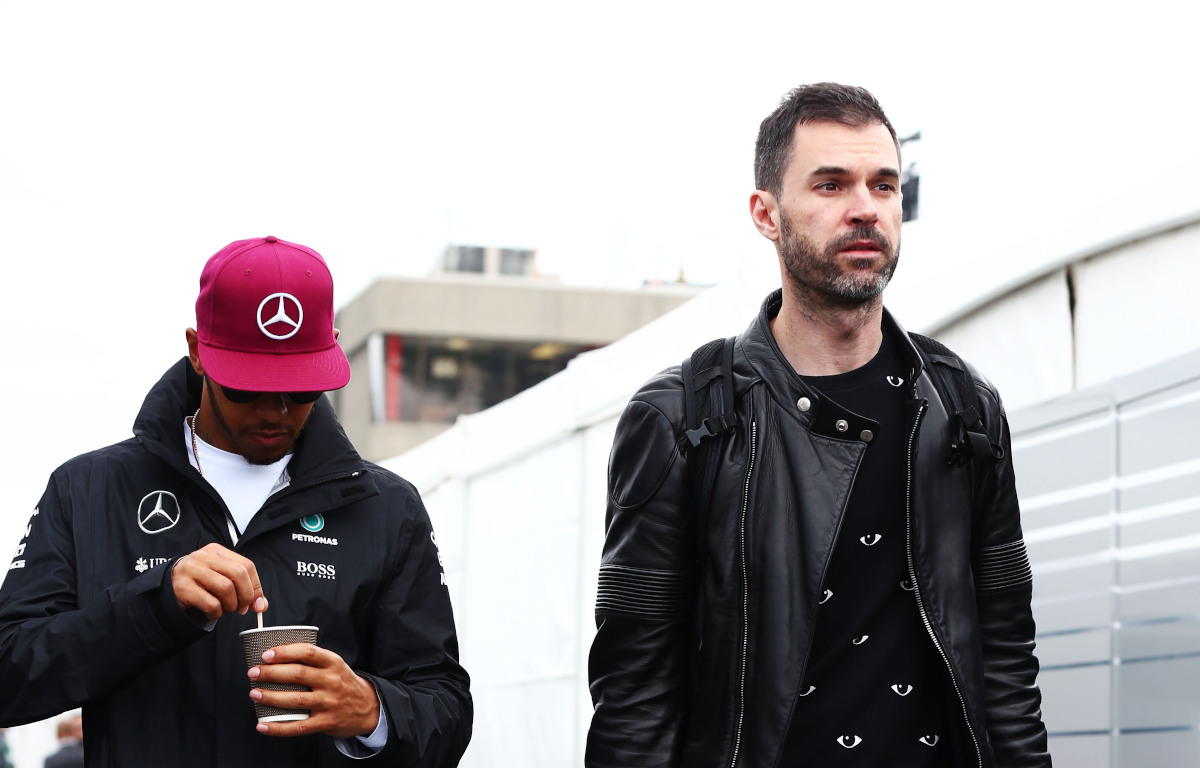 Lewis Hamilton has said farewell to his right-hand man and friend, Marc Hynes, splitting with his long-time assistant in the build-up to the 2021 F1 season.
Hynes has been one of Hamilton's closest allies for many years, not only taking care of his business interests but also working as the chief executive of the 'Project 44' management company that Hamilton set up seven years ago.
Working side-by-side, Hynes has handled a lot of the stress from a business point of view, leaving Hamilton free to concentrate on what he needs to do out on track.
The partnership, though, ended last week, said to be an "amicable" split.
A source close to Hamilton told the Daily Mail: "Marc has left Project 44 to pursue other opportunities within motorsports and Lewis wishes him well knowing that he will be as valuable to his next challenge, as he was to P44.
"Lewis is very grateful for all his support over the last five years, both personally and in helping him build his company.
"During that time Lewis won four world championships and broke numerous records, and Marc was part of and shared in that success.
"Marc and Lewis have known each other since they were young, as friends first and business partners second, so, while they are parting ways in a business sense, they remain close friends."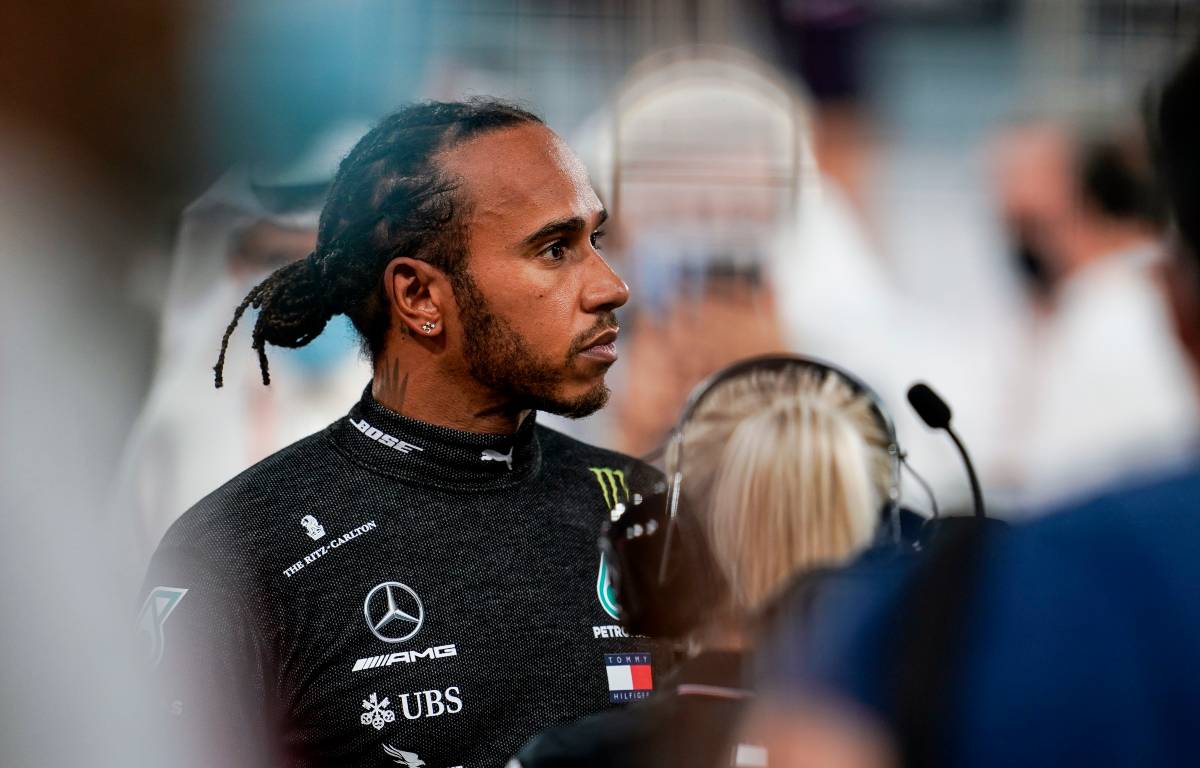 Get your hands on a limited edition Lewis Hamilton cap via the official Formula 1 store!
Such was their close relationship that Hynes, a former British Formula Three champion, formed part of Hamilton's bubble during his title-winning 2020 season.
Made up of the F1 driver, Hynes and Hamilton's physio, Angela Cullen, the trio spent the better of the part of the season interacting almost solely with one another.
According to the Daily Mail, Hamilton and Hynes sat down during the winter break to discuss their relationship before deciding last week to part ways.
Whether the split is as dire as Hamilton needing to 'move fast to fill the void in his inner circle ahead of the opening round of the world championship in Bahrain' or risk his preparations being 'rocked by the surprise departure' as the Mail puts it, remains to be seen.
Follow us on Twitter @Planet_F1 and like our Facebook page.