'Eighth title could decide Hamilton's future'
Winning an eighth title this season could help Lewis Hamilton decide his future, that's according to former McLaren man Marc Priestley.
After months of speculation, Mercedes were the last team to confirm their full 2021 line up, announcing Hamilton had, finally, re-signed.
His new deal, though, is only for 2021.
That meant almost as soon as Mercedes confirmed the World Champion, speculation about his future in Formula 1 was doing the rounds.
While Hamilton has not given anything away, there is a belief amongst some in the paddock that if he wins a record-breaking eighth World title this season he will walk away.
Former McLaren mechanic turned pundit Priestley agrees.
Having spoken with Hamilton during a recent Mercedes filming day, he says he got the impression Formula 1 was no longer the Brit's sole focus.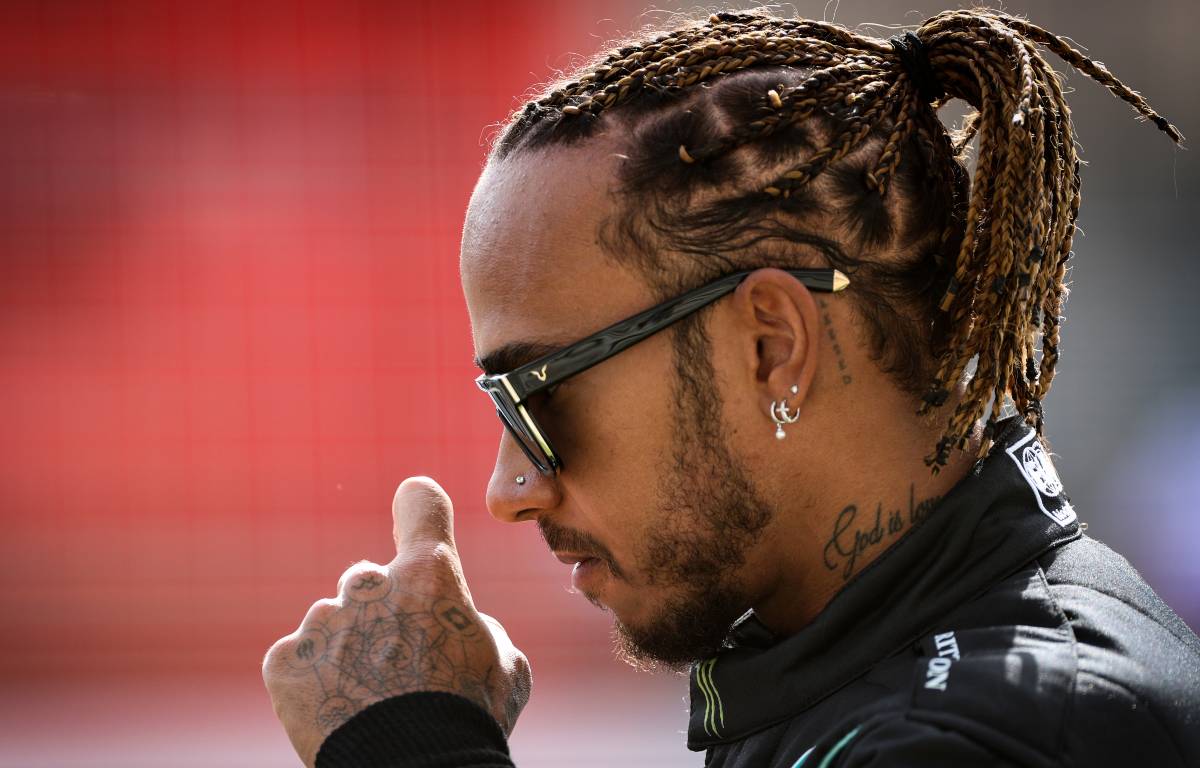 Check out all the latest Lewis Hamilton merchandise on the official Formula 1 store
"I'm not 100 percent convinced Lewis will be here in 2022," he said on his YouTube channel. "I'm not sure.
"I recently spent the day with Lewis, a day of filming, where we got to chat about all sorts of things and whilst we never discussed that specifically I definitely got the impression he is no longer solely focused on Formula 1.
"He has this great ability to switch his focus onto Formula 1 entirely when he needs to and such a great ability that he can turn it back on to number 11 when he has to do it, like he did this weekend.
"There is no shortage of commitment from Hamilton when it comes to driving a Formula 1 car but when it comes to longevity we know there were a lot of difficulties in getting this one-year contract signed.
"We know it had nothing to do with just getting something done to be able to create a longer term project beyond this one. They may well do that but that's not why we got a one-year contract.
"We got a one-year contract because there were a lot of difficulties in getting this one over the line.
"So I'm not sure, I really don't know if Lewis will quit at the end of this year, I'm not saying he won't.
"It's a difficult one but I definitely got the impression this time around from Lewis that this was a possibility.
"It may be that a championship win this year may well help make that decision for him. Or maybe it won't. Who knows."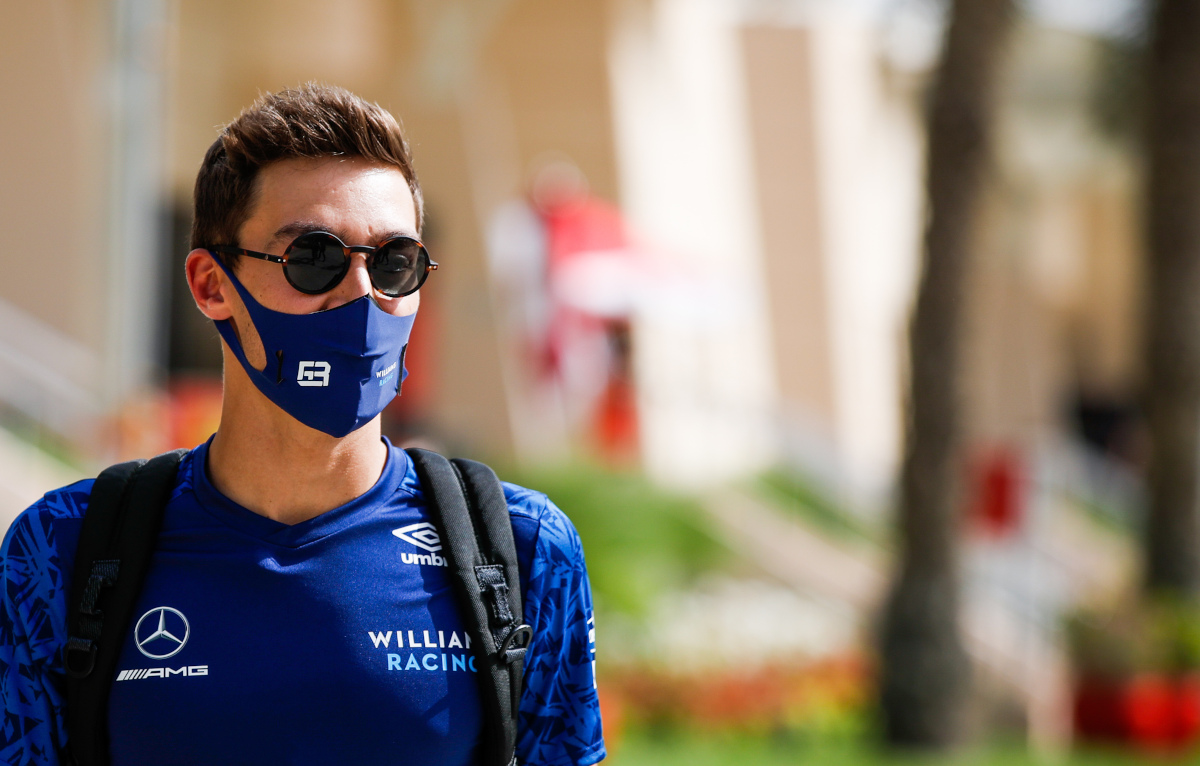 As for Mercedes' potential 2022 line up, Priestley reckons the best path for Mercedes would be to retain Hamilton and put George Russell in the second car.
That would give Russell the opportunity to learn from the seven-time World Champion.
"They could do a year or two years of Hamilton and Russell," he said. "Teach the young kid from the grand master. That's how it could work.
"It may introduce team dynamic problems, but they may also get two brilliant drivers and groom this young kid in Russell to take over whenever Lewis does eventually hang up his crash helmet.
"Don't know what the solution is but it is nice problem for Mercedes to have as they have two excellent drivers in Hamilton and Russell, and indeed Bottas when it gets it together, he just needs to do that a bit more often."
Follow us on Twitter @Planet_F1 and like our Facebook page.