'Tide is turning' between Hamilton and Max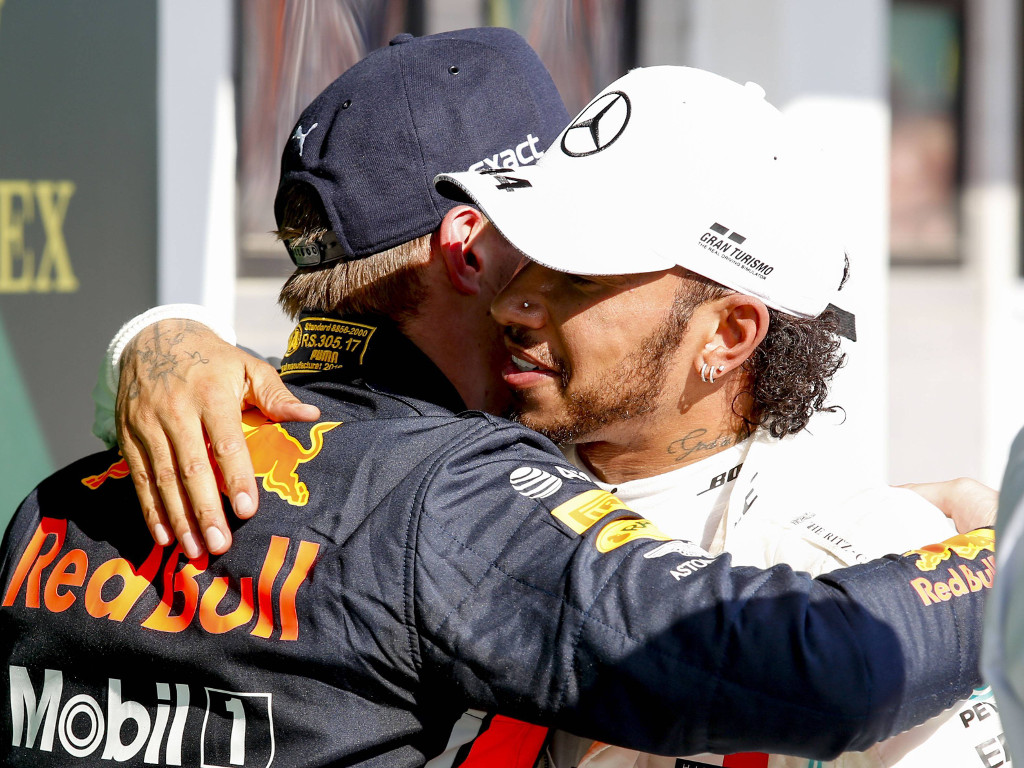 Martin Brundle suspects that the "tide is turning" between Lewis Hamilton and Max Verstappen as the undisputed best driver in Formula 1.
A six-time World Champion and winning five of those in the last six years, Hamilton has long held the keys to the Formula 1 kingdom.
But, two young drivers in the form of Verstappen and Charles Leclerc have emerged as the immediate heirs to the throne.
Brundle, who took over Sky Sports F1's Twitter account for a Q and A session on Monday, was asked by one fan who would win between Hamilton and Verstappen if the two drivers had equal machinery.
Brundle replied: "Until 2019 I'd have always put my money on Hamilton, but I believe the tide is turning and that's why I'm particularly sad not to be witnessing Max vs Lewis right now."
The former F1 racer turned pundit also expressed his concerns with what the current coronavirus lockdown situation means for drivers and teams in the sport.
"Like us all, some of the drivers will be very challenged by this situation," he said.
"Some whose careers may never get up and running, others who may have their F1 adventures curtailed. But right now, it's more of a concern that the teams actually survive."
Brundle was also asked about which drivers he felt were some of the most underrated in the sport and provided an interesting shortlist.
"That's a tough one in terms of underrated drivers," he stated.
"But in regards to drivers who I thought had the talent to go further than they did in F1, I'd say people like Ivan Capelli, JJ Lehto, Nico Hulkenberg and Tonio Liuzzi.
"Then there's also Sebastien Buemi and Jean-Eric Vergne."
The latest episode of our brand new podcast Torquing Point is out now! Join us for some Formula 1 chat right here: