DC, Webber pin blame on Hamilton for Max crash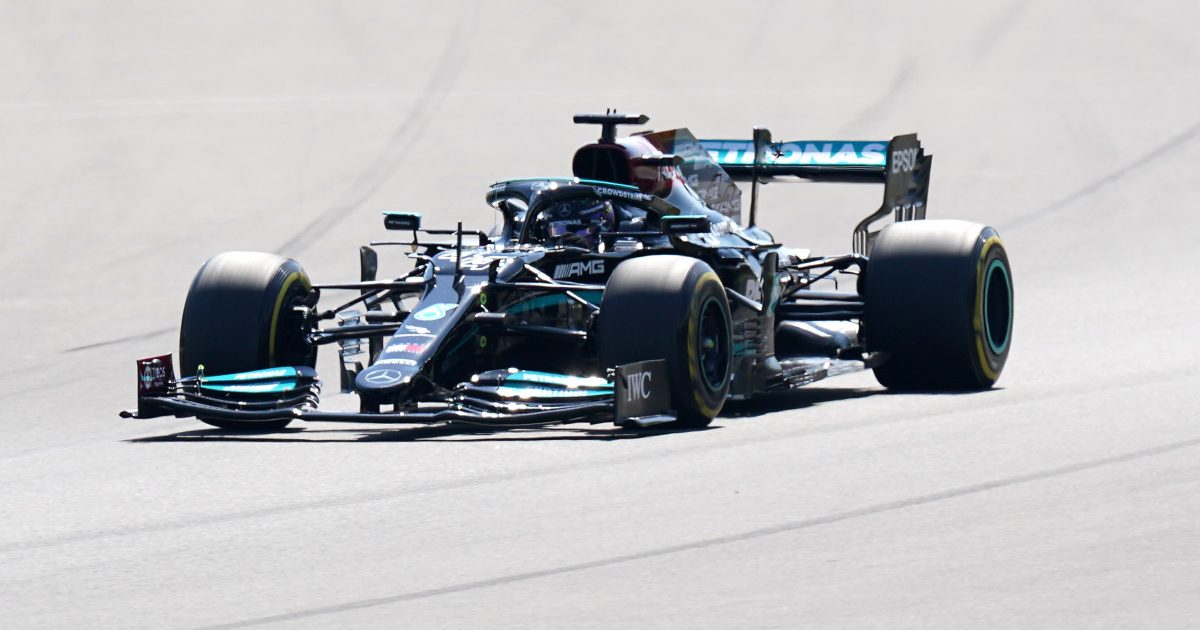 David Coulthard and Mark Webber both felt Lewis Hamilton was at fault for his opening-lap crash with Max Verstappen.
A strong launch for Hamilton opened the door for a run at pole-sitter Verstappen, with the two title contenders scrapping away through the opening corners of the British Grand Prix.
It all went wrong though at Copse as Hamilton left the nose of his Mercedes down the inside, causing Verstappen to clip the W12 with his rear right tyre and skid off into the barriers.
Verstappen fortunately appeared unhurt, and after ensuring that was the case over team radio Hamilton began pleading his innocence.
"I was ahead going in there. It was my line. He turned in on me," he told his Mercedes team.
Ex-F1 driver Coulthard did not agree though, believing it was Hamilton who had to yield.
That being said, considering the 33-point deficit to Verstappen in the Drivers' Championship, Coulthard understands why Hamilton felt the need to take that risk.
"He has picked up the slipstream, there's enough space there, Max has opened it, he has given him space but then the speed they're both carrying into the corner, that has to be Hamilton," he said during Channel 4's coverage of the British Grand Prix.
"He has got to take responsibility for that because Max left him the space.
"We know that's not really a corner where you are going to overtake unless you've absolutely got it down the inside. Lewis knows up against Max Verstappen, you have to leave your car there and see what happens.
"This is a battle for the ages, this is Senna against Prost, this is Mansell against Piquet, it was always going to happen. Thankfully when it has, nobody has been injured."
Another former Red Bull driver, Webber, agreed Hamilton was at fault, branding the overtake attempt as "clumsy" and "tremendously optimistic".
"I think we can count on one hand, not too many occasions where Lewis Hamilton has been involved in something relatively controversial," he said.
"Yes with Nico Rosberg, but this guy, I don't think he will be proud of that move, he won't be happy with it. He would have liked to have had that opportunity and that moment again to pull out of that move because it was Max's corner right at the last minute.
"It was a tremendously optimistic location to pull a move off like that. A bit clumsy from Lewis."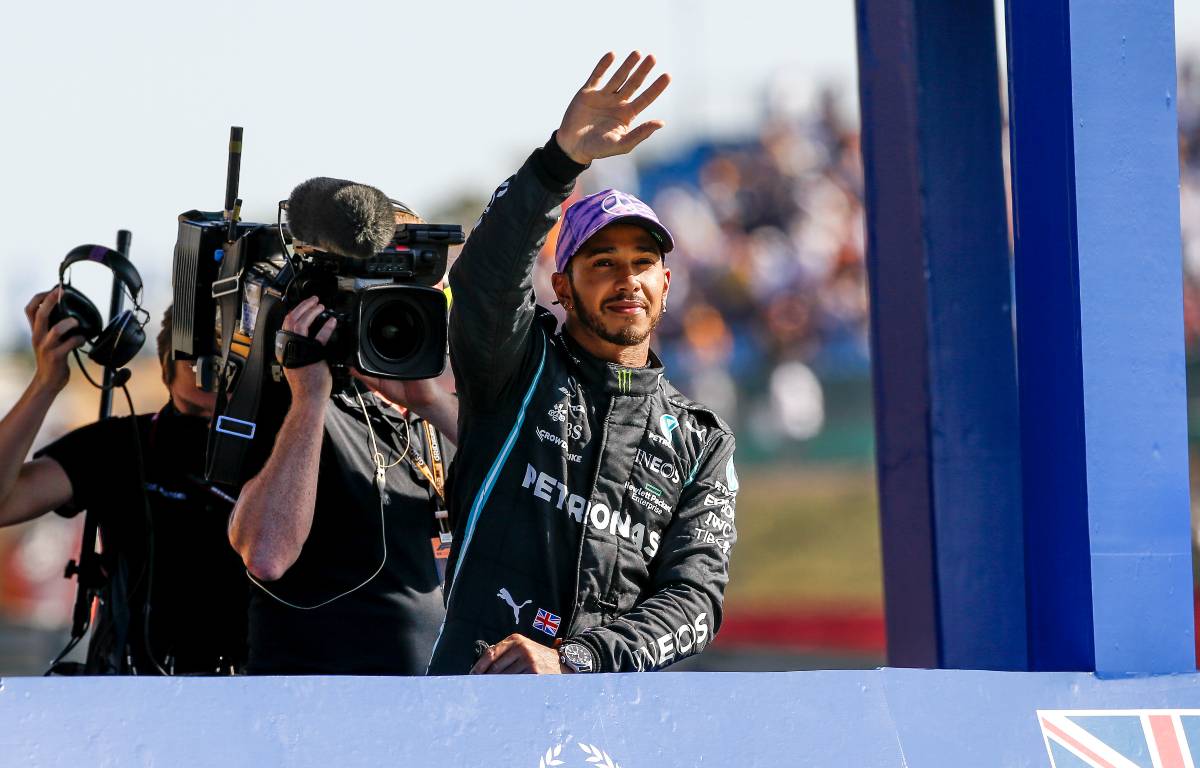 Check all the latest 2021 teamwear via the official Formula 1 store
The Silverstone crowd, back to capacity, roared Hamilton on from the stands, and Webber wonders if it was the occasion of Hamilton's home race which prompted him to take that risk.
"Would he have tried that move not at this venue?" Webber pondered.
"I think the occasion, the emotion of trying to do something very, very special. He has such an extraordinary trophy cabinet, we know he has experienced some of the biggest highs of his career at this track, but that looked really optimistic.
"I think the occasion, for once, I might be wrong, but I think the occasion for once might have got the better of Lewis."
Hamilton was hit with a 10-second time penalty by the stewards, but still went on to complete a sensational comeback win in front of his home crowd.