Hamilton suggests Verstappen 'a bully' on track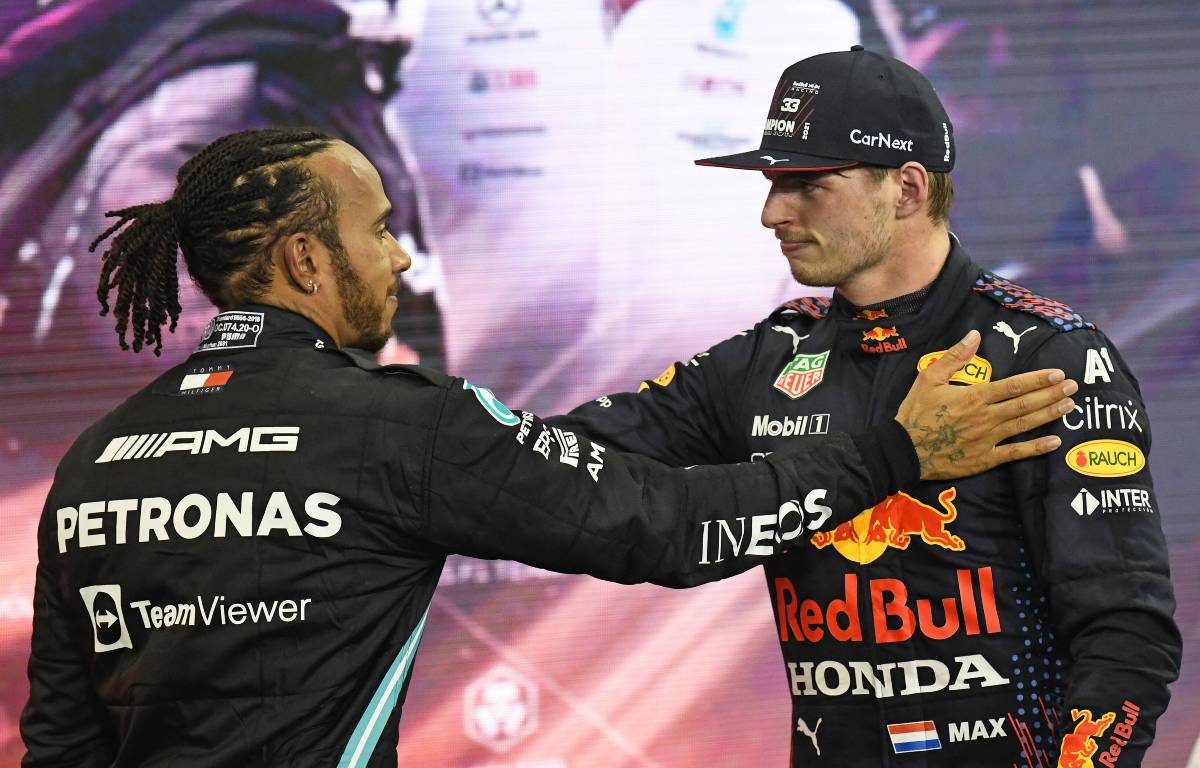 In new footage from of the fourth series of Drive to Survive, Lewis Hamilton described 2021 title rival Max Verstappen as being "aggressive as hell" on track, and that he simply tries to beat "bullies" during races.
The two World Championship challengers made contact on several occasions last season, most notably in a high-speed crash at Silverstone on the first lap, with the two colliding at Copse Corner, sending Verstappen piling into the barriers and suffering an impact of 51G, in what became one of the biggest talking points of the season.
Hamilton was given a 10-second penalty for his part in the incident, but clawed his way back to win in front of his home crowd, and the third episode of the new Drive to Survive is said to centre around the drama of Silverstone, ahead of its release on Friday 11 March.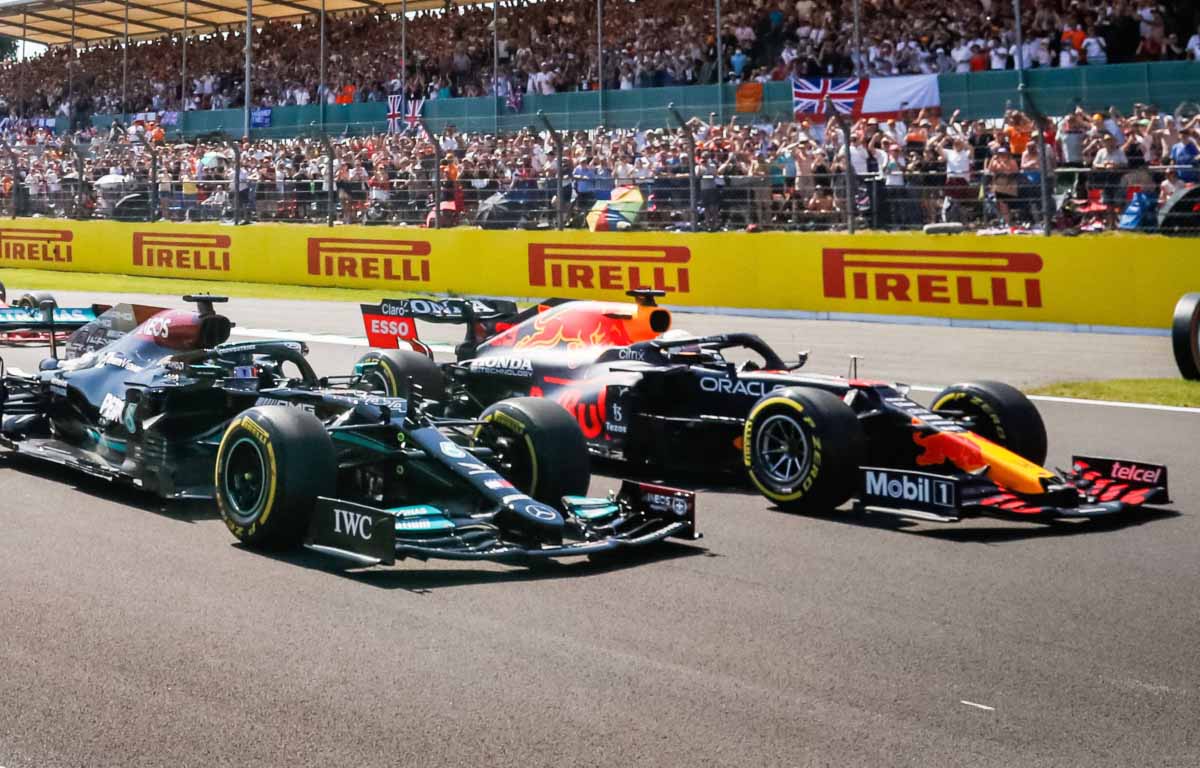 In a clip from an interview with the seven-time World Champion in the popular Netflix series, Hamilton hinted while discussing Verstappen's driving that he tries to overcome "bullies" in close contact.
"I think Max is aggressive as hell. And more often than not, he pushes it to the limit and beyond," said the Mercedes driver, quoted by the Express.
"I've raced against a lot of drivers. There's always bullies, but that's not how I operate. I just try and beat them on track."
The controversy surrounding the manner of Verstappen's victory in the race and World Championship in Abu Dhabi led to questions being raised about Hamilton's future in the sport, with the Briton spending the next eight weeks out of the public eye without any form of interview or post on social media.
But after saying he will continue in Formula 1, he insisted that retiring at this stage was not an option for him – despite the troubles he faced after a race result which he felt was "manipulated" for Verstappen to win back in December.
"I never ever said I was going to stop," Hamilton said. "I love to do what I do.
"It was a difficult time for me, a time where I really need to take a step back, focus on being present.
"I had my family around me, creating great moments and I eventually got to a point where I decided I was going to be attacking again for another season.
"Going into this year, I haven't really set any goals initially. Naturally every single individual within this team has worked towards the ultimate goal of winning the World Championship and again raising the bar and doing something that nobody has ever done before.
"We've done eight [consecutive Constructors' titles], now we've got to move onto the next one."
PlanetF1 Verdict
Netflix footage shows Hamilton criticise Verstappen
Drive to Survive footage has shown Lewis Hamilton criticising Max Verstappen.