Hamilton 'anticipates' Verstappen challenge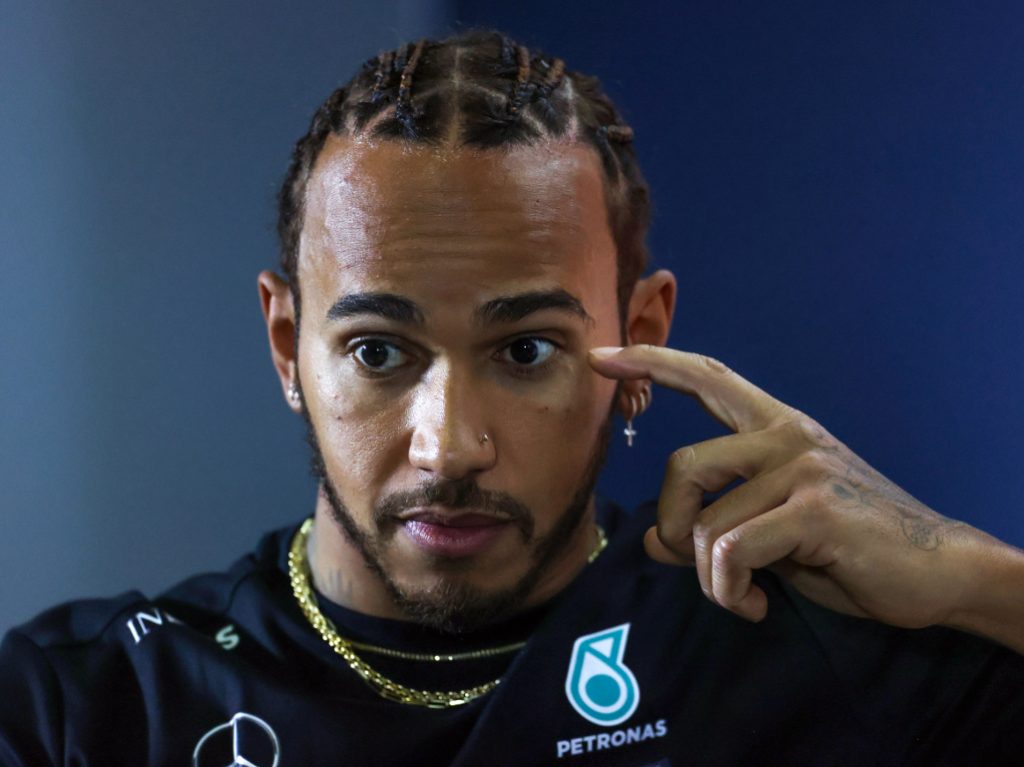 Lewis Hamilton is expecting a "challenging" start to the season as Mercedes take on defending Austrian GP champs Red Bull at the latter's home circuit.
For the first time, the 2020 season will not only begin at the Red Bull Ring but will do so with a double header at Red Bull's home track.
It is a circuit where the home team has done well in recent years with Max Verstappen beating Charles Leclerc last season while the year prior he took the chequered flag ahead of Kimi Raikkonen.
Mercedes was on the podium with Valtteri Bottas in 2019 but missed out in 2018 when neither driver managed to finish the grand prix.
Celebrate the return of F1 with 25% off annual F1 TV subscriptions! Click here to subscribe
Hamilton reckons this year Verstappen and Red Bull will once again be his strongest opposition for the Austrian wins.
"I mean, they looked quite strong through testing," Hamilton, who won the 2016 Austrian GP, told Autosport.
"It was quite close between the top three teams in testing and I think Red Bull particularly being the closest to us from our understanding.
"And Max is progressing year on year, so I anticipate they're going to be strong competitors.
"They are always very strong here at this track, so definitely going to be a challenge these two weekends.
"But I'm excited to see how that goes."
It could, of course, depended on the track temperature which caught Mercedes out in 2019.
Last year with Europe in the midst of a heatwave when Formula 1 arrived at the Red Bull Ring, Hamilton and Bottas struggled to get the most out of their W10s.
This year the Brit believes Mercedes has designed the car to ensure it works well in all temperatures.
"We've not been terrible [since 2017]," he added, "but it is a challenging circuit with the height of the circuit, the temperatures that we see.
"We've arrived here [in previous years] and it's usually kind of not in the perfect window of operating temperatures for our car.
"But I'd like to think we're in a better position this year with improvements that we've made for this season's car.
"So, time will tell."
Formula 1 is holding a double header at the Red Bull Ring to start the season, the Austrian GP on July 5 and the Steiermark Grand Prix a week later on July 12.
The sport will then head to Hungary for round three with just eight grands prix confirmed to date.
F1 chief Chase Carey is hoping to add a further seven to 10 races, saying an announcement will be made in the coming weeks.
Follow us on Twitter @Planet_F1 and like our Facebook page.