'Hamilton knows he will be dethroned by Verstappen'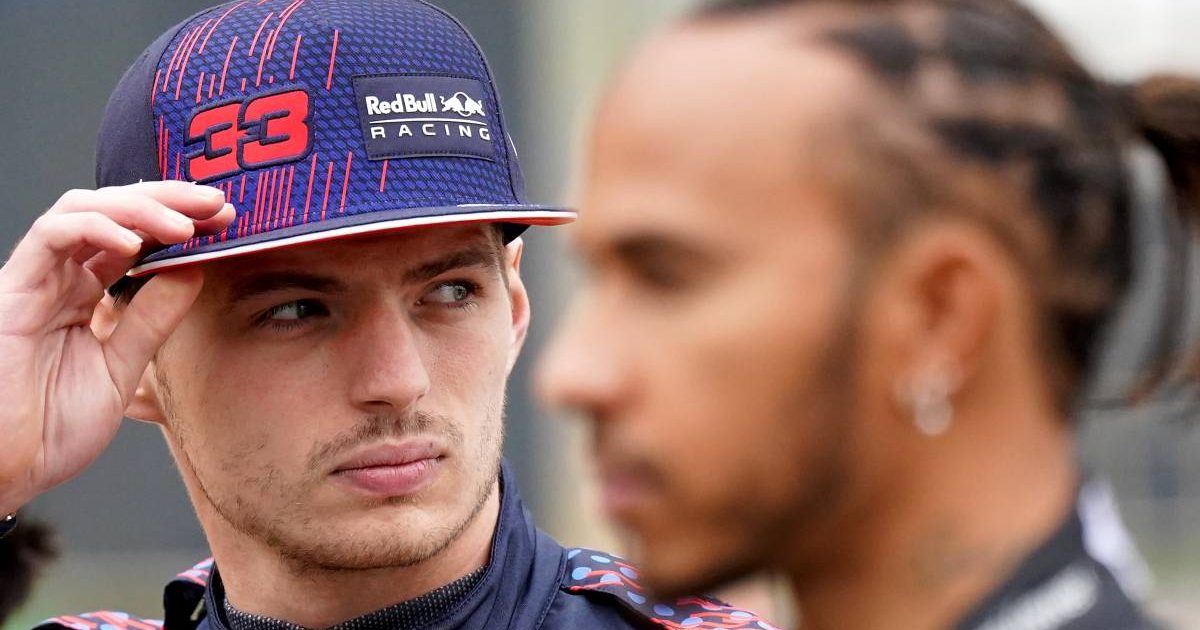 Dutch racing driver Tom Coronel says Lewis Hamilton is getting "stressed" by Max Verstappen as he knows the Red Bull man will dethrone him.
The title fight between the two was taken to another level at the British Grand Prix where the two made contact soon after the start, causing Verstappen to crash out of the race.
Hamilton went on to win and afterwards, the Dutchman slammed his celebrations as disrespectful, while the Mercedes man criticised his rival for being too aggressive.
Coronel feels the incident was further proof that Hamilton is struggling with the pressure put on him by Verstappen and the fact he knows he will be "dethroned".
"I just see that Hamilton is getting stressed by Verstappen," he told the Dutch branch of Motorsport.com.
"We've known that for three years because if he leads the way, he will ask where Max is.
"He just knows he is the all-time best and that he will be dethroned. We also know by whom."
Check out all the latest Lewis Hamilton merchandise on the official Formula 1 store
The collision from both angles 😮

(via @F1) pic.twitter.com/6QfE7CDNzp

— Channel 4 F1® (@C4F1) July 21, 2021
The stewards decided to award Hamilton a 10-second time penalty for the incident at Copse, which the Briton and his team felt was unfair.
In the aftermath of the race, he remained adamant he did not do anything wrong and that Verstappen should not have been so aggressive.
Coronel disagrees, thinking the seven-time World Champion should own up to making a mistake and that while he races hard, Verstappen always races fairly too.
"Just say 'I made a mistake'," he added.
"Then the race goes on and take the points from Verstappen and laugh about it. But don't go back and say 'yes, but there was a fierce battle….'
"Max has always fought fair. He never hit Hamilton. He did break open the door a bit with a crowbar. Look at Barcelona, look at Imola. But there, you see they understand and respect each other. That was not the case now.
"Max gave him space, thought 'well then, we'll just go through Copse together'. And then Hamilton makes the mistake. Then it's very simple – then you also have to say you are wrong."
Coronel feels the main issue was that Hamilton missed the apex of the corner and says his successful overtake on Charles Leclerc at the same corner later on shows that.
"Hamilton also overtook Leclerc. Only when he did it with Max, he missed the apex by one-and-a-half metres," said the Dutchman.