Hamilton not more 'wary than at beginning of year'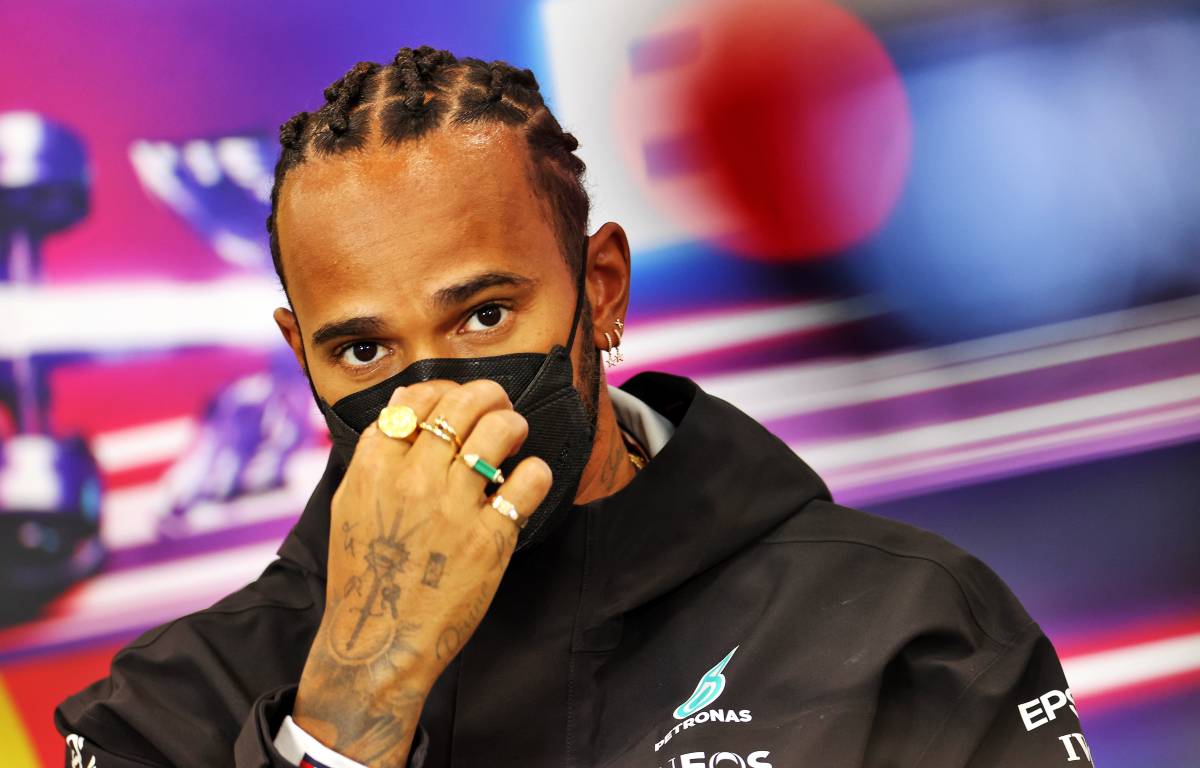 The second half of 2021 is underway, but Lewis Hamilton does not now feel more "wary" of battling on-track with title rival Max Verstappen.
Mercedes weathered the early Red Bull storm, but the Austrian outfit would wrestle back control with five wins in succession giving them a comfortable buffer over Mercedes in the Constructors' standings prior to the British Grand Prix.
Four of those five wins went Verstappen's way, meaning he too established dominance over Hamilton in the Drivers' Championship.
But nightmare rounds at Silverstone and Hungary, where Verstappen and Red Bull scored only two points, allowed Mercedes and Hamilton back into P1 in their respective title battles.
Formula 1 has now though emerged from its summer break, with the Belgian Grand Prix kicking-off the business end of this season.
The stakes become higher, and Verstappen is out to save his title bid, but this does not change Hamilton's approach to going wheel-to-wheel with his rival.
"I don't feel like I'm more wary than I was at the beginning of the year," Hamilton told reporters at Spa.
"We knew how good [Red Bull] would be at the beginning; we've obviously seen the speed and the competitiveness of them in the past.
"Of course, as we've got through the season, they've gotten stronger and stronger and it's been harder for us as we've gone on, we've had a bit of a difficult patch but we got back to operating how we have done in the past.
"But it's going to be close, it's going to be tough this second half of the season. The first half was definitely one of the toughest and I expect it's going to be pretty much the same in the second half, if not more difficult."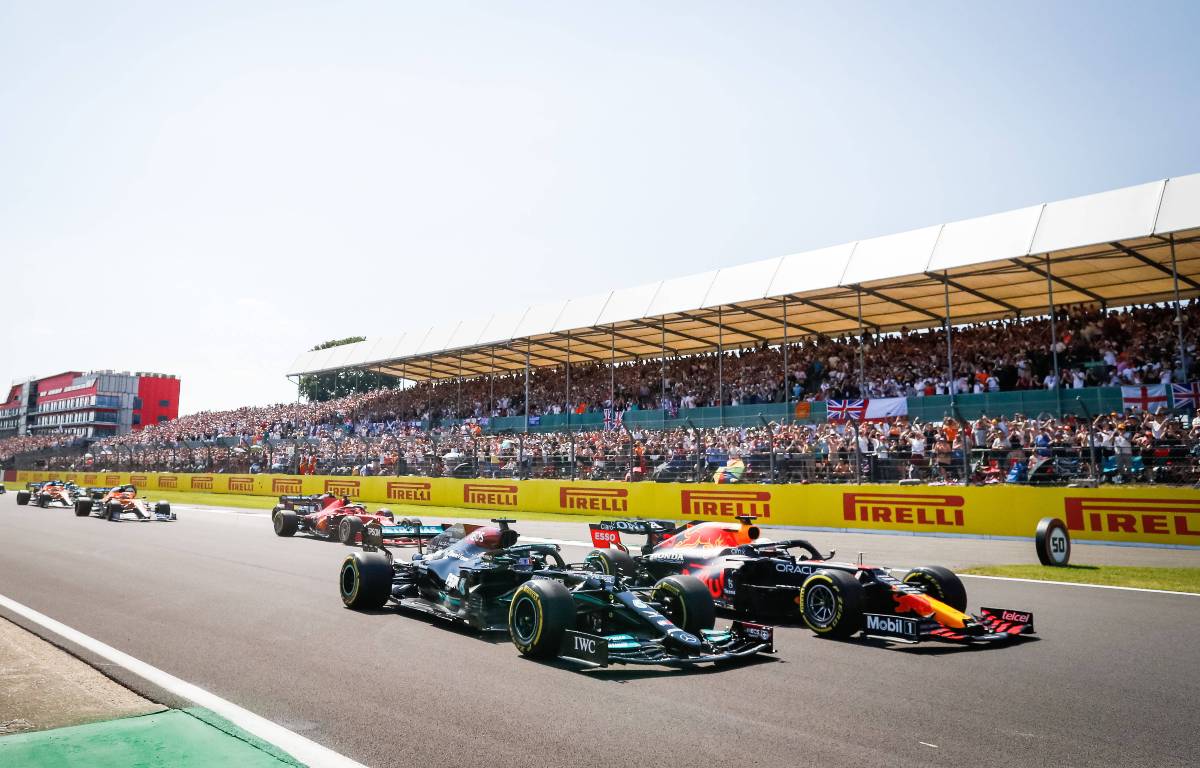 F1 TV Pro is half price for two months! In order to claim this fantastic discount, click the following link and use the promo code SPA50 at checkout!*
*Offer expires at 23:59 on Sunday, August 29. Offer only available on Pro. Customers will need to take out a monthly subscription and this offer can only be redeemed on web. Offer not available in NL, FR or NZ.
Over the summer shutdown there were comparisons made between Hamilton's title fight with Verstappen, and his former rivalry with ex-Mercedes team-mate Nico Rosberg over the World Championship.
Of course the main difference is that Hamilton and Verstappen are on different teams, but actually Hamilton says this changes very little.
"It's exactly the same, if I'm really honest, whether you're fighting your team-mate or another team, I would say in terms of how much you need to dig," said the seven-time World Champion.
One thing that does change though is the dynamic, saying that it is a "much more enjoyable journey" to go on when battling a team-mate for the title.
"It's a different journey that you go on when it's internal, the journey you go on with a smaller group of people within your own team, as opposed to a whole team fighting another team," he said.
"It's a much better dynamic, a much more enjoyable journey."