Button predicts more 'feisty' Hamilton/Max battle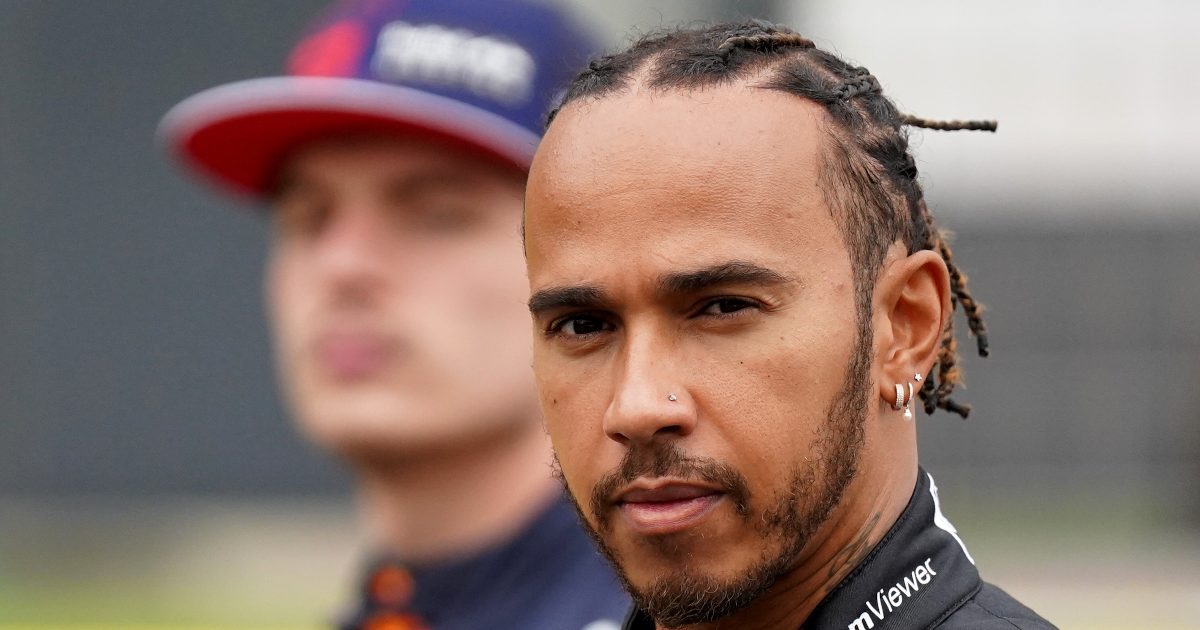 After the events of Silverstone, Jenson Button expects the title scrap between Lewis Hamilton and Max Verstappen to step up in intensity.
This is the first time that the duo have gone head-to-head in pursuit of the Drivers' Championship, and it had been a rivalry contested with a healthy level of respect and calmness.
All of that went out of the window though when the pair collided at Copse on the opening lap of the British Grand Prix, leaving Verstappen in need of hospital checks after a 51G impact.
Verstappen was upset by Hamilton's victory celebrations after what had transpired, so the Hungarian Grand Prix will tell us how much respect actually remains between the pair.
And Button, the 2009 F1 World Champion, is expecting a more feisty battle from this point on.
"It's going to be a feisty one from here on, which is good for us watching but whether it's good for them – I don't know," he told Sky Sports.
"Emotions are running so high, these are two of the best drivers that have ever driven F1 cars and it is going to be fisticuffs over the next few races."
Check all the latest 2021 teamwear via the official Formula 1 store
That being said, Button is wary of the situation getting out of hand, and so hopes that Hamilton and Verstappen will speak about the events of Silverstone and "move on".
Hamilton did contact Verstappen following the British Grand Prix, according to Red Bull.
"We've just got to hope it's done in the right manner," said Button.
"I think after this race hopefully they'll discuss it, that's what's important to me it's that these drivers understand what happened and they talk about it and they move on, and then they can fight as they should with the gloves off."
Mercedes brought an upgrade package for the W12 at Silverstone, one which delighted the team after Hamilton topped qualifying on Friday before going on to win the British Grand Prix.
It seems that was the answer to Hamilton's prayers, who had started to question whether Verstappen could be stopped after falling 33 points behind in the Drivers' standings prior to the British GP.
"Honestly it's been such a hard year, one I've thoroughly enjoyed," said the Briton.
"I've loved this battle but an emotional rollercoaster as it always is within a championship.
"I really enjoyed those first four races where it was close as it was [at the British GP]. Then we saw them take that step ahead and I would say we've definitely made some mistakes as a team but just also lost a bit of performance.
"So to see an upgrade come back and us get back in the fight and be relatively close and to even be able to qualify ahead was really, really amazing and it just felt I was inspired by what the team brought.
"Did I think that we would be back in the title fight? Jeez, I don't know. I prayed and hoped for it but I thought that it would be a long slog to try and regain any of the points but we're now closer; he's still got quite a few points ahead but the race is on."
Hamilton goes into the Hungarian Grand Prix eight points behind Verstappen, a venue where he has eight victories already.