Hamilton sceptical of Verstappen qualy lock-up
Lewis Hamilton hinted that Max Verstappen may have locked-up on his medium tyres in Abu Dhabi qualifying for tactical reasons.
As is the case at most race weekends across a season, the front-running drivers attempted to make it through Q2 on the medium compound, as that then opens up greater strategic options for the race.
Under the current rules, a driver must start the race on the tyres which they used to set their fastest Q2 time.
Verstappen was going down that route on the mediums, but would lock-up on his flying lap and damage the C4s, switching to the softs from there and setting his fastest Q2 lap on those instead.
That means that Verstappen will start the title-decider from pole on the softs, while Hamilton will be on the mediums.
With both drivers tied on 369.5 points, there is no margin for error in this final race of the season, and Hamilton planted the seed of doubt over Verstappen's mistake, wondering if instead it was a tactical move.
The soft tyre will give Verstappen a grip advantage off the line.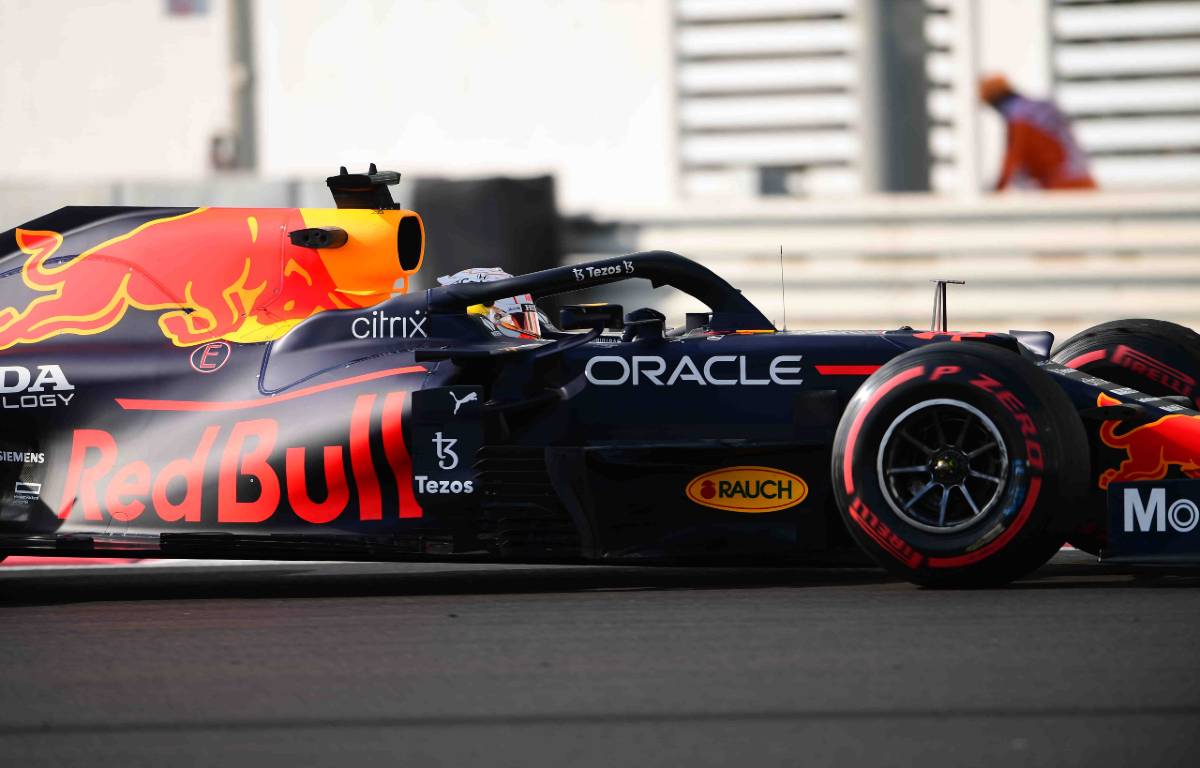 Speaking in the post-qualifying press conference about Verstappen's lock-up, Hamilton said: "It's interesting. I'm always kind of sceptical with everything, so it'll be interesting when we go back and look at the information and onboard laps.
"It's very rare that people lock-up in Turn 1, but if he truly did lock-up in Turn 1 then maybe whether or not we'll be in the better position in terms of that tyre, or maybe they know something we don't and that soft tyre was their plan all the time.
"We struggled, I think, a little bit more on the soft tyre for long runs, so I think we've got the right tyre but I guess we'll see tomorrow."
Verstappen did say that his original plan was to start on the mediums, but to Hamilton's point, also talked up Red Bull's long run performance on the red-walled soft compound.
Asked if starting on the softs was always the plan, Verstappen replied: "Well, naturally, it wasn't because I wanted to try to start on the medium but I flat-spotted that one.
"But I felt good yesterday as well on the long run on the soft. So it was not a difficult decision to make to say 'okay, we will focus on the softs'."