Marko: Lewis/Max relationship may not recover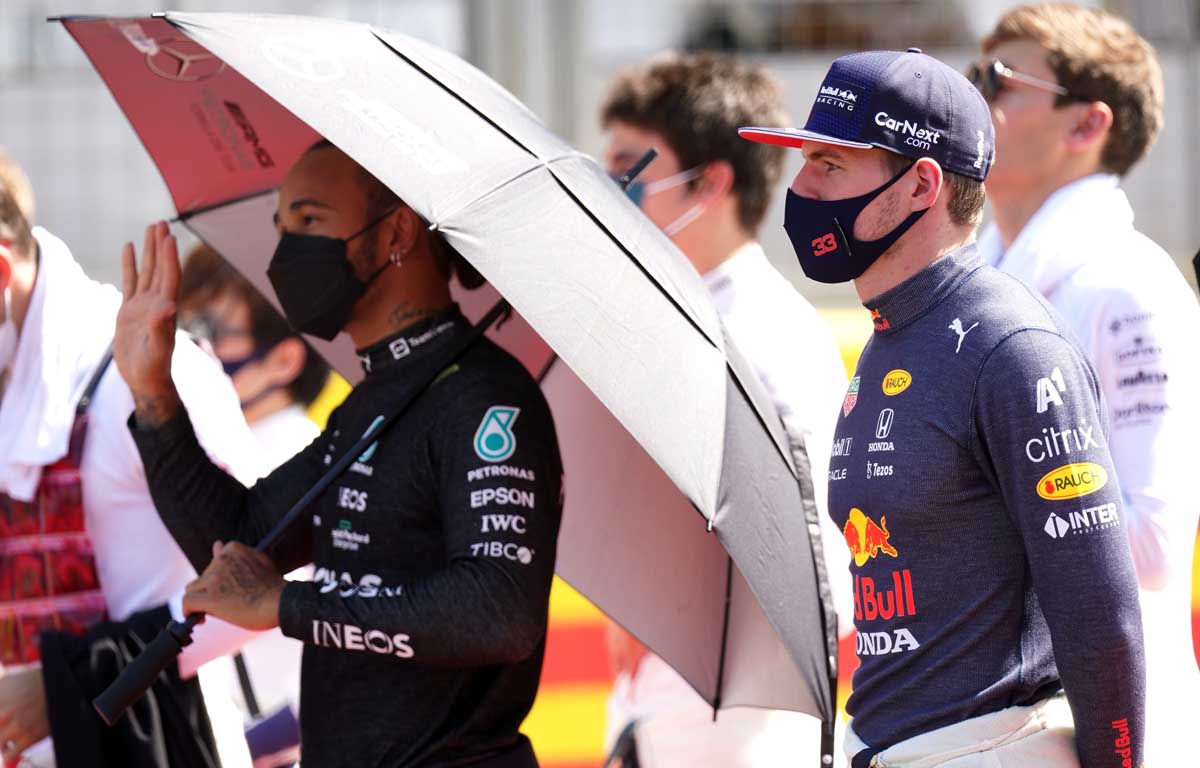 Red Bull boss Helmut Marko feels the fallout after Lewis Hamilton and Max Verstappen collided at Silverstone "cannot be undone quickly, if at all".
The pair showed frustration with each other for the first time this season after a previously cordial relationship beforehand, with the two World Championship leaders battling it out race by race so far in 2021.
Hamilton said after the incident that neither driver was fully to blame for what caused the crash, while Verstappen felt the seven-time World Champion was being disrespectful towards him by celebrating victory after the race while the Dutchman was in hospital – which Hamilton was not made aware about until he spoke to the media after the race.
Red Bull driver Verstappen eventually halted questions about the crash in Hungary with an outburst in a press conference – and it was revealed the pair had spoken on the phone in the aftermath of Silverstone.
However, Marko feels their relationship cannot be repaired quickly after that moment – but hopes the drivers will be able to be civil and fair on track for the second half of the season.
"We want to win the World title and for that you have to score as many points as possible. Max knows that, Hamilton knows that too," Marko said to Motorsport Magazin.
"But something happened that cannot be undone so quickly in the relationship between these two, if it happens at all. But I hope both of them can keep it fair and under control."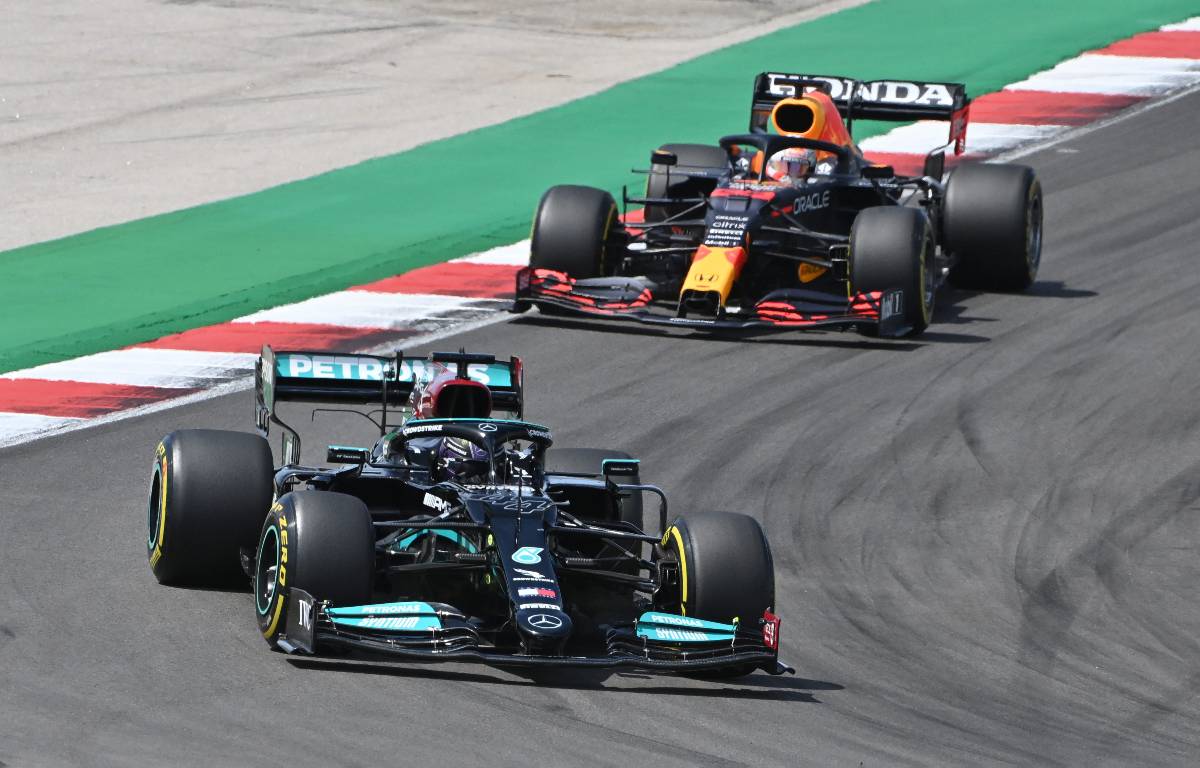 Check out all the latest Lewis Hamilton merchandise on the official Formula 1 store
Verstappen has been leading the title charge for most of the year so far but, after crashing out in Britain and recovering minor points following damage in Hungary, he was overtaken in the standings by Hamilton heading into the summer break.
Marko feels that his driver has been able to step up this year and show his class at the front of the field and, while he lamented the bad luck that has come Verstappen's way, he remains confident that Red Bull can take the fight to Mercedes in the second half of the season.
"I think Max has proved this season that he is really at World Championship level," Marko said. "In Bahrain, of course, we had some problems with track limits, which cost us the win, pole and fastest lap.
"The sledgehammer blow in Baku, when he was leading masterfully and lost his victory because of that blowout, that's a shame.
"But his whole attitude and relaxed way of approaching racing shows he has taken another step towards the top."