Hamilton, Max welcome VW's F1 announcement
Lewis Hamilton and Max Verstappen have reacted positively to the news that Volkswagen are moving closer to joining Formula 1.
Volkswagen confirmed in a statement they have now reached the "final evaluation phase" of an entry into Formula 1, which would see their Porsche and Audi brands arrive in 2026 as engine manufacturers.
For Porsche, it is likely they will link up with Red Bull, the Austrian outfit having now set up their own engine division under the title 'Red Bull Powertrains'.
Red Bull's Verstappen said Volkswagen's involvement would be "very important for Formula 1", so he is "looking forward to what the future will bring".
Speaking to reporters at the Australian Grand Prix, as quoted by Sky Sports F1, Verstappen said: "I think it's very exciting and very important for Formula 1 as well.
"Of course we have great teams, but to have really great brands behind it is really nice. I'm looking forward to what the future will bring."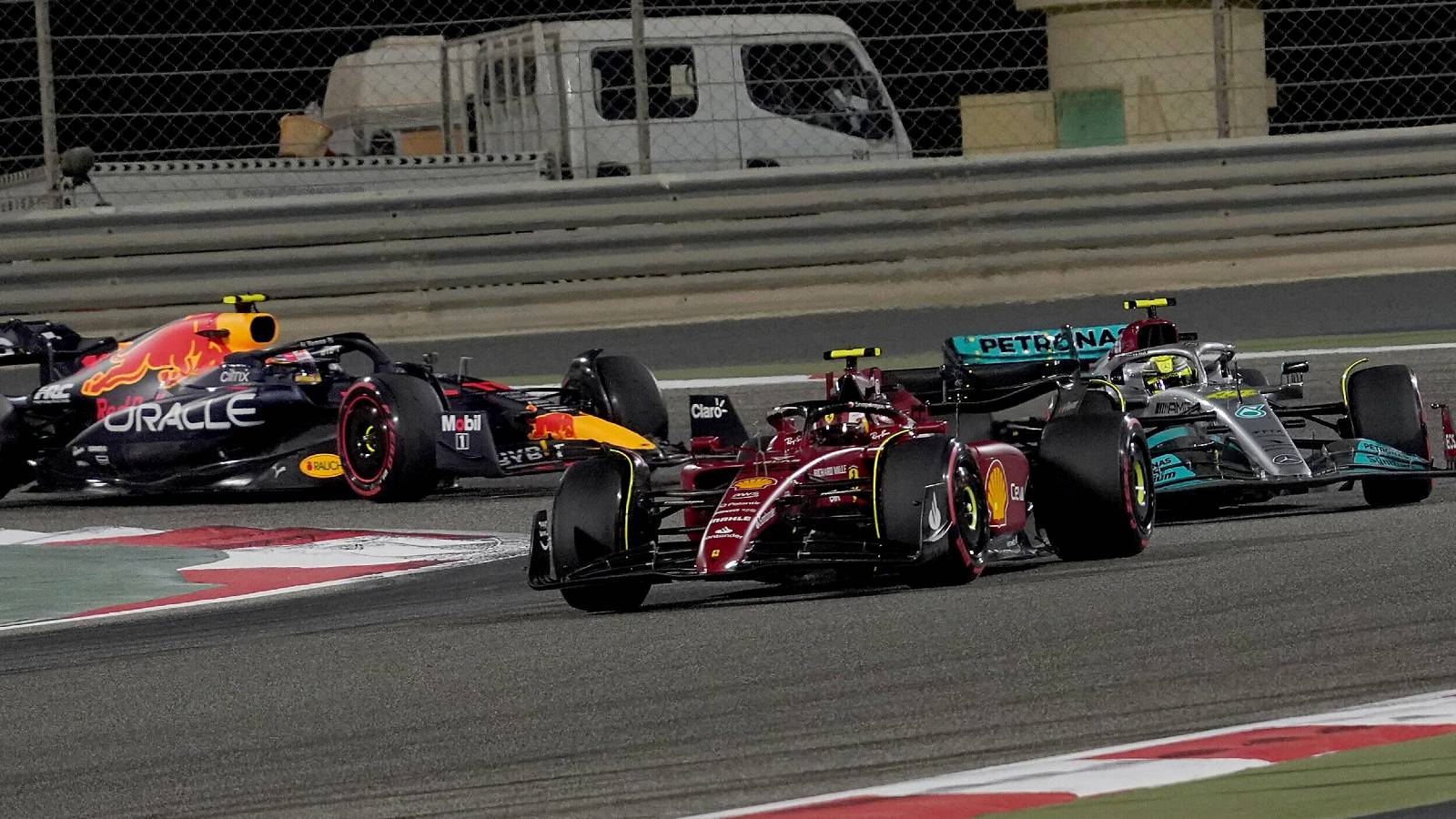 Should Porsche and Audi get involved on the engine front, it would mean further competition for the likes of Mercedes who, for much of the V6 turbo-hybrid era, have been credited with possessing the strongest power unit.
The FIA recently confirmed though that Mercedes, Ferrari, Renault and Red Bull were all competing with power units of a similar level now, with the freeze on development having come into effect.
Mercedes' Hamilton said he had known of Volkswagen's Formula 1 interest for a long time, and like his 2021 title rival Verstappen would welcome them into the series.
"I knew about it a long time ago. I think it's great that we are going to get new manufacturers within the sport," he said.
In particular, he looks forward to seeing current customer teams gain independence with an exclusive engine supplier.
"Especially as you see there are several teams who have potential to be top teams but are customer teams, so I think it's going to be great moving forwards," he added.
Lando Norris referenced the apparent interest from Audi in McLaren, although both parties have denied they are closing in on a deal.
"It's a bit more I guess about us and Red Bull because those are the teams who seem to be involved at the minute," said Norris.
"Of course, if there are more manufacturers involved, it's only a good thing for Formula 1."