F1 rumours: Lewis Hamilton's new £120 million contract includes ambassadorial role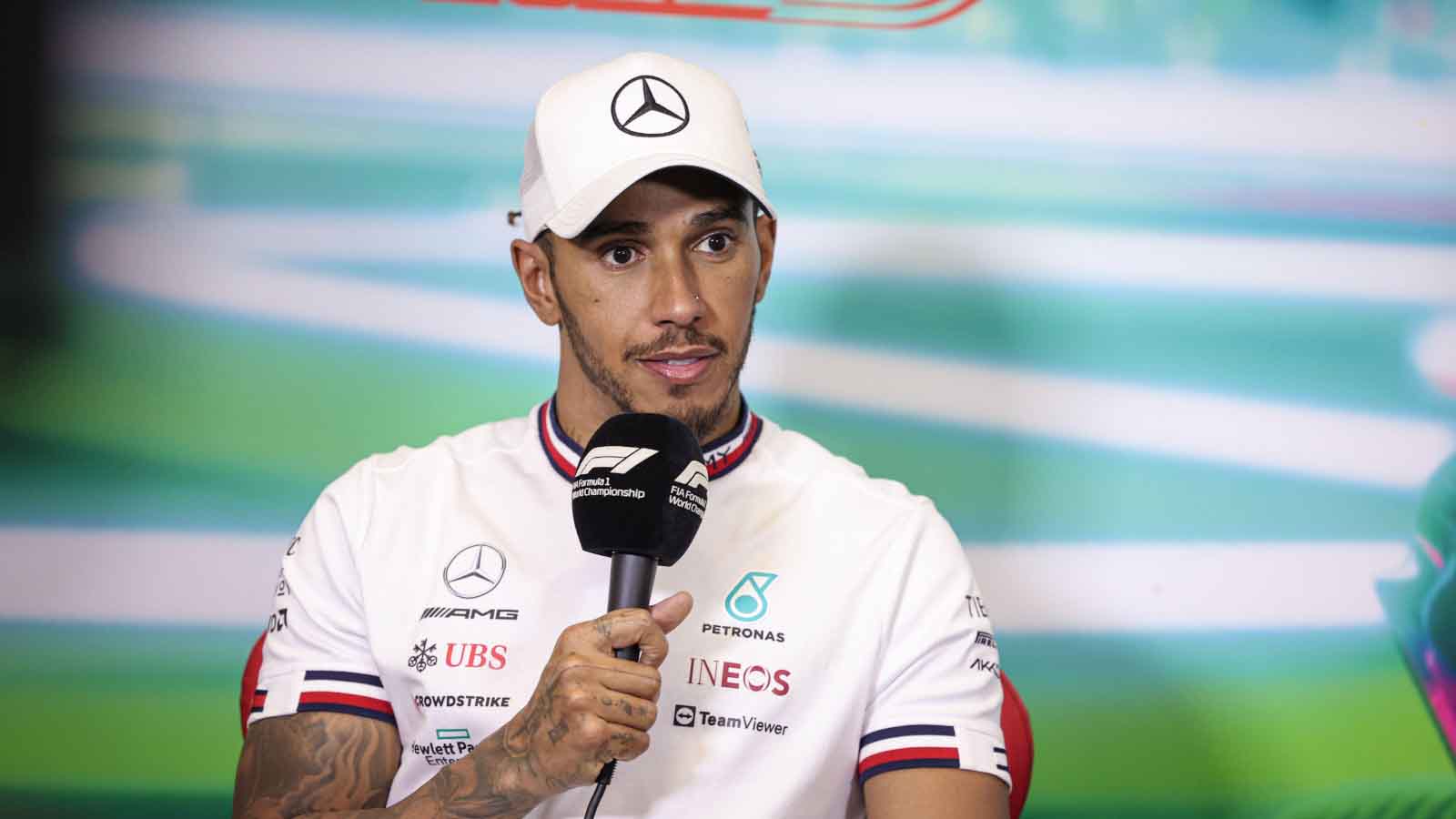 Lewis Hamilton has reportedly been offered a £60 million per season extension to his current Mercedes deal which expires at the end of 2023.
The extension of Hamilton seems like a matter of when rather than if with both the driver and team principal Toto Wolff saying they would like the relationship to continue.
Wolff said the two would sit down over the winter break and come to agreement but a new deal has yet to be announced as Hamilton trains in Antarctica ahead of the new campaign.
Rumours have emerged though that a contract has been agreed, as well as some of the details of the deal which will keep Hamilton at the Silver Arrows.
According to sports business outlet Sportune, they reported that Hamilton has been offered a salary of €70 million (£62 million) a season which is a raise from his current deal of €45 million (£40 million).
However, unlike his existing contract, the new terms does not have a €25 million (£22 million) bonus for winning the World Championship.
PlanetF1 recommends
Max Verstappen accused of throwing 'hissy fit' over virtual Le Mans disconnection
Is Netflix's Drive to Survive nearing the end of the road?
Mercedes junior team: The drivers looking to emulate George Russell's road to F1 glory
Mercedes have reportedly offered an extension of two years which would see Hamilton race into his 40s.
20 minutes also reports that the salary will largely be paid by Mercedes sponsor Ineos, which is British billionaire Jim Ratcliffe's company. The two have a long-standing relationship away from F1 as well with Hamilton part of Ratcliffe's unsuccessful bid to buy Chelsea and recent rumours that they are now targeting Manchester United.
Ratcliffe will pick up 90% of the contract which also includes funds used to finance Hamilton's charity Mission 44.
Aside from the financial terms of the deal, Hamilton is also looking for an ambassadorial role with the Silver Arrows and wants a 10-year deal with the Daimler Group (Mercedes-Benz), for which he would ask for around 25 million euros per year.
If you want to believe the rumour mill, of course.
Lewis Hamilton can take inspiration from an old enemy as he enters the twilight of his career
While there have been a few examples in F1 history of drivers racing well into their 40s and even in some cases 50s, the average retirement age for a racing driver is in their 30s.
But Formula 1 is currently following a trend that all sports are of athletes being able to compete at a high level later in their career. James Anderson, Roger Federer, Tom Brady, the list of veteran athletes who were still playing elite sport into their 40s is getting longer and F1 is no different.
If Hamilton were to agree to a two-year extension, he would be racing past the age of 40 but he need only look at the example set by one of his former team-mates.
Fernando Alonso will be 41 when his foot hits the accelerator at the first race of 2023 in Bahrain and the Spaniard has not shown many signs of slowing down from the form that secured him two World Championships.
If Alonso can do it then there is no reason why Hamilton, who takes very good care of himself, can not do likewise.