Mercedes benefit from 'a great spy' in Hamilton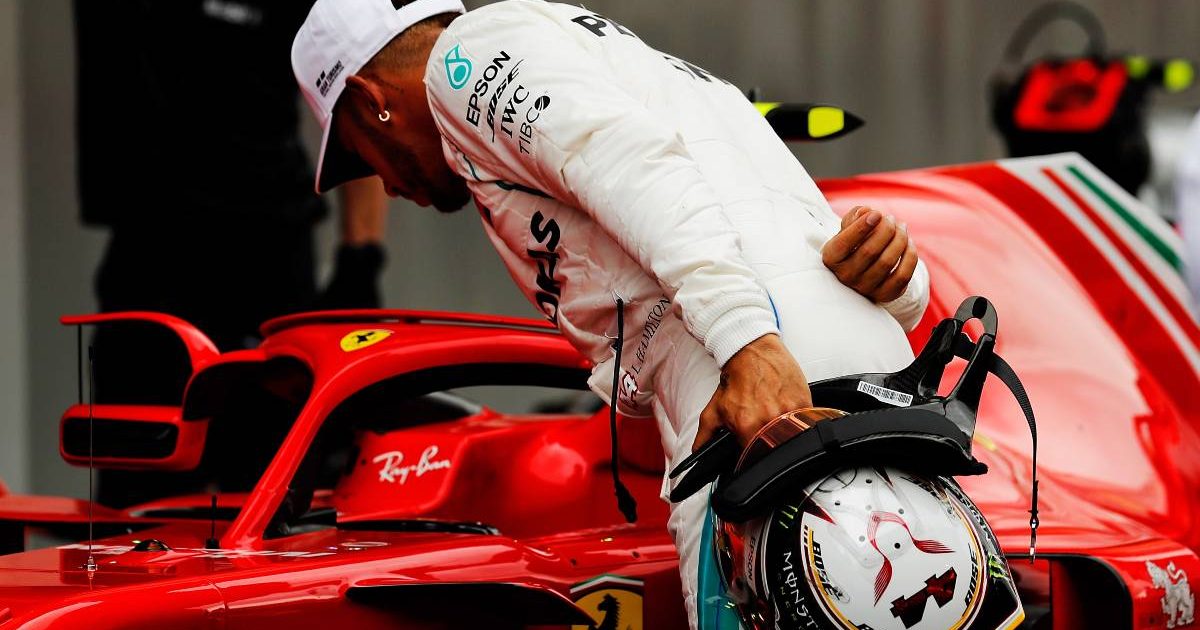 Part of Sir Lewis Hamilton's brilliance as an F1 driver is his ability to pick out even the smallest detail in the quest to make a difference.
That is the opinion of former Mercedes engineer Philipp Brandle, who has described a typical scenario in which the seven-time World Champion used his sharp eye for improvement.
Brandle worked on Hamilton's car until the end of 2019 and has referred to him as a "great spy" when it comes to spotting things that would give him and the team an edge.
"He takes a very close look at everything," said the Austrian, speaking to Servus TV during their Bahrain Grand Prix coverage and quoted by Motorsport-total.com.
"For example, there was a time in the cooldown room before the podium ceremony when he noticed a driver in a racing suit that had fewer cables [attached]. The point was that you could save weight because every detail counts in Formula 1.
"That's why he gave us the feedback that the other team had a shorter cable harness, a smaller connector.
"Everything that can somehow save just one gram is important and he looks at such details. And then you can implement that."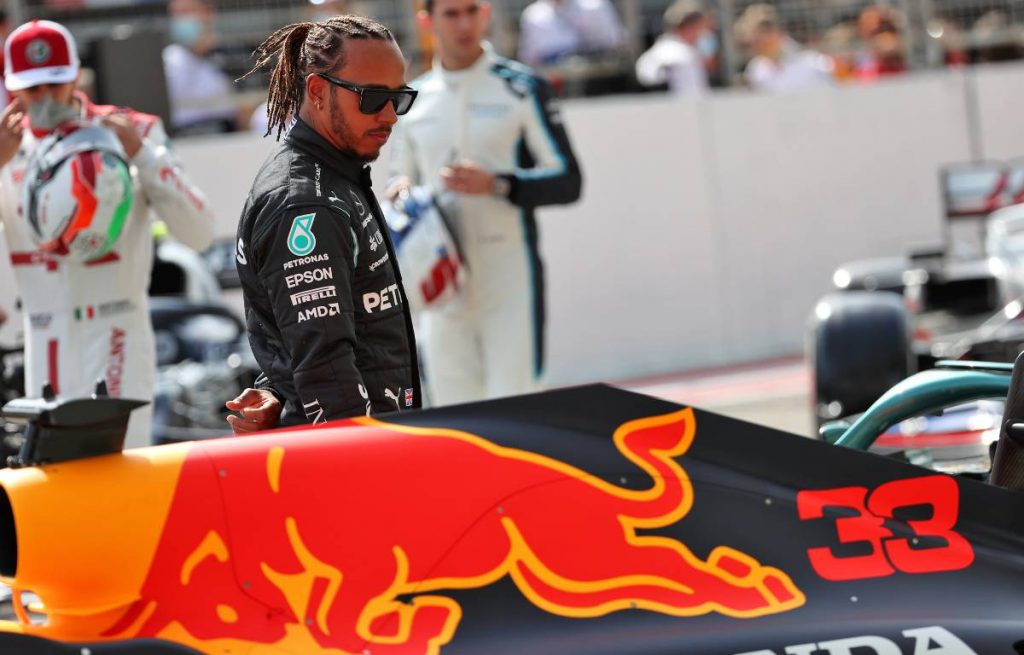 Check out all the latest Lewis Hamilton merchandise on the official Formula 1 store
Such occasions after races are important for teams because opportunities to see rival cars up close are infrequent and engineers cannot just walk into garages and take a look at what their opponents are doing.
The starting grid is one chance to obtain visual information but teams will tend to shield their cars with groups of people in order to prevent snooping.
Therefore, you will see drivers having a close look at other cars in parc ferme if they can.
Nico Hulkenberg, who was also working as a pundit on Servus TV for the 2021 season-opening race which was won narrowly by Hamilton from Max Verstappen, confirmed this happens.
"You collect information," said the German, who is serving as a reserve driver this season for Mercedes and Aston Martin.
"You look at how things are done on that car and then you pass it on to your people.
"And of course you hope they can do something with it and make your car faster."
Follow us on Twitter @Planet_F1, like our Facebook page and join us on Instagram!