Lewis Hamilton details where he believes Mercedes are stronger than Ferrari
Lewis Hamilton has outlined the strengths he feels Mercedes have that make them a more complete team than Ferrari when it comes to a title challenge.
The seven-time former World Champion has pointed out the various attributes of his team that make them a more formidable package than the likes of the Scuderia.
With Ferrari having the fastest car at the start of the season, Charles Leclerc opened up a big early points lead – only for a mixture of operational errors, driver mistakes and strategy calamities to derail their title bid to the point that Red Bull's Max Verstappen wrapped up the Drivers' Championship with four races to go.
Ferrari's poor mid-season has allowed Mercedes to close and put pressure on the Scuderia for second place in the Constructors' Championship, and Hamilton was asked where Mercedes differ from Ferrari in how they can manage to keep up the pressure on Red Bull.
"Unlike at the beginning of the year, when I said we don't make any mistakes, we are human and we clearly do," Hamilton mused to media at the United States Grand Prix.
"I think Ferrari also have people that have been there for over 20 years, and we really do have naturally a lot of strength and depth.
"I think it's leadership – we've got a great leader [Toto Wolff, team principal]. We've got amazing support from the Daimler board who all like racing, they are passionate racers."
Lewis Hamilton sings Toto Wolff's praises
Hamilton, who enjoys a close relationship with Wolff, said he believes the Austrian makes a huge difference in how he is able to get the best out of his people.
"There's this great communication throughout the organisation," Hamilton said.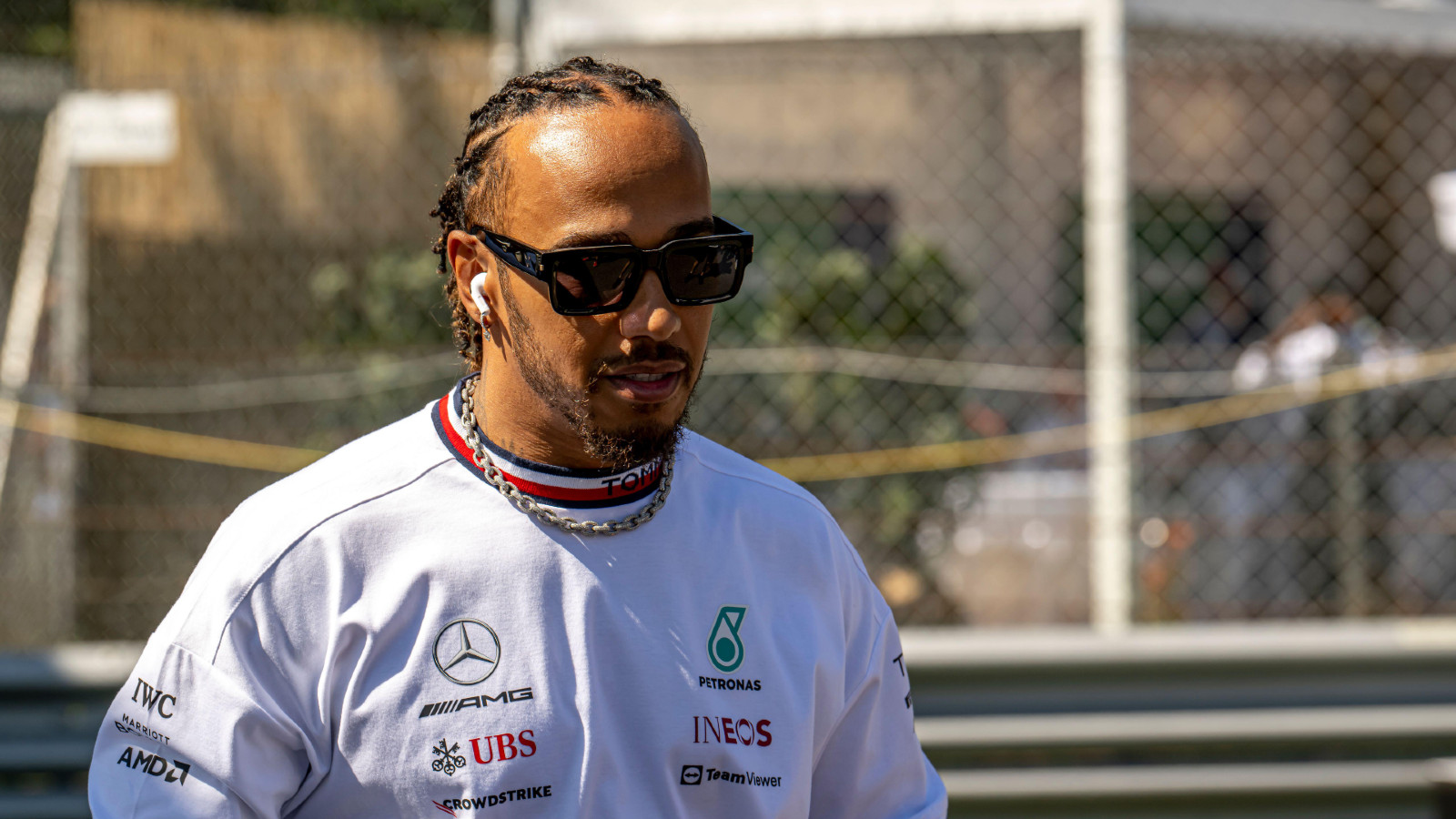 "Toto is very focused as a leader to really elevate people – I don't know any other leader I've worked with that goes and says 'hey, how things at home, how can I help support you better so you have more time with your wife, or with your husband, or with your partner, with the kids?' so that you come to work and be happier and want to commit more. That's who Toto is, so I think it's that, and just, because of that, there's a real general hunger within the team."
Lewis Hamilton hopeful of Mercedes resurgence
Hamilton then said he hopes Mercedes will be the ones to carry the fight to Red Bull in future, but said he would like to see Ferrari also remain near the top and not slide away.
"I'd like to think we will be the ones competing with them (Red Bull) and being able to beat them again," he said.
"I do believe that, for sure. But I think, I really hope, Ferrari will be strong in the following years. They have definitely had a difficult year, but there have been some strong signs obviously this year which has been nice to see.
"It's been nice to see Ferrari doing well again. So I hope it's more than a two-way battle next year. I hope there are at least three of us, if not more – like why can't McLaren be there? Or Alpine have been doing amazing."
Read More: FIA 'make an offer' in negotiations with Red Bull over budget cap breach