Hamilton 'a mercenary' when he joined Mercedes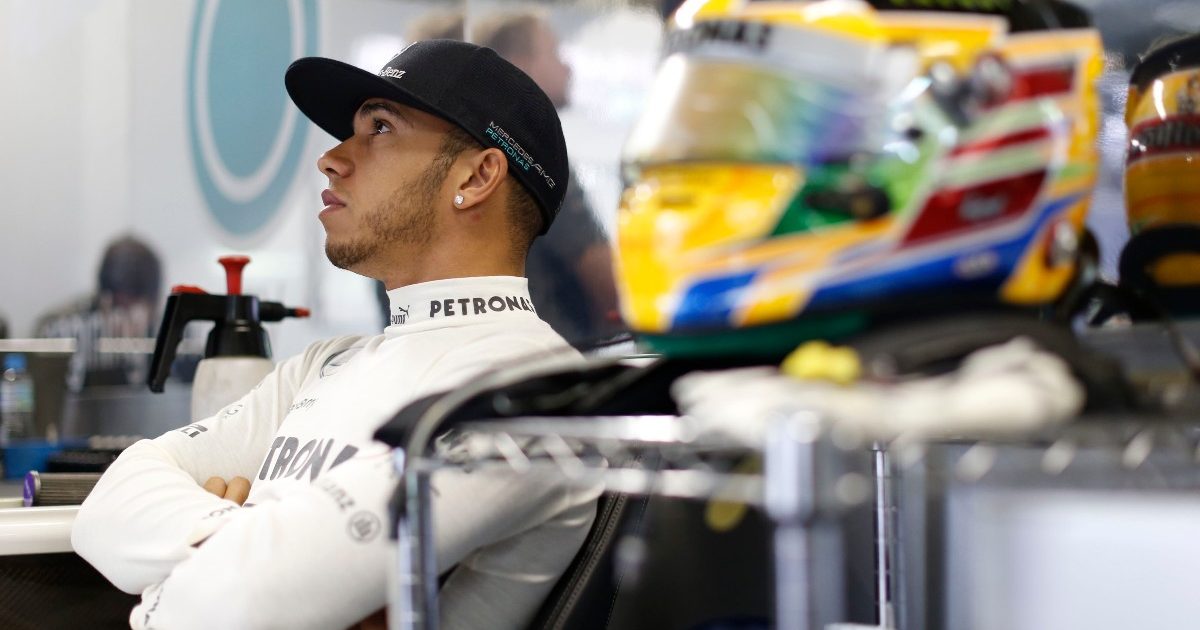 James Vowles says Lewis Hamilton was a "mercenary" and much less of a team player than now when he first joined Mercedes.
Hamilton shocked the Formula 1 world in 2012 when he announced he would be leaving McLaren and joining Mercedes the following year, given the Woking-based team were far more successful at that point.
The move did, of course, work out for the Briton as he has gone on to win the Drivers' World Championship six more times since then, failing to do so only in 2013 and 2016, while the team have won the Constructors' World Championship in every year of the hybrid era.
Hamilton has been widely credited for his role in the German's team journey to becoming one of the most dominant forces in the history of F1. But Vowles, the chief strategist, says he was not such a team player when he first joined.
"When he joined us, he was a mercenary," he said on the Beyond the Grid podcast.
"He was here for himself to win races. That desire to win hasn't disappeared, but what he's realised is you do it with a team, and as a part of a team, and you become the greatest sportsman that exists as a result of it.
"One individual can't do it by himself. He's a very different character to the character that joined us."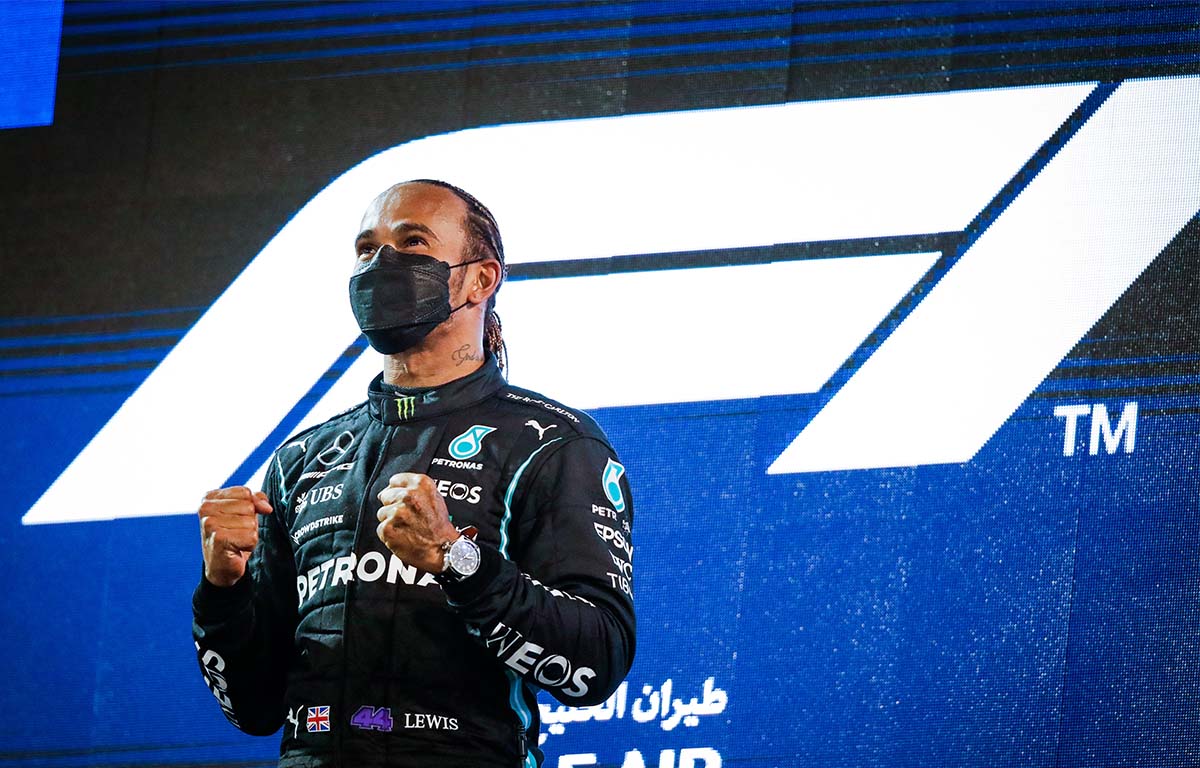 Check out all the latest Mercedes merchandise via the official Formula 1 store
As well as developing his off-track approach, Hamilton has also become a more complete driver inside the car in the eyes of many since joining Mercedes.
The 36-year-old was always renowned for his outright pace but is now also considered one of the best on the grid in many other areas such as tyre management and makes fewer mistakes than he did at McLaren.
Sporting director Ron Meadows says he has become much more calculated in his pursuit of World Championships.
"I think early on, this relentless desire to win every race would manifest itself in his driving. I think now he's just becoming a much more calculating driver," he said.
"From the first lap of the first race, he's thinking about championships, he's thinking about looking after the car and the tyres a lot more.
"Certainly his approach to the weekend, his thinking in the car and everything is just becoming really calculated and clean and clinical."
Follow us on Twitter @Planet_F1, like our Facebook page and join us on Instagram!