Brawn: Hamilton and Schumi share special talent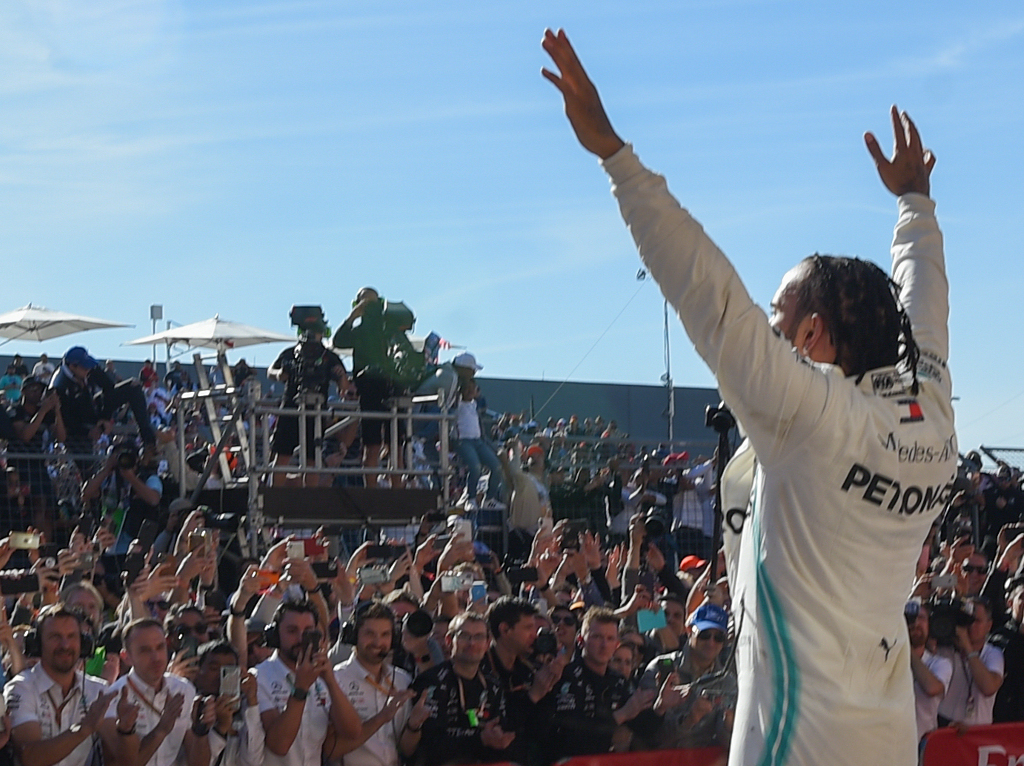 As Lewis Hamilton closes in on Michael Schumacher's record, Ross Brawn feels what sets them apart from the rest is that they can "pull something out of nowhere".
Last year Hamilton raced to a sixth World title, doing so with 17 podiums from 21 grands prix, 11 of which were race victories.
The Mercedes driver is just one short of Schumacher's record, set in the early 2000s.
Brawn isn't surprised as he feels both the ability to win even when the odds were against them.
Speaking to The Guardian newspaper, the Englishman said: "They are both massively talented in what they do in the car and those moments where they pull something out of nowhere.
"Some of the qualifying laps Lewis has done have left the team speechless.
"Michael was the same, there are sometimes just those drivers who can do that."
The two, though, are very different in some ways with Brawn highlighting that they raced in different eras where different strengths were needed.
"They were different cars, different eras, different competition.
"Lewis is incredibly professional, dedicated and committed but Michael had an intensity of detail toward the car that Lewis doesn't need.
"Michael came up in an era where there wasn't the technology there is now. Data analysis was pretty crude.
"Now a driver gets out of the car and the engineer has an analysis of the car's behaviour through every corner.
"When I first worked with Michael we had a sheet with the corner numbers on and he had to explain where he had understeer or oversteer and we would then analyse that."
There are, however, some who argue that Hamilton is only up to title number six because of Mercedes and its power unit.
Mercedes came to the fore in 2014 when F1 switched to turbo hybrids, taking six successive championship doubles.
Brawn believes the Brit deserves every minute of his success.
"Lewis has deserved it, he has deserved every championship he has won," he insisted.
"He has got himself at the right team at the right time and he is at peak performance. He doesn't make mistakes and is a fantastic driver, his performance is exceptional."
"It is not like Lewis is winning out of luck. He is winning because he is doing a fantastic job and you have to give him credit."
Follow us on Twitter @Planet_F1 and like our Facebook page.