'Hamilton's mind games ricochet off Max'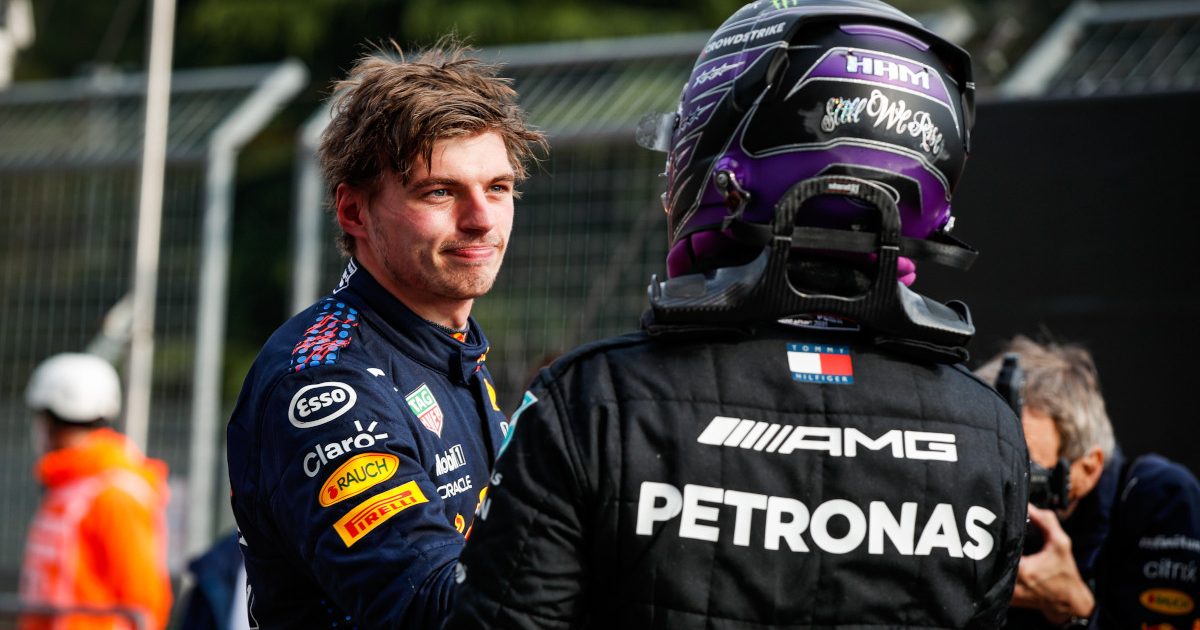 Lewis Hamilton should stop trying to play mind games with Max Verstappen as Helmut Marko says they have no effect on his driver.
This year's championship is, at least as far as one can say after just two grands prix, shaping up for an epic battle between Hamilton and Verstappen for the World title.
Hamilton is chasing a record-breaking eighth Drivers' crown with Verstappen after his first.
Two races in and the title protagonists are separated by a single point.
Marko reckons Hamilton has already began playing mind games with Verstappen but insists it doesn't bother the Red Bull driver.
"Hamilton's mind games ricochet off Max," he told F1-Insider.
Asked why he believes Hamilton's playing games, he pointed to the Brit's recent comments that Sebastian Vettel has been his "favourite" rivalry as he is an "incredible driver".
"You shouldn't take that seriously and you just show who Lewis really sees as a danger," said Marko. "Max knows that and that only makes him stronger and more confident."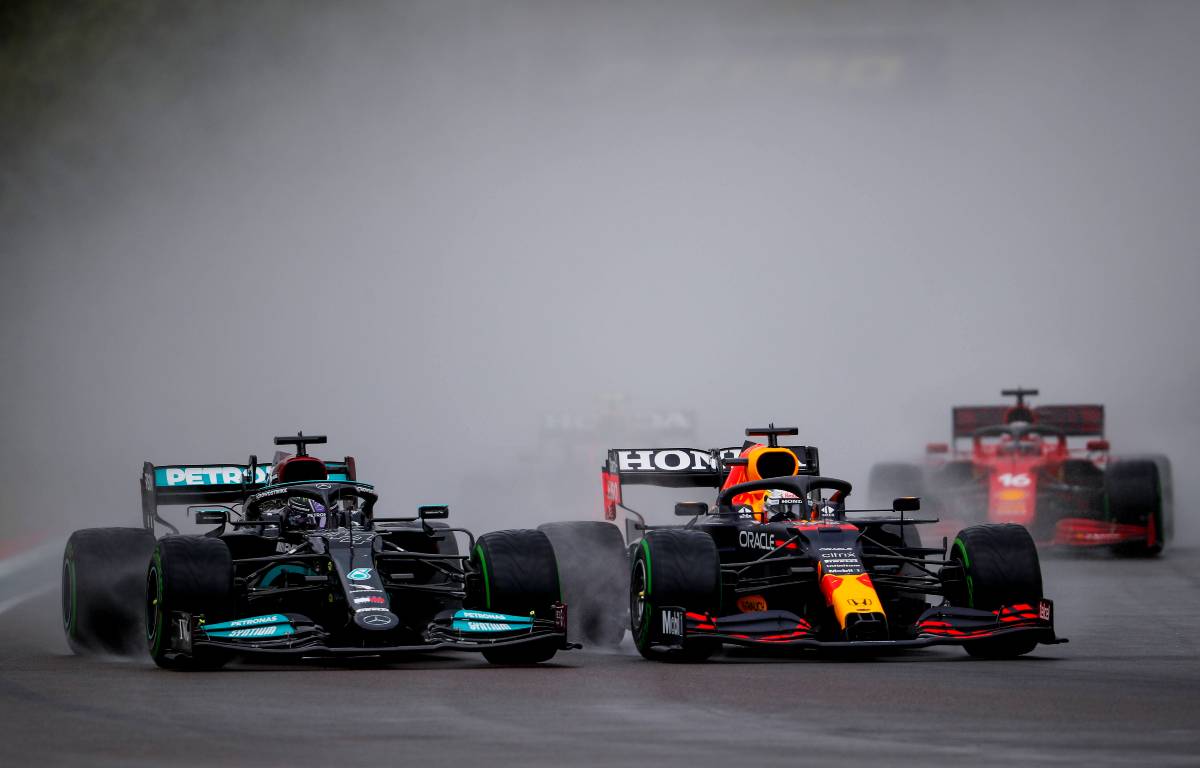 Check out all the latest Max Verstappen merchandise via the official Formula 1 store
The two have already fought wheel-to-wheel this season, racing for the lead at the start of the Emilia Romagna Grand Prix.
Hamilton started on pole with Verstappen third on the grid but it was the Dutchman who lead into the first corner, although Hamilton did try put up a fight.
A fight that cost him a piece of his front wing.
"He should never have engaged in a duel with Max in the first corner," said Marko. "In his outer position he could only draw the short straw.
"Nevertheless, he wanted to be the top dog and it ruined his race.
"I hope this is the trend. In any case, we will do everything we can to keep the pressure up."
Marko reckons Red Bull have a 60-40 chance of beating Mercedes in this weekend's Portuguese GP as Verstappen looks to make it back-to-back wins for the season.
"We are bringing minor updates and have shown that we are competitive on all tracks. And believe that Portugal should also suit us. I see a 60 percent chance that we can go one better here," he told Kronen Zeitung.
"We have a well-balanced car that reacts positively to all changes.
"The warmer it is, the better we are in shape. Compared to Imola, it is ten degrees more in Portimao, which is significant. From a feeling, this is also an advantage for us."
Follow us on Twitter @Planet_F1 and like our Facebook page.