Hamilton: Monaco GP 'never exciting', needs to change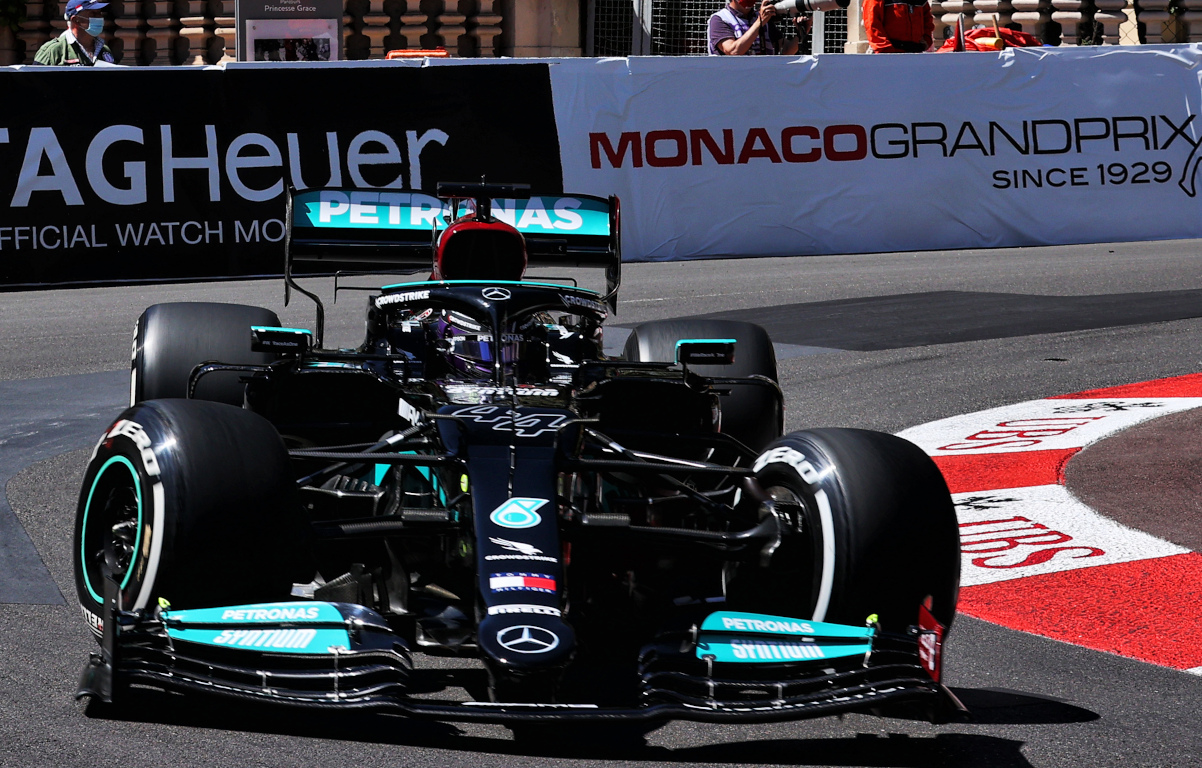 Lewis Hamilton says that the Monaco GP is never an exciting race for the fans and that the format needs to change going forward. 
The race is one of the most historic and iconic in the sport, but as cars have got bigger and overtaking has gotten harder, it has become less and less popular.
Due to the extremely narrow nature of it, cars often end up in a traffic jam with little action taking place on track throughout the Grand Prix.
Given that, Hamilton feels that something must change to make it better for the fans.
"It has been the case for some time, and in my opinion, it needs to change," he told reporters in Monaco.
"We've had the same format for years. It is the best venue. It is the most beautiful place that we get to race at, but you already know that it's never exciting for the fans. It's a one-stop race with these hard, long stints that we get to do.
"On a list of difficult places to overtake, it is off the scale, highly unlikely that you're ever going to get an opportunity to do so. So I don't think fans enjoy that.
"I don't know what the solution is. But I'm hoping when we are looking forwards to future generations, it can be a more exciting race for people."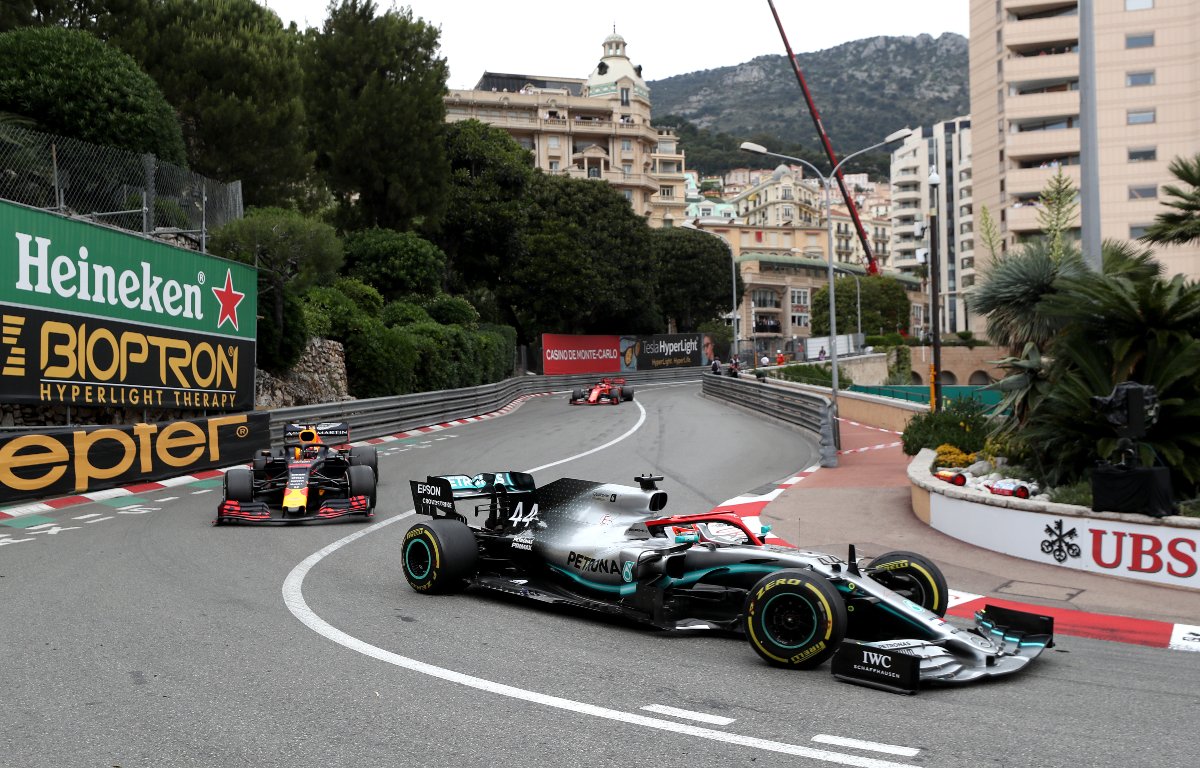 F1 TV are offering PlanetF1 readers 10% off their Access and Pro subscriptions! Click here and use the code PLANETF10 at checkout*
*offer expires midnight on Sunday, June 6
One of the big appeals of the race, asides from the glamour and location, is that it's the ultimate test for drivers.
From that perspective, the Mercedes man feels that it's as good as ever, but thinks that there needs to be better racing regardless.
"Just driving the track, going through the tunnel, up into Casino, the whole experience through the weekend is mesmerising, and that never changes," he added.
"The feeling of winning here is never any less. Every year it's unique and special, if you are lucky enough to get the opportunity.
"But as a racer, we've got a lot of tracks where we go to where you see racing. I think it's been an exciting start to a season where you are seeing people overtaking, and you've seen the whole field close up.
"You're going to see a train on Sunday, and you already know that fans, fans already know that is what is going to happen this weekend. However, it's still exciting to watch somehow."
Follow us on Twitter @Planet_F1 and like our Facebook page.