'Hamilton is more talented than Schu and Senna'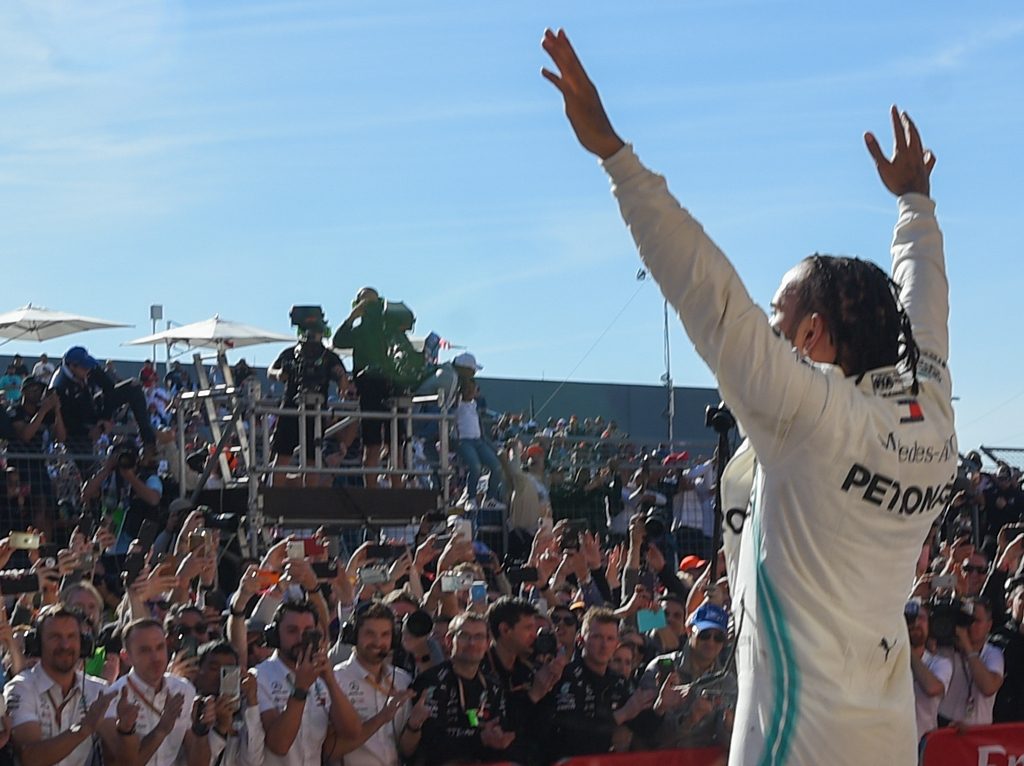 Lewis Hamilton is more talented than Michael Schumacher and Ayrton Senna, so says former F1 driver Rubens Barrichello.
Last season Hamilton reached title number six, romping to the Drivers' crown ahead of his Mercedes team-mate Valtteri Bottas.
The Brit claimed 11 of the year's 21 grand prix wins despite, some would say, Mercedes not having the best package on the grid.
Entering Formula 1 in 2007, Hamilton has claimed at least one race win in all 13 seasons.
"Hamilton's talent is probably even more than that of Ayrton or Schumacher," Barrichello told Brazil's ESPN.
"He simply lacked maturity early on his career but he has developed and now you can see the end product."
The 42-year-old cited Hamilton's Brazilian Grand Prix, which bubbled into a chaotic final 10 laps, as an example of this.
"Listening to the team radio at the Brazil Grand Prix, he is incredibly calm, passing on information, saying what he needs and doesn't need," he added.
That, though, doesn't make Hamilton is the perfect driver, just the most talented.
Barrichello believes a perfect driver would need to take a bit from all three.
"The perfect driver would have Ayrton's skill, Schumacher's courage and Hamilton's coordination," he said.
This year Hamilton would equal Schumacher's tally of seven World titles as well as surpass his win record. Schumacher won 91 races, Hamilton has 84.
Follow us on Twitter @Planet_F1 and like our Facebook page.