Hamilton launches motorsport diversity commission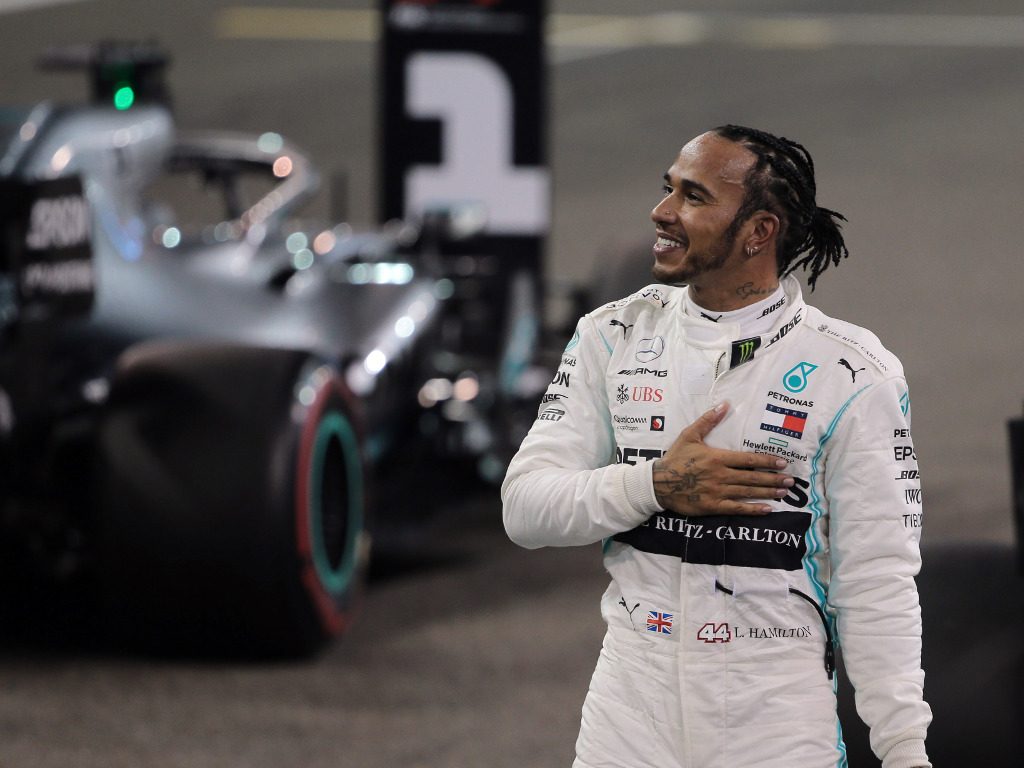 Six-time world champion Lewis Hamilton is to set up a commission to increase black representation in motorsport.
Hamilton has spoken out about various issues within motorsport in the past, the two main ones being the costs of junior racing and also a lack of diversity.
And he has also been critical of his fellow F1 drivers and F1 in general for staying quiet during the recent human rights protests.
But now the Briton will take action after setting up a new research partnership that will look to tackle the issue of diversity in motorsport.
In the Sunday Times, Hamilton wrote that the Hamilton Commission, a new research partnership with the Royal Academy of Engineering, will be "dedicated to exploring how motorsport can be used as a vehicle to engage more young people from black backgrounds with Science, Technology, Engineering and Mathematics (STEM) subjects and, ultimately, employ them on our teams or in other engineering sectors."
He added: "It will explore areas including lack of role models and career services at schools, opportunities to engage more black youth with STEM extracurriculars, barriers that prevent people from more diverse backgrounds joining the racing industry, and problematic hiring practices that result in fewer black graduates entering engineering professions.
"This will not be arm's length research. We want to hear from the young people and graduates who deal with these challenges every day and we are in the process of bringing on additional partners who work on the ground in black communities to bring first-hand perspective.
"In addition, we want to bring in leaders from policy and business who are committed to leading on the activation of research recommendations.
"The time for platitudes and token gestures is over. I hope that The Hamilton Commission enables real, tangible and measurable change. When I look back in 20 years, I want to see the sport that gave a shy, working-class black kid from Stevenage so much opportunity, become as diverse as the complex and multicultural world we live in."
Follow us on Twitter @Planet_F1 and like our Facebook page.