Lewis Hamilton: Motorsport no longer key to his life, but not quitting F1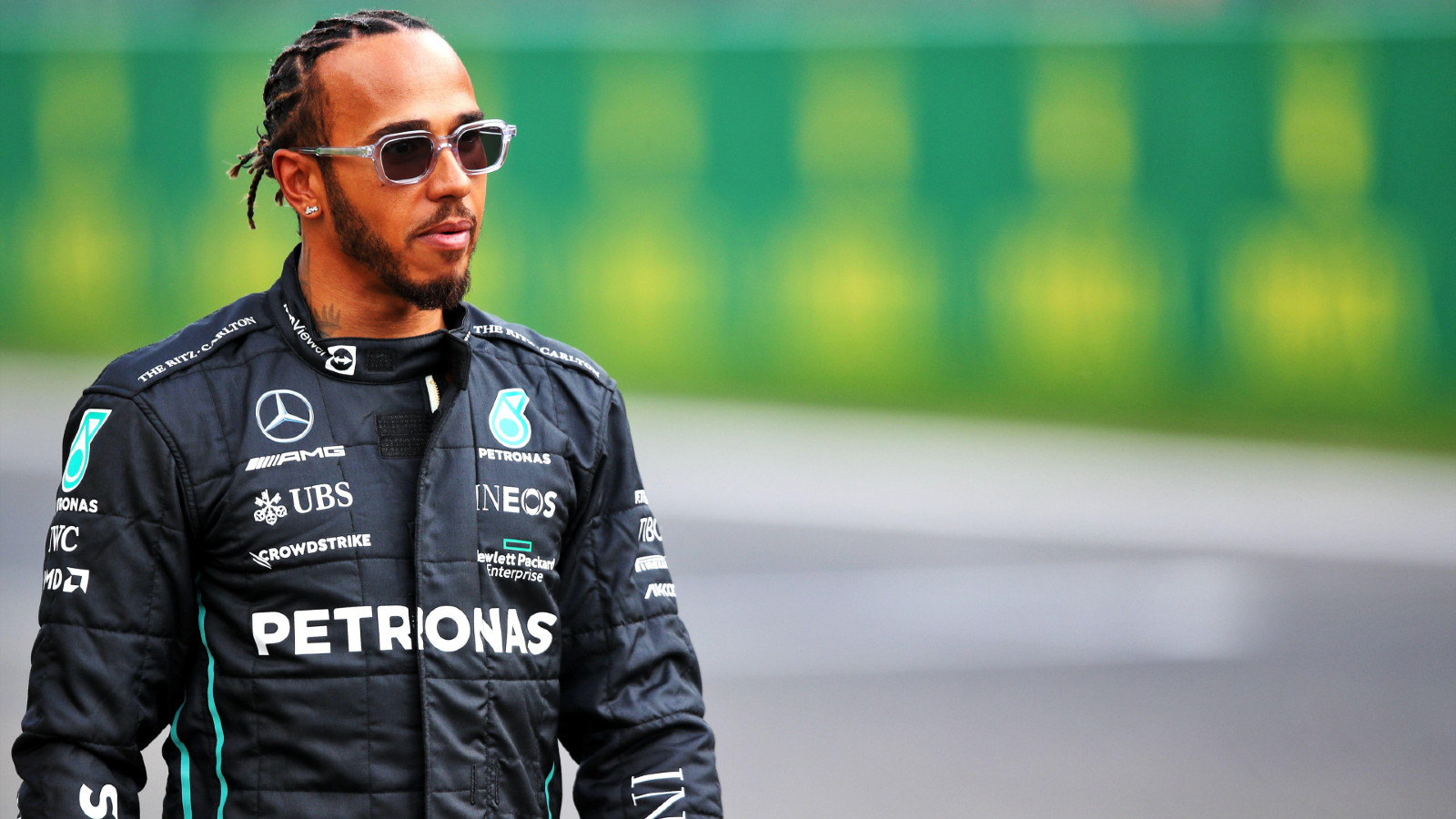 Lewis Hamilton has revealed his priorities in life have changed ever since he hit his thirties, but vowed he isn't leaving F1 any time soon.
Hamilton's current contract with Mercedes comes to an end at the conclusion of the 2023 season, but there's little reason to doubt the seven-time World Champion will be staying on with the Brackley-based squad for more years to come.
Both he and team boss Toto Wolff have indicated a desire to continue working together, with Wolff recently revealing that discussions with Hamilton regarding his new contract were on his "winter agenda".
Speaking with Germany's Sport Bild, Hamilton revealed that those talks are yet to begin: "We haven't started with that yet. So far we haven't had the time, we've been on the road for two months at a time."
Hamilton has told Wolff he is interested in racing in F1 for at least another five years, which would take Hamilton into his early forties.
As for whether Hamilton will be putting pen to paper on another long-term Mercedes deal, Hamilton said: "Sometimes you wake up and have this feeling: I don't want to do it anymore.
"And sometimes you wake up and think: I can still do other things for the rest of my life, there is definitely more that I want to achieve. It won't be a very long time now, but I will definitely stay."
Lewis Hamilton sees similarities between himself and Sebastian Vettel
With long-time peer and rival Sebastian Vettel calling time on his Formula 1 career at the age of 35, citing a desire to spend time at home with his young family, Hamilton said he believes his own mindset has changed somewhat in recent years.
Asked about Vettel's decision to walk away from Formula 1, having once been ruthlessly single-minded about being a winner, Hamilton said he could see some similarities between himself and the four-time World Champion.
"For me, motorsport is not the most important thing either," he said.
"When I was a child, maybe it was. Probably also when I got into Formula 1. Ever since I was in my thirties, I've realised that it's all about creating memories.
"With friends, with family. It's about key memories with the people who mean the most to you. That's what I focus on and plan things to create those moments because that's what you carry with you."
Having barely missed out on a record-breaking eighth world title in 2021, Hamilton hinted another championship victory might be the point at which he chooses to walk away: "I think to stop as World Champion is a dream that every athlete has – and me too."
Read More: Lewis Hamilton knows F1 career not 'forever', but time to retire is 'not now'