Hamilton named wealthiest UK sports star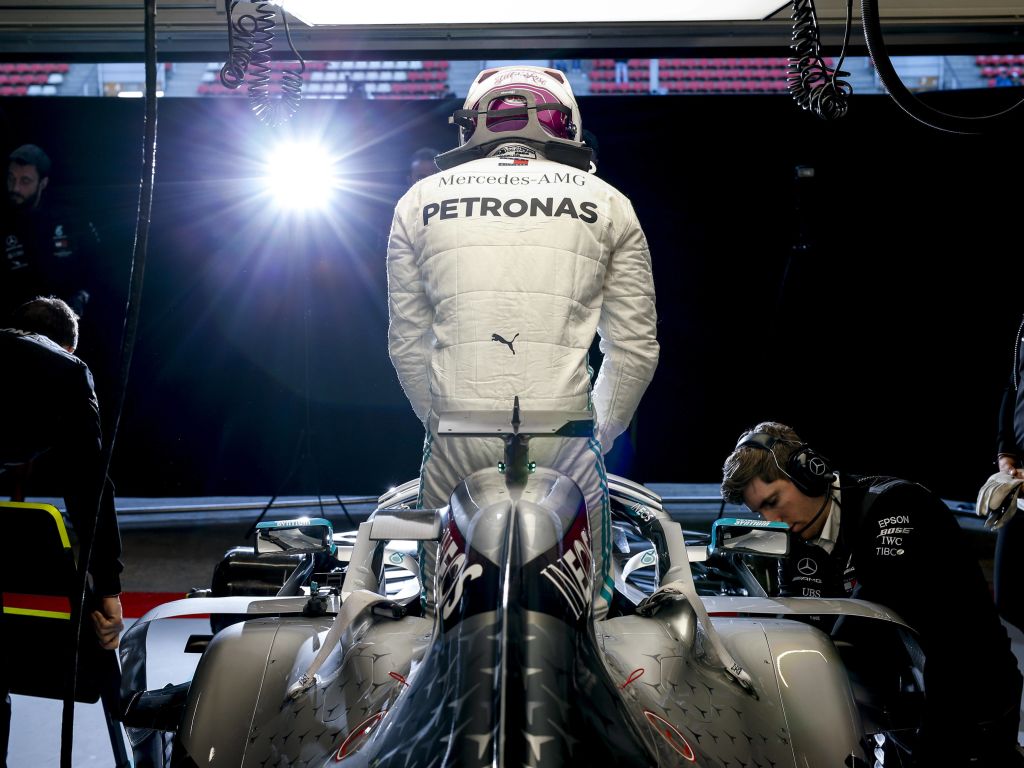 Lewis Hamilton has done okay for himself with his Mercedes contracts, named the richest sports star in Britain, according to The Sunday Times Rich List.
This year the Brit's personal wealth has been tallied at £224m, up by £37m on the 2019 figures.
Hamilton's Mercedes contract is worth £40m per season to the 35-year-old.
Throw in bonuses, of which he would have bagged a few last season as he raced to 11 grands prix wins and sixth World title, and the F1 World Champion is smiling all the way to the bank with his estimated net worth.
Deemed to be the most affluent active sports star in Sunday Times Rich List history, Hamilton has overtaken football player David Beckham.
Golfer Rory McIlroy is next in line on the sports' list with £170m.
Robert Watts, compiler of The Sunday Times Rich List, said: "Being the best in the world at what you do is well rewarded in any business or profession. Sport is no different, as this year's Sport Rich List shows once again.
"It is no co-incidence that Lewis Hamilton and Rory McIlroy – both no 1s in their chosen sports – are the only two sportsmen to make the main Rich List.
"Anthony Joshua, another world no 1, is not going to be far behind them after his huge increase in wealth in this year's Young Rich List.
"On the face of it these sports stars are very different to the entrepreneurs and other business leaders who dominate in The Sunday Times Rich List.
"But the biggest names in golf, boxing, motor racing and football have that same capacity for hard work, discipline and sacrifice – that ability to keep pushing when many of us would take a breather."
The full list of Britain's 1000th richest people will be published on 17 May.
Follow us on Twitter @Planet_F1 and like our Facebook page.