Hamilton 'doesn't remember' Wolff's retirement idea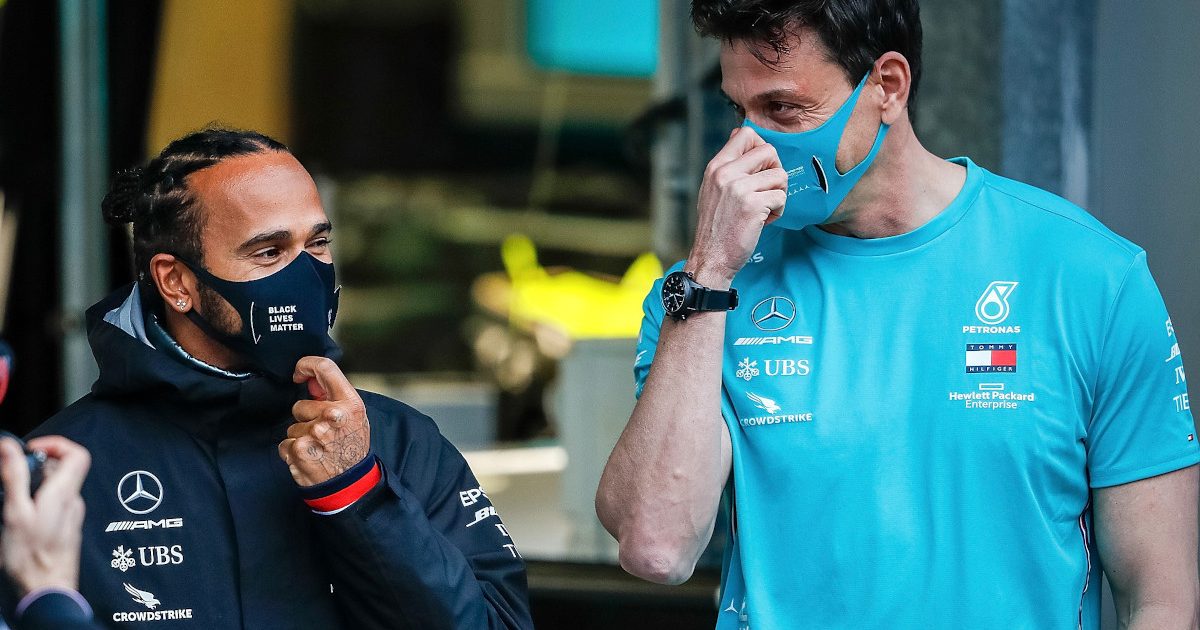 Lewis Hamilton does "not remember" having a conversation with Toto Wolff about potentially retiring from Formula 1 at the end of this year.
Mercedes announced on Saturday that Hamilton had re-signed with the team, putting pen to paper on a new two-year deal.
The new contract put an end to speculation that the seven-time World Champion was thinking about hanging up his helmet after this season.
Speculation that Mercedes motorsport boss Wolff confirmed wasn't far off the mark.
He told The Race: "He understands pretty well how he feels about racing and that passion burns strongly.
"In a way also the tough championship has ignited even more fun with us to fight. Next year looks really exciting.
"And we talked about retirement and certainly it's important to always have that flirt with retirement but equally be in control of your own destiny.
"And I think at that stage there is so much passion for the sport that I can see him going for a while."
Hamilton, however, doesn't recall ever mentioning the 'R' word to Wolff.
"I don't remember that conversation, but if he said that the topic arose, then that's what happened," grandprix.com quotes him as having said.
"Obviously, that was not the most important thing to me, and I didn't let it distract me.
"This time, the negotiation process was much easier and everything happened very quickly."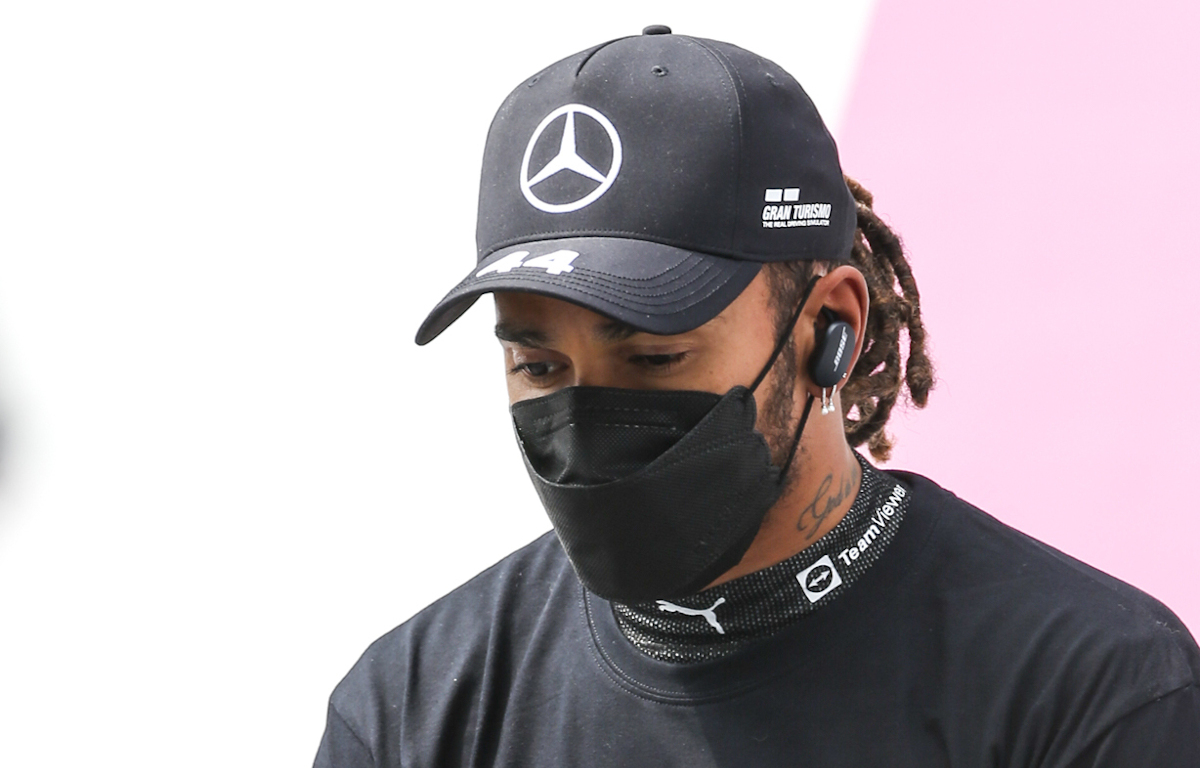 Check out all the latest Lewis Hamilton merchandise on the official Formula 1 store
Wolff denied, contrary to media reports, that money had been a sticking point, saying there were no such issues.
"Because of our discussions in the winter we knew what was important for Lewis, Lewis knows what our boundaries are," he added.
"There was no difficult decision around money or terms.
"It was more about what activities we want to deploy, continue our foundation work, and carve that in the right way."
Mercedes' current troubles in their battle against Red Bull for the World title also didn't deter Hamilton from wanting to stay on at Mercedes.
Hamilton said: "Of course I hoped that things would continue like at the start of the season but they've obviously made a big leap in performance.
"But when I wake up, I'm still thinking about racing and the tough battles that have brought me and the team and my engineers closer together.
"I'll stop if I get to the point where I don't want to deal with the hassle but even then I would miss the sport and the competition."
Hamilton trails Max Verstappen by 32 points in the Drivers' Championship.
Follow us on Twitter @Planet_F1 and like our Facebook page.