'Hamilton not as approachable as he used to be'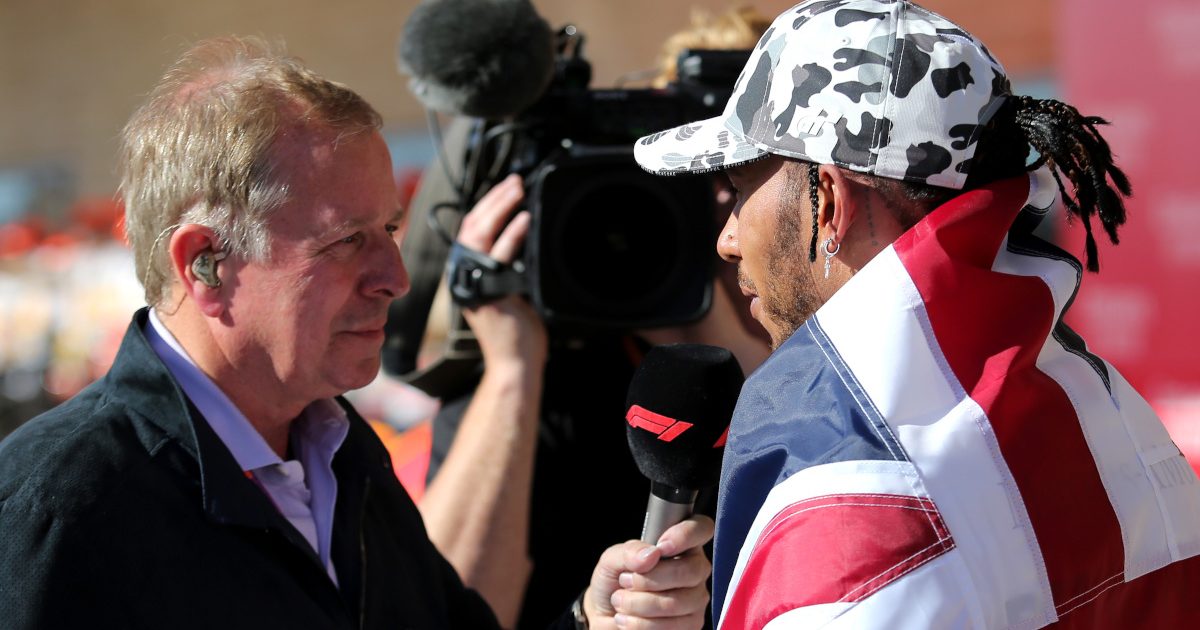 Lewis Hamilton is no longer the approachable chap of yesteryear with Martin Brundle saying he is "confused" by the champ's demeanour during interviews.
Brundle has had a front row seat for Hamilton's Formula 1 career, commentating on it from lap 1 in 2007 all the way through to the Briton's seventh World title.
However, during that time he has noticed a change in the 36-year-old who is no longer so open with the media.
Brundle, however, does not hold it against Hamilton, acknowledging that after 14 years on the Formula 1 grid the Mercedes driver is probably "a little bit fatigued" by it all.
He told PA Sport: "He is not as approachable as he used to be but he is a global megastar and he is a little bit fatigued by all the demands we have to make on him.
"I don't always feel good when I sit down to interview him. I sometimes feel like saying 'hey, Lewis, it's me, we have made a lot of TV together over the years and we have known each other for a long time'.
"I get confused by his initial demeanour. Then I find that he settles down and off we go.
"But who have I had the most enjoyment commentating on? Lewis. Watching him from the first corner of his first lap in Melbourne to winning seven World Championships last year in Turkey has been extraordinary."
Brundle recently stated he also felt Hamilton was "grumpy" after his Mercedes negotiations only led to a new one-year deal.
Check out all the latest Lewis Hamilton merchandise on the official Formula 1 store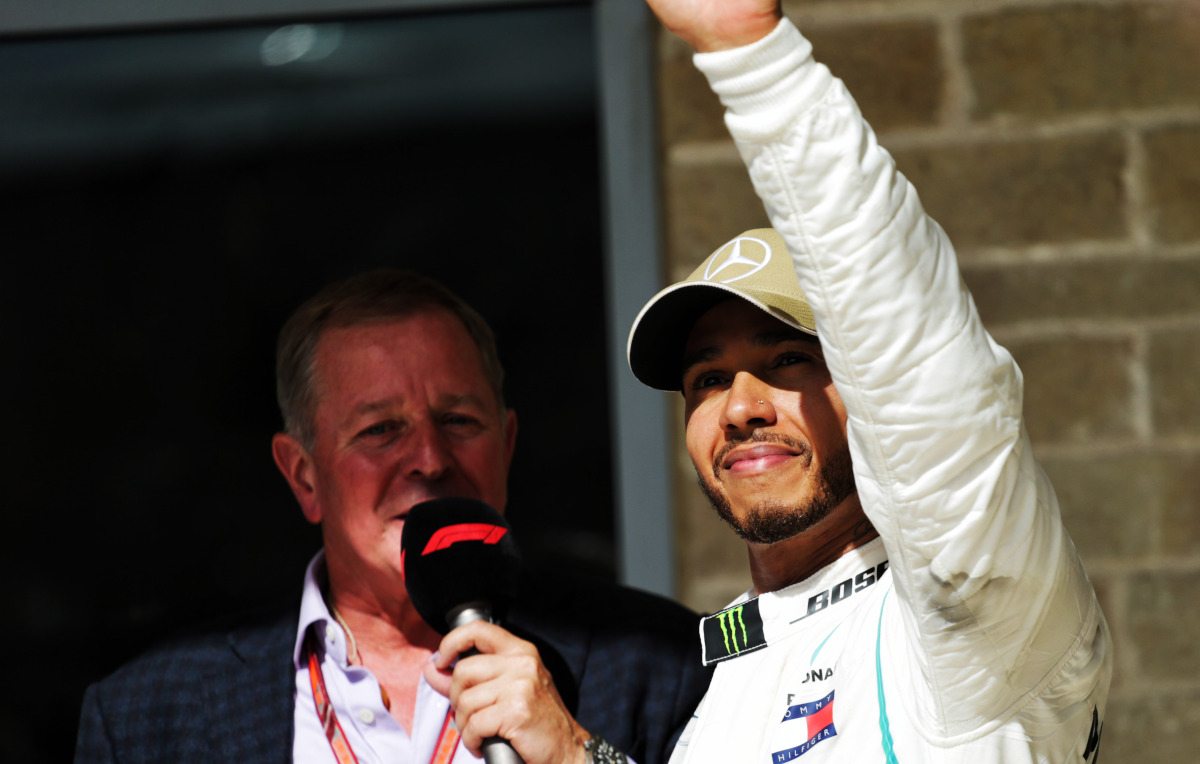 This season marks Brundle's 25th on the grid as a TV commentator.
The 62-year-old hung up his racing gloves at the end of the 1996 season and picked up the microphone a year later, working first with ITV and then the BBC before signing with Sky Sports.
"I don't feel vulnerable at all," he said. "I feel lucky I have lasted this long.
"I have always expected a Jenson Button or a David Coulthard or a Mark Webber to come and blow me out of the water, but I'm not sure they are ready to commit to a full season and commit to it the way I do.
"I have just signed a new long-term contract with Sky and it never occurred to me that they will say no, but one day they will. I feel slightly shocked and slightly terrified that this is my 25th season but what would Lewis Hamilton say? I feel blessed."
Follow us on Twitter @Planet_F1 and like our Facebook page