Merc decision 'gone down like a lead balloon' with Lewis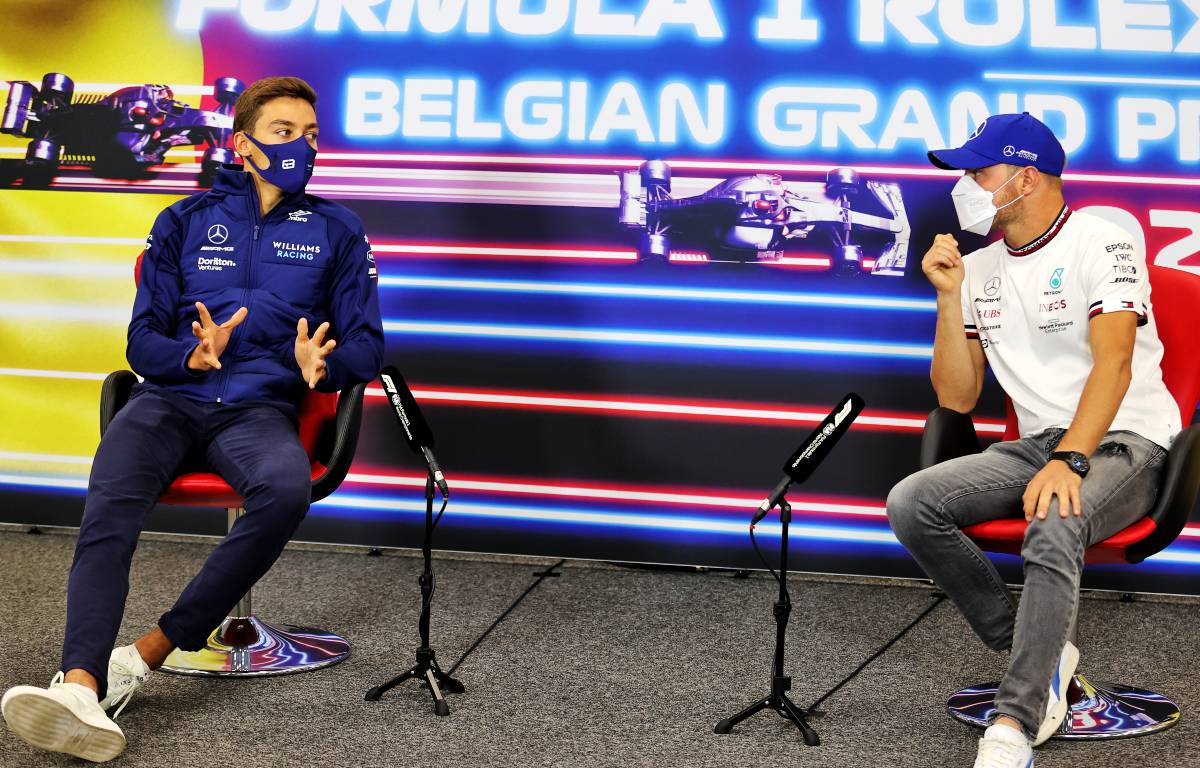 Ahead of Mercedes' expected announcement that George Russell will be his 2022 team-mate, the Daily Mail is claiming that Lewis Hamilton is "not happy" with the decision.
The 2022 driver market began to fall into place on Wednesday as Kimi Raikkonen announced that he would be retiring from Formula 1 at the end of this season.
That is the opening gambit in what is believed to be a driver market that will see Valtteri Bottas announced as Raikkonen's replacement, Russell heading to Mercedes to take the Finn's seat and Alex Albon or Nyck de Vries off to Williams to partner Nicholas Latifi.
Hamilton, who has already been told of Mercedes' decision by Toto Wolff, isn't happy.
Check out all the latest Mercedes merchandise via the official Formula 1 store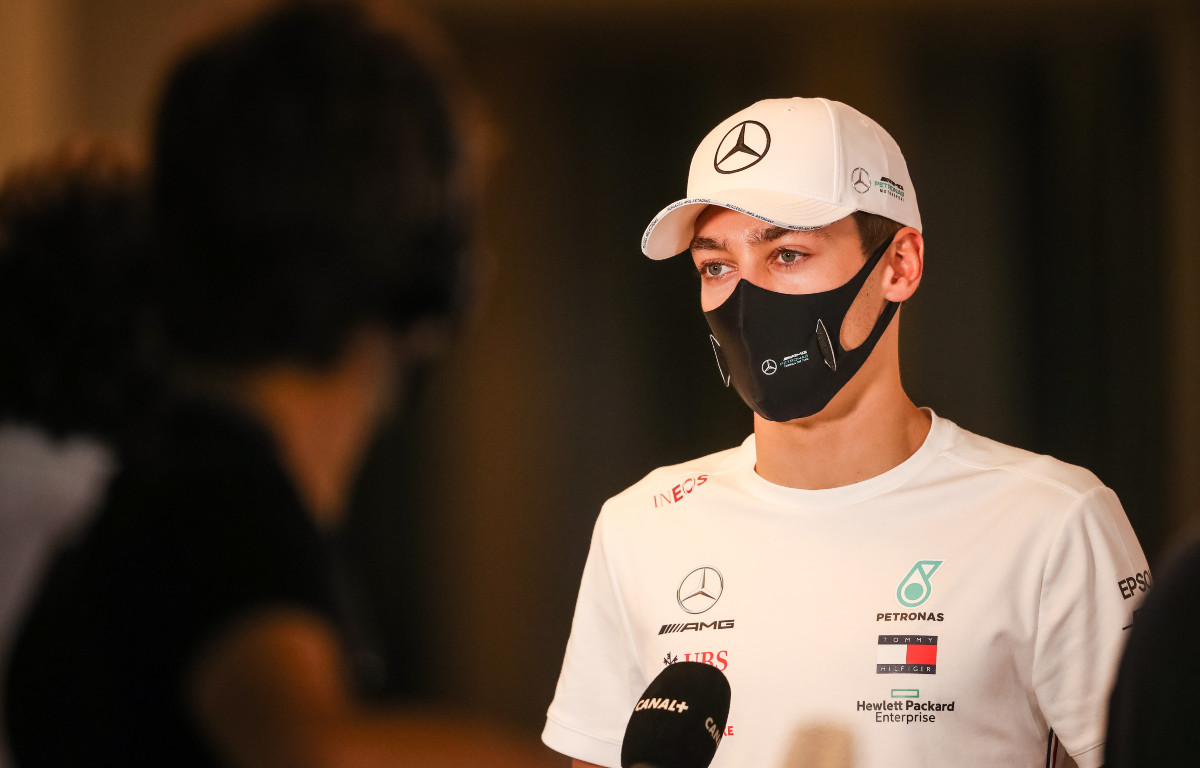 A well-placed source told Sportsmail: "Toto has made up his mind to bring in George. Lewis has been told and he's not happy.
"He wanted Valtteri as a team-mate because he is compliant and not quite quick enough to trouble him, but that's not what is happening.
"You could say, as far as Lewis is concerned, it's gone down like a lead balloon."
Mercedes are expected to confirm Russell in the coming days, if not hours.
The Daily Mail's report is contrary to what Hamilton has been telling the media.
Although he has spent the past few weeks talking up Bottas and all that he has done towards helping Mercedes win four successive championship doubles since joining in 2017, last weekend he conceded that the driver decision belonged solely to Mercedes and motorsport boss Wolff.
He added that he would "support" whatever decision the team made.
"I have obviously been vocal in the past about my loyalty to Valtteri and worked incredibly closely with him," he said. "I think our working relationship is better than ever.
"Toto [Wolff] is a great leader and as I said in the past, we always stay connected. Of course, we talk about these things.
"Naturally, we are part of the same team and we want what is best for the team moving forwards, we want to win more championships so we have conversations.
"At the end of the day, it is down to him and the board at Mercedes to make that decision and I am a part of the team so I support them whichever way they go."