Lewis Hamilton confirms 'I don't plan on stopping any time soon' in F1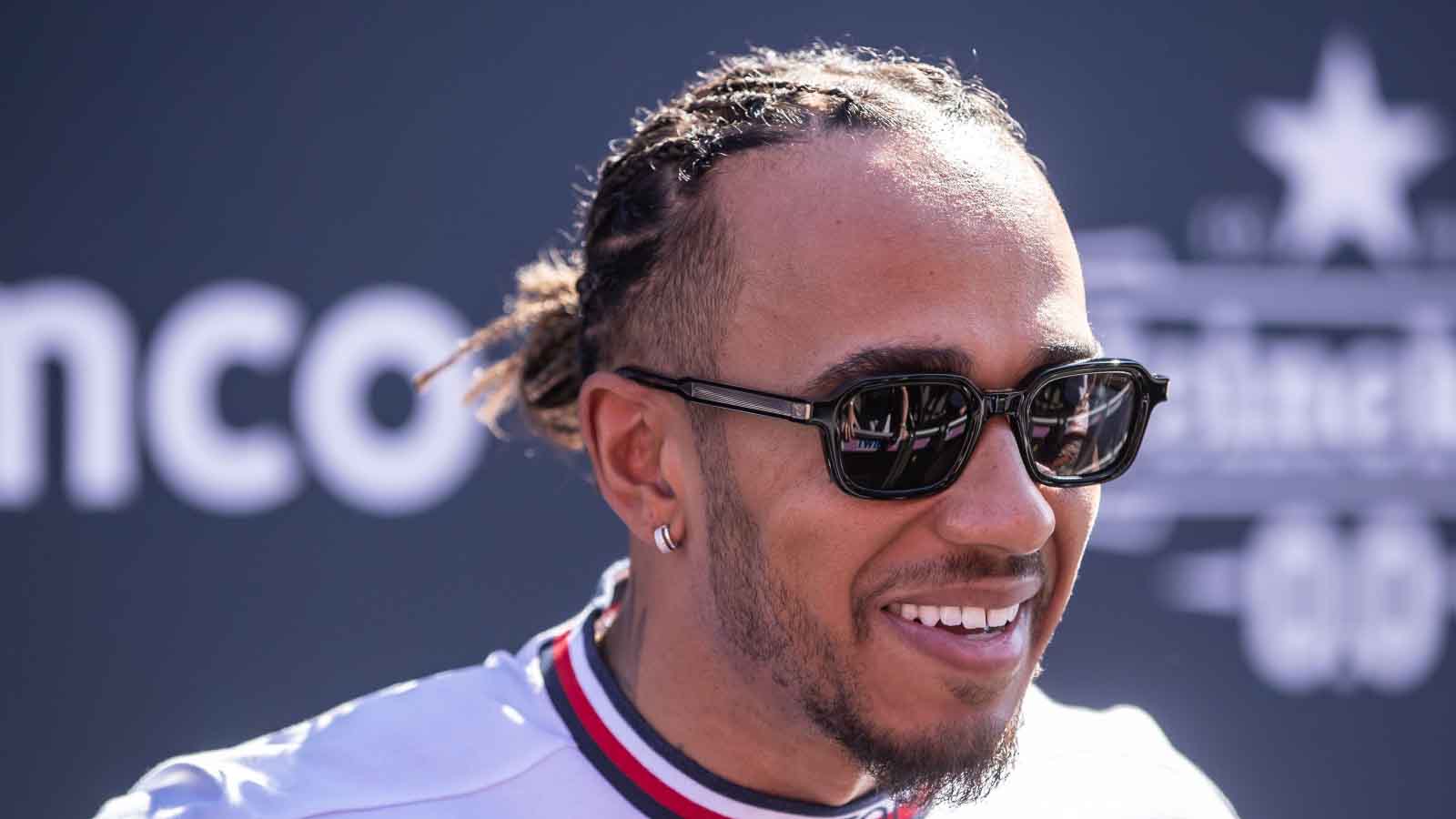 With speculation ramping up once again over Lewis Hamilton and his Formula 1 career, he confirmed that he is going nowhere any time soon.
Hamilton is under contract with the Mercedes team until the end of 2023, the seven-time World Champion still pursuing that eighth title to give him the outright record.
But whether the Brit will remain in Formula 1 beyond that point is a consistent topic for discussion.
And with the reports that Daniel Ricciardo is talking to Mercedes about a possible reserve role, which could open the door to replace Hamilton when he eventually retires, this has stirred up fresh chatter over Hamilton's future.
But, if Ricciardo does land that role with Mercedes, which Hamilton suggested Ricciardo is too good for, then the Aussie may have a pretty long wait if he wants to ultimately take Hamilton's place.
That is because Hamilton is not thinking about ending his Formula 1 career any time soon.
Hamilton told reporters at Monza that he is feeling "healthier than I've ever felt", and so does not see the conclusion of his time driving in Formula 1 on the horizon.
"I mean look for years we've been going around, up and down with stories of retirement and stopping," Hamilton continued. "For me, I feel healthier than I've ever felt as I focus a lot on that. I am feeling fit. I love what I am doing, and I don't plan on stopping anytime soon.
"My goal always was to be with Mercedes, I signed with them in 1997. I love that we have the long partnership we have. I feel like we are embarking on a lot of positive things, not only in the sport but outside and I think there's a lot to accomplish together. I want to be part of that.
"I think I will always be with Mercedes until the day I die. I feel like I can race for quite a bit longer so I will be potentially steering towards that."
Hamilton goes into the Italian Grand Prix P6 in the Drivers' Championship, 30 points behind team-mate George Russell.
His task will be made a fair bit harder though by the fact that he will start from the back of the grid, having taken a fourth new power unit of the season ahead of the Italian GP.