Hamilton on 'right track despite ugly' situation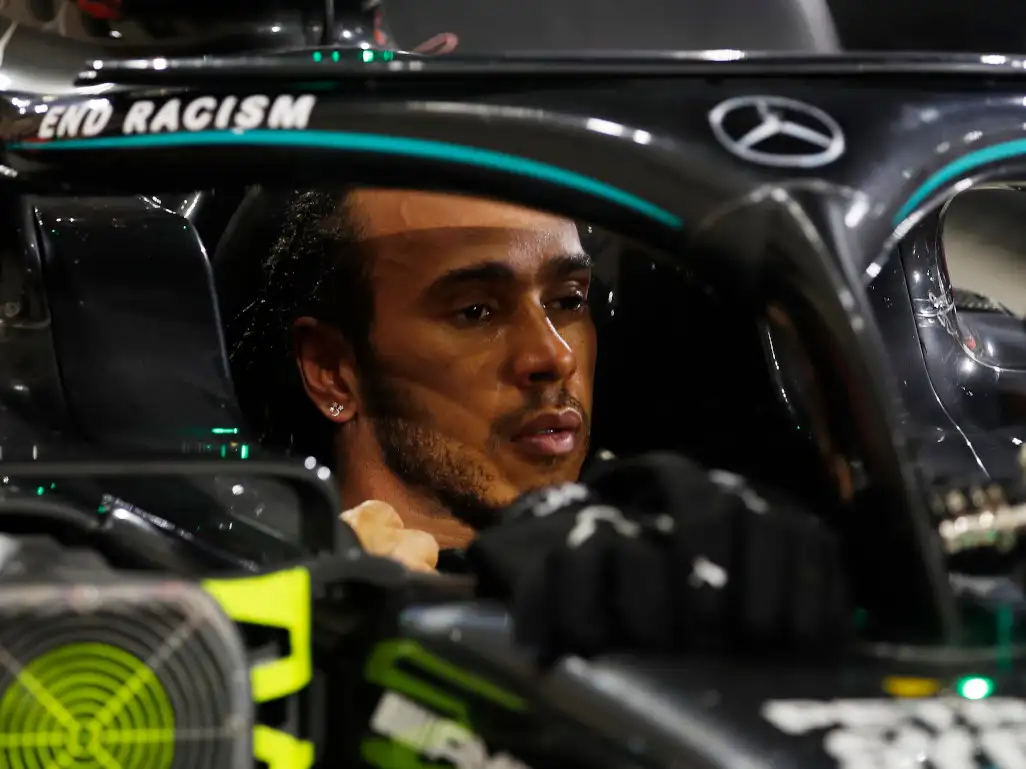 Having stated that Lewis Hamilton was not doing great in self-isolation in a hotel room, Toto Wolff has issued an update saying his driver is on the "right track" but that it is a "pretty ugly" situation to be in.
Hamilton had to go into self-isolation last week after testing positive for Covid-19.
Locked away in his hotel room, the Brit missed his first grand prix since arriving on the grid in 2007.
Hamilton, one of the drivers with a strong social media presence, has been quiet about his situation leaving it to Wolff to issue updates.
The team boss reiterated that the seven-time World Champion is not having a good time alone in his hotel.
"It's pretty ugly what he has gotten into," Wolff told Sky Germany.
"And if you're not at home, but laying in your hotel room, it's naturally unpleasant."
Hamilton's unhappiness with the situation wasn't helped by George Russell climbing into his race-winning W11 for the Sakhir GP.
The 22-year-old Brit did a stellar job, qualifying second and was leading the race by five seconds before Mercedes wrecked it all with a botched pit stop.
Wolff added: "If an upcoming young driver is sitting in your car, with which you won the World Championship, then of course these are all factors that do not contribute to you jumping through your hotel room with a sky-high cheer."
The good news, though, is Hamilton is recovering.
"I think he is on the right track," Wolff added.
"If the doctors' prognosis is correct, he could manage to deliver a negative test on Thursday or Friday."
Get your hands on the official Mercedes 2020 collection via the Formula 1 store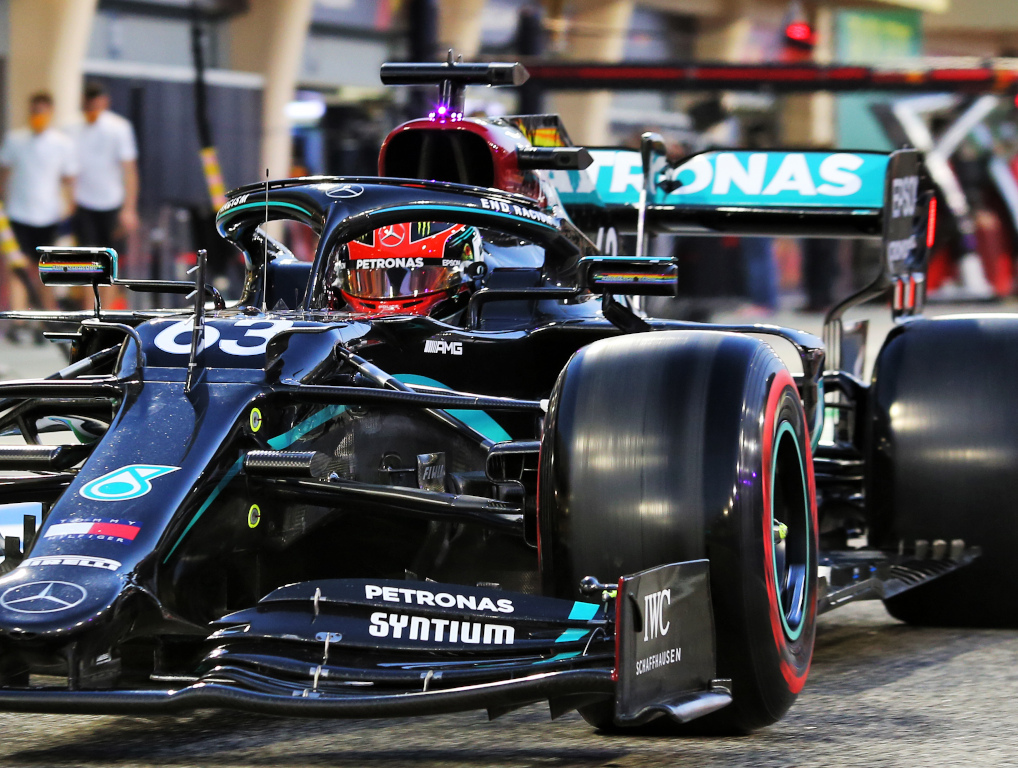 Mercedes has yet to confirm its line up for the season-ending Abu Dhabi Grand Prix.
Wolff has stated that he is keen to have Hamilton back in the car for the Yas Marina race, however, that depends on his test result and also Abu Dhabi's Covid-19 regulations which could decide whether or not Hamilton can even enter the country.
Should he still be positive or barred from entry, Russell is expected to have a second shot at a race win with Mercedes.
Follow us on Twitter @Planet_F1 and like our Facebook page.