Fighting talk from Hamilton over party mode ban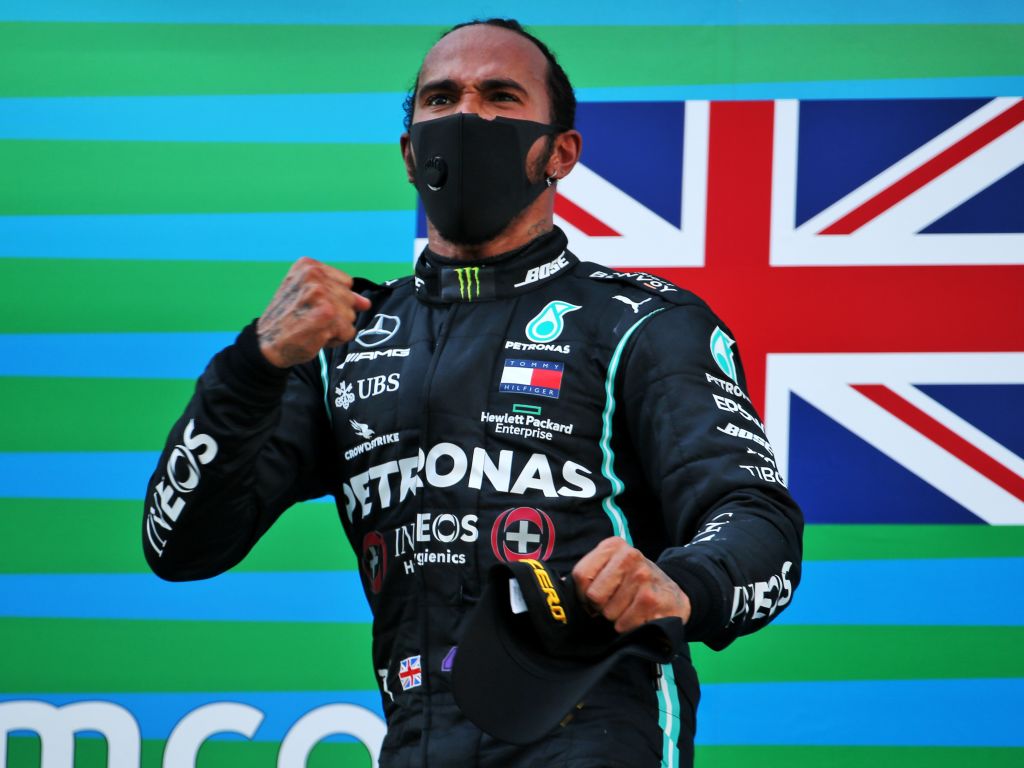 Lewis Hamilton has said the FIA's ban on qualifying engine modes will only force Mercedes to hit back stronger rather than weaken them.
The Italian Grand Prix will be the first race weekend where teams are no longer permitted to turn the wicks up on their power units for qualifying as the governing body tries to continue to level the playing field in Formula 1.
Mercedes, via the continued aid of their 'party mode' option, has bagged pole position in all seven races of the revised 2020 schedule so far and by a clear, clear margin to their nearest rivals Red Bull.
And Hamilton, who has five of the P1 spots to take his career total to 93, is hoping that the new rule will have the opposite effect that the FIA and other teams are looking for.
"I've spoken to the engine crew," Hamilton told reporters at Spa.
"I know the implications of the rule that's come in to try and take away, to try to slow us down but I don't think it's really going to make big difference.
"Of course, we are confident that whatever is thrown at us we go to the drawing board, we hash it out, we communicate, we delegate and then we execute it. That's what we do.
"Keep throwing the punches and we will do our best to return back just as hard."
Get your hands on the official Mercedes 2020 collection via the Formula 1 store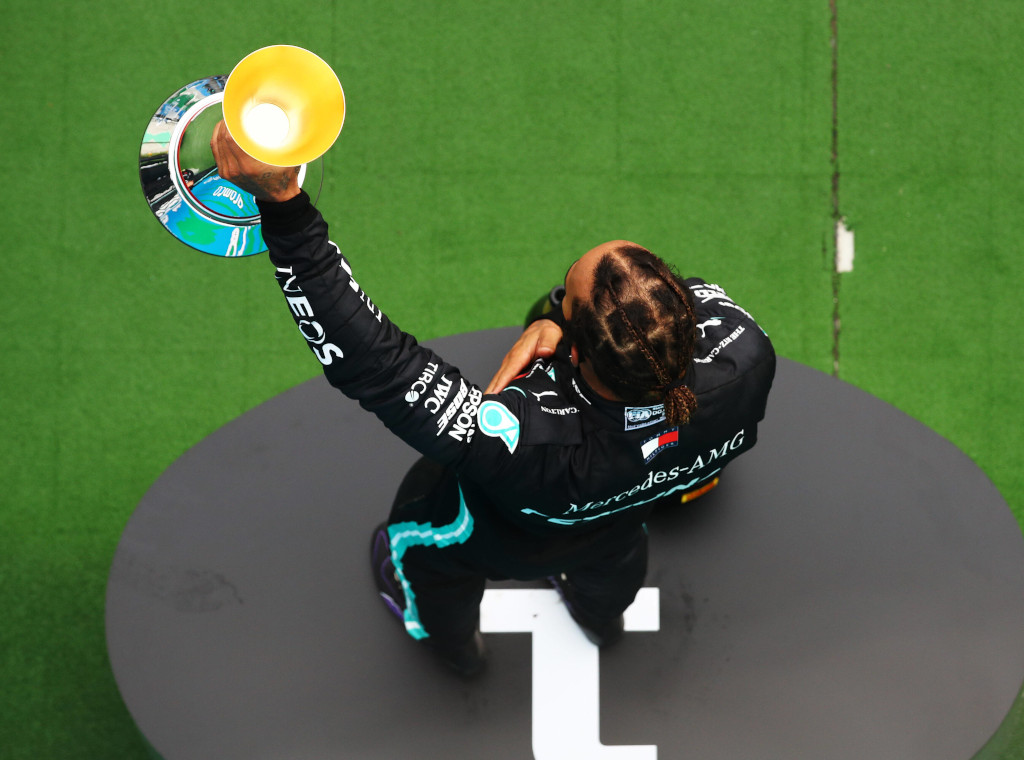 Mercedes boss Toto Wolff feels the new rule has been introduced as a result of other teams "ganging up" on the dominant Silver Arrows.
"I think first of all the FIA has really struggled to look at all the data channels. These power units have become tremendously complicated," Wolff told Sky Sports F1.
"We wanted to be policeable for them and so coming from that side, it was probably a good call for them [to ban qualy mode].
"But then on the other side, when you are running away with the World Championship and you are winning every pole position, everybody is going to gang up on you.
"All the other teams, all the other stakeholders. I think that is normal.
"I think it will hurt us in a certain respect because we have developed the engine to be really good in qualifying.
"It comes really close to its limit. I really need to take my hat off to everybody at Brixworth who made that engine.
"I think slowing us down is a little bit annoying because it somehow doesn't give enough credit to the unbelievable job everybody has done at HPP (High Performance Powertrains), especially in respect of last year when we were pushed to the end of our power.
"But it is what it is. It [banned elements] has existed in Formula 1 for a quite a while. I remember Red Bull got the blown diffuser take off them. But we'll take it as good sportsmen and still try to do a good job."
Follow us on Twitter @Planet_F1, like our Facebook page and join us on Instagram!