Hamilton issues huge statement of intent for 2022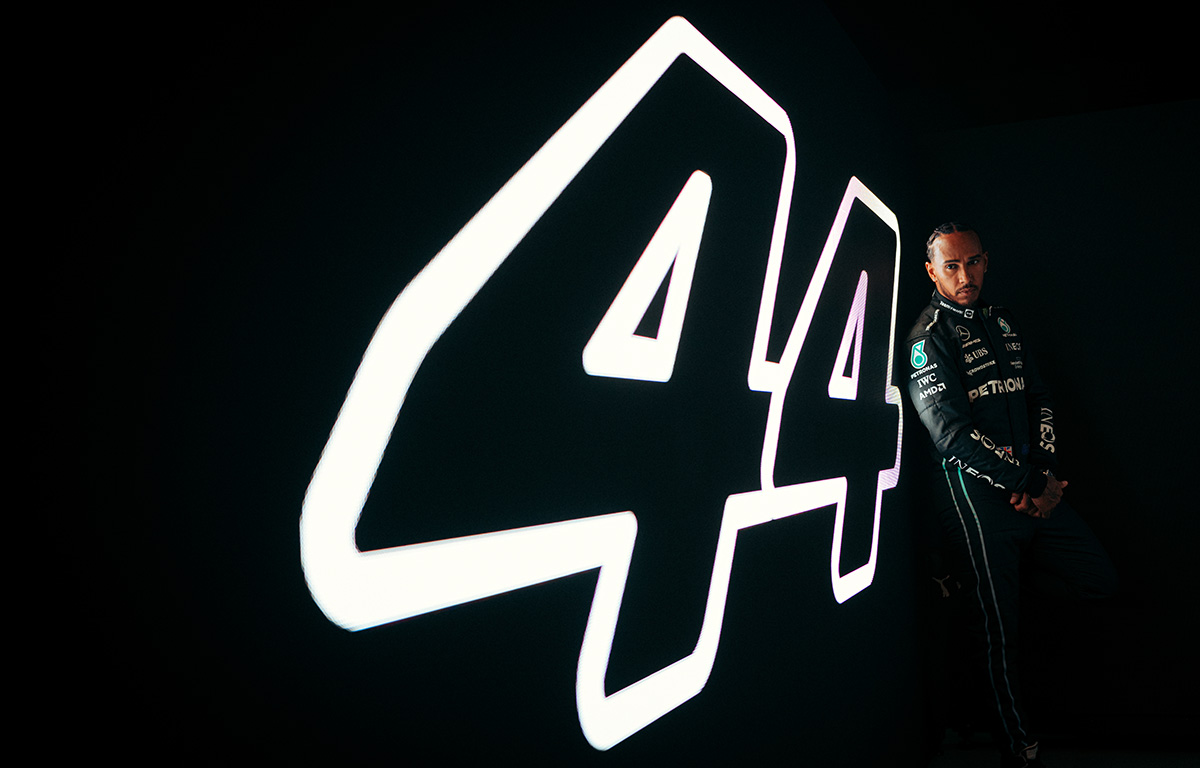 Lewis Hamilton was in a determined and defiant mood after speaking to the press for the first since the Abu Dhabi title finale.
Bar one short post-race interview at the Yas Marina circuit, Hamilton had remained completely silent on the hugely controversial circumstances which led to him not being a crowned an eight-time World Champion, the Drivers' World Championship instead going the way of Max Verstappen on the very last lap.
That was until the launch day of the Mercedes W13 on Friday, February 18 when a recharged and motivated Hamilton shared his thought processes from the last couple of months in the wake of the truly astonishing events at Abu Dhabi.
Many presumed and feared that Hamilton's prolonged silence was a clear indication that he was looking to call time on his legendary career, but he is adamant in not letting the 2021 Abu Dhabi Grand Prix define his Formula 1 legacy – even if he did concede that he did "lose a bit of faith" in the system.
He's back 💪 #F1

📸 @MercedesAMGF1 pic.twitter.com/uadfbMewem

— PlanetF1 (@Planet_F1) February 18, 2022
"If you think that what you saw at the end of last year was my best, wait until you see this year," Hamilton told reporters.
"Of course at the end of seasons you think and the question is whether you're willing to commit the time the effort that it takes to be a world champion.
"I think a lot of people underestimate what it takes to be a World Champion.
"And there are so many moving parts. It's not just turning up and driving the car.
"So yeah, the question is, do you want to sacrifice the time? Do you believe that you can continue to punch at the weight that you're punching?
"And so that's a normal kind of mental process for me. But of course this one was compounded by a significant factor.
"Ultimately in a sport that I've loved my whole life, there was a moment where I kind of obviously lost a little bit of faith within the system.
"Trust can be lost in the blink of an eye. To earn trust is built over a long, long period of time."
"But I'm generally a very determined person and I like to think to myself whilst moments like this might define careers, I refuse to let this define mine.
"And so I'm focused on being the best I can be and coming back stronger."
Hamilton said during the initial Mercedes launch that he never had any intention of quitting the sport and just wanted to be around his close friends and family in what he did admit was a "difficult time" for him.
Hamilton 'never ever said' he was going to quit
Lewis Hamilton claims that he never said that he was leaving Formula One.