Hamilton predicts battles for wins in 'not too distant future'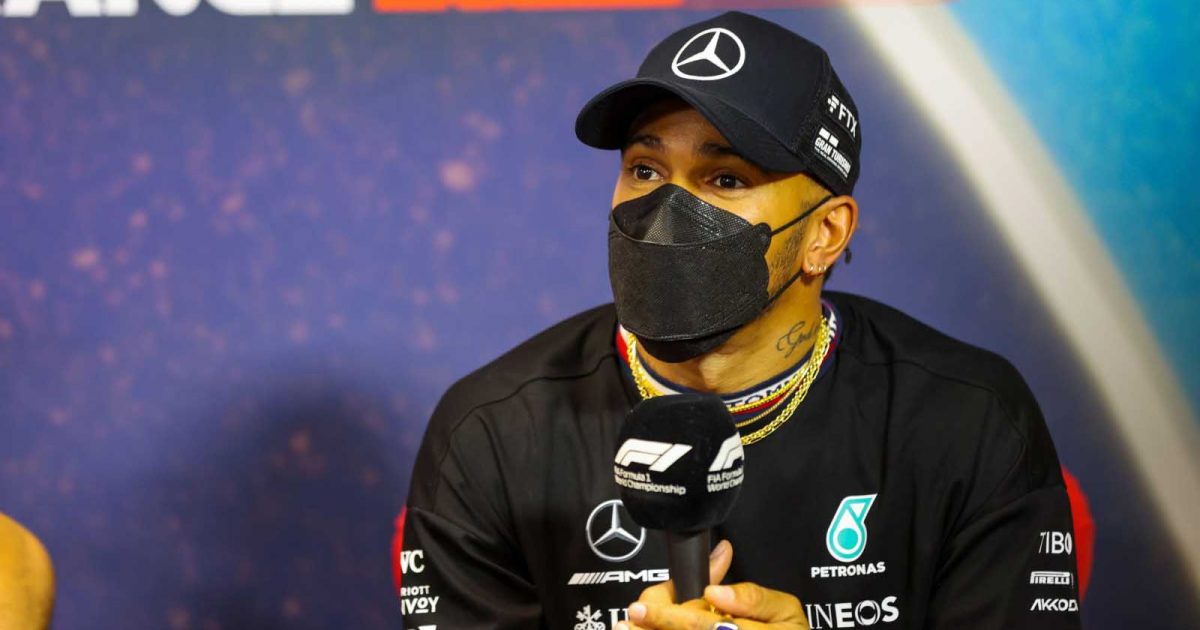 Lewis Hamilton has said he "truly believes" Mercedes are on the right track to compete with Red Bull and Ferrari for race wins soon.
Having closed the gap to the front to "two or three tenths" per lap in Austria, according to the seven-time World Champion, the consensus is Mercedes will be able to compete with the two front-runners in France, given Paul Ricard's flatness and corner characteristics seemingly playing into the strengths of the W13.
Team principal Toto Wolff confirmed further updates will be coming with them to Le Castellet this weekend, with Mercedes seemingly having finally ironed out the majority of the bouncing issue that had plagued Hamilton and George Russell in the cockpit for most of the year.
After a tough start to the year, Hamilton has earned three podium finishes in a row and has been vocal in his praise for how his team have gone about trying to put themselves back to the heights to which they have become accustomed in the turbo hybrid era.
He added that playing catch-up is not new to some of the longer-serving members of the Brackley squad, but he is full of faith that he will be able to fight for the top step once again soon.
"I don't want to say there's a greater sense of achievement than what we have achieved in the past," Hamilton told Sky F1 when asked how his podium streak ranks relatively with his previous success.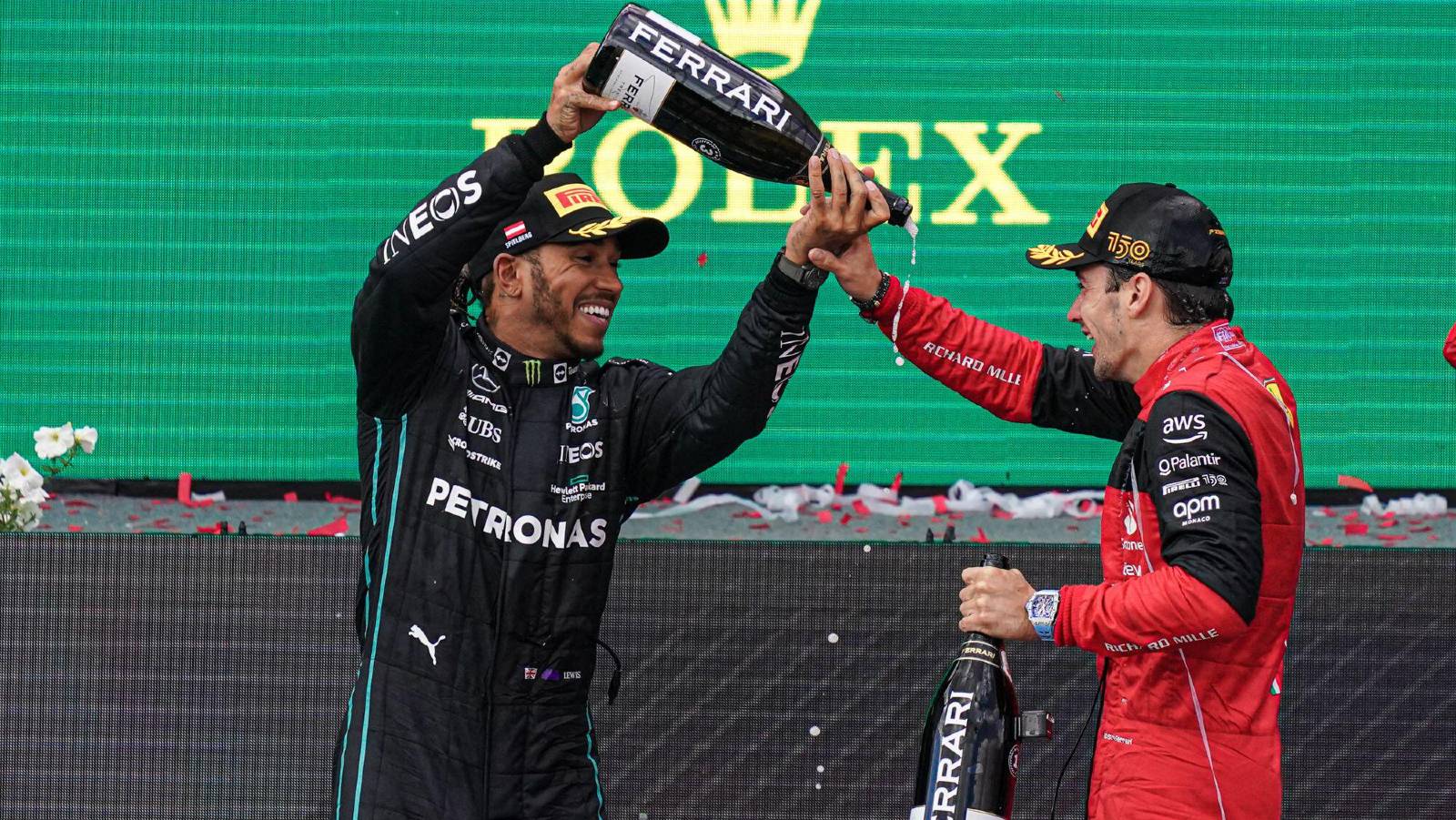 "But in this moment in time, we approached the season, all of us had hoped that we'd be fighting at the front with the other guys and we were faced with the reality that that's not the case.
"And that was tough, a tough experience for many, many people. You know, in our team, I've been here 10 years, but there are people who have joined within that 10 years who have only known success, so they're also experiencing something new.
"There are people here who have been here for 20 plus years, and then they've been [here] when it's low, medium and at the top. And so this is just another moment in time for them, and for us.
"What I would just say is that I'm really, I'm just genuinely really proud of the work that we've done. How focused everyone's stayed, how committed everyone stayed.
"Everyone's in the office, nonstop. No one's taking breaks, and just no one's giving up. So I truly, truly believe in the not too distant future we'll be fighting back at the front.
"So I don't have a fear in that sense, I'm just excited about the work that we're doing. And I'm committed more than ever."
Where do Mercedes stand right now?
Mercedes have certainly improved over the past few races, but can they challenge at the front again?