Hamilton criticised for 'pretentious' comments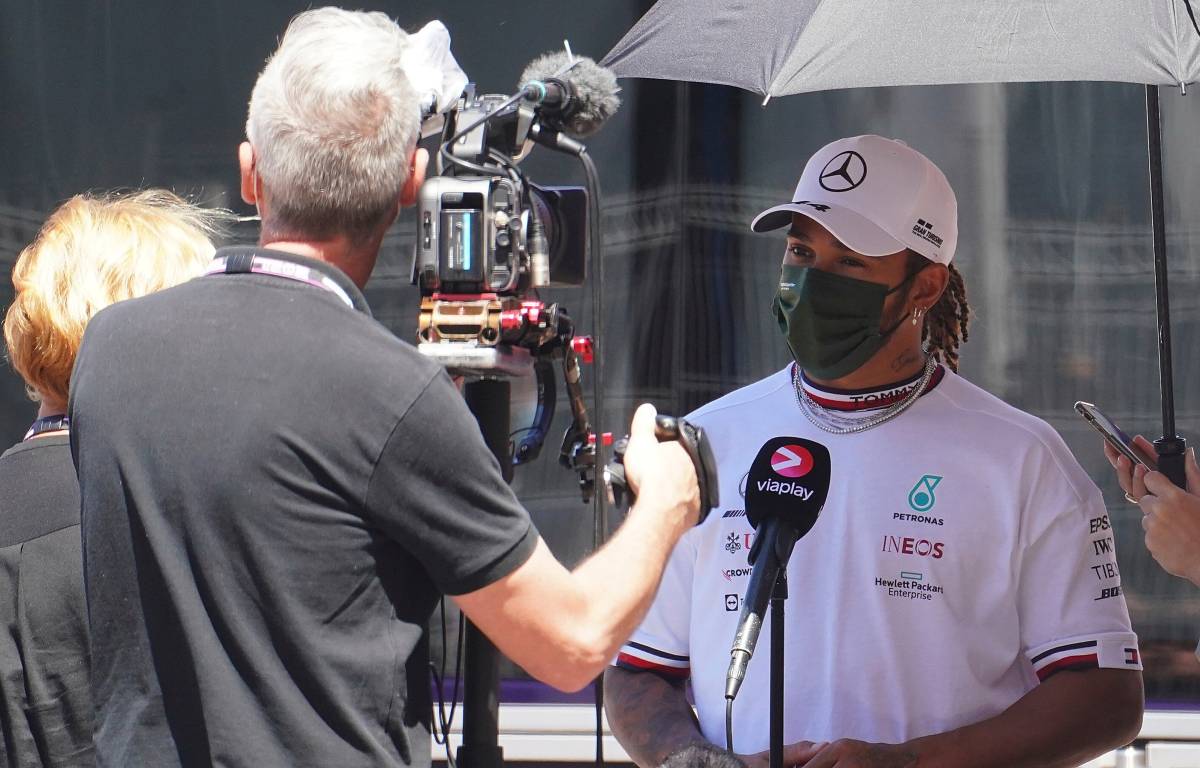 Lewis Hamilton should have taken more responsibility after Mercedes' flop at Monaco rather than making "pretentious" comments.
That is the view of ex-Formula 1 racer and Dutch Grand Prix promoter Jan Lammers, who felt the seven-time World Champion's drive to seventh place in Monte Carlo had been distinctly underwhelming, not just the performance of the team.
Even though pole-sitter Charles Leclerc was unable to start the Monaco Grand Prix, Hamilton still finished in the same position in which he had qualified, which appeared to be down to two reasons – overtaking on that circuit being near-impossible and a failed strategy decision to call the Briton in early for hard tyres.
Besides expressing frustration over the team radio, afterwards Hamilton said it had been a "really, really poor performance" the whole weekend by Mercedes – with Valtteri Bottas' race ruined by a botched pit-stop at which a wheel became stuck, forcing him to retire.
But Lammers, who drove in 23 F1 races, most of them in 1979 for the Shadow team, thought Hamilton should have shown more humility rather than calling out the team the way he did.
"I think his behaviour is pretty inconsistent," Lammers told RacingNews365.com. "We give him all the credit when he wins, or when he takes pole position.
"Fans and media are full of praise and give him all the plaudits, but then when things don't go well one weekend, he blames his team. That's not chic."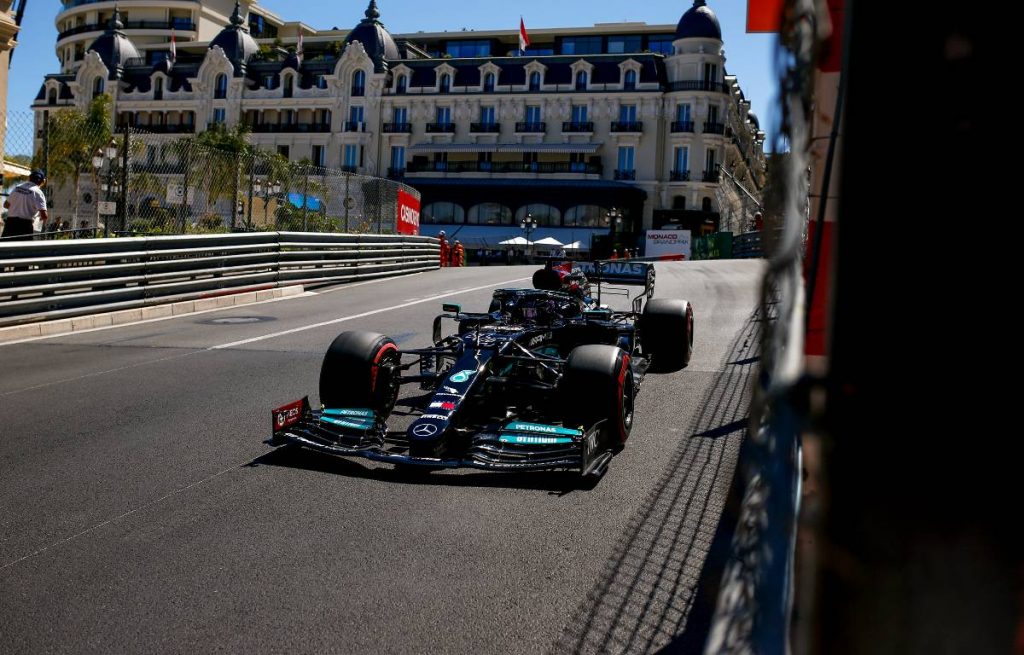 Check out all the latest Lewis Hamilton merchandise on the official Formula 1 store
Lammers, 62, winner of the 24 Hours of Le Mans and its Daytona equivalent twice, thinks Hamilton should analyse his Saturday performance.
"It went wrong for Hamilton in qualifying," he added. "He can complain about the team and the strategy and so on, but if he had driven a little bit better on Saturday, the team wouldn't have had this problem either.
"So the suggestion that he couldn't have done anything better himself was pretty pretentious. That was just the wrong comment and he didn't make any fans."
Of course, it is worth bearing in mind that Lammers has a fellow countryman challenging for Hamilton's World Championship, with Max Verstappen now four points ahead in the title race.
And unsurprisingly, Lammers is citing the 'Max factor' as something which is exerting pressure on the reigning champion.
"Up until now, he [Hamilton] was exemplary and comfortable in the competition with Max, but you get to know him when he has a bad weekend," stated Lammers.
"He had a bad weekend, himself and the team. If he had just qualified better, the team would not have been so on edge.
"And the fact is he just let [Valtteri] Bottas drive him to ruin. He is criticising the team for bad decisions as a result of his own bad qualifying. I think that's very wrong."
Follow us on Twitter @Planet_F1, like our Facebook page and join us on Instagram!