Lewis Hamilton's factory pep talk showed he is 'properly leading' Mercedes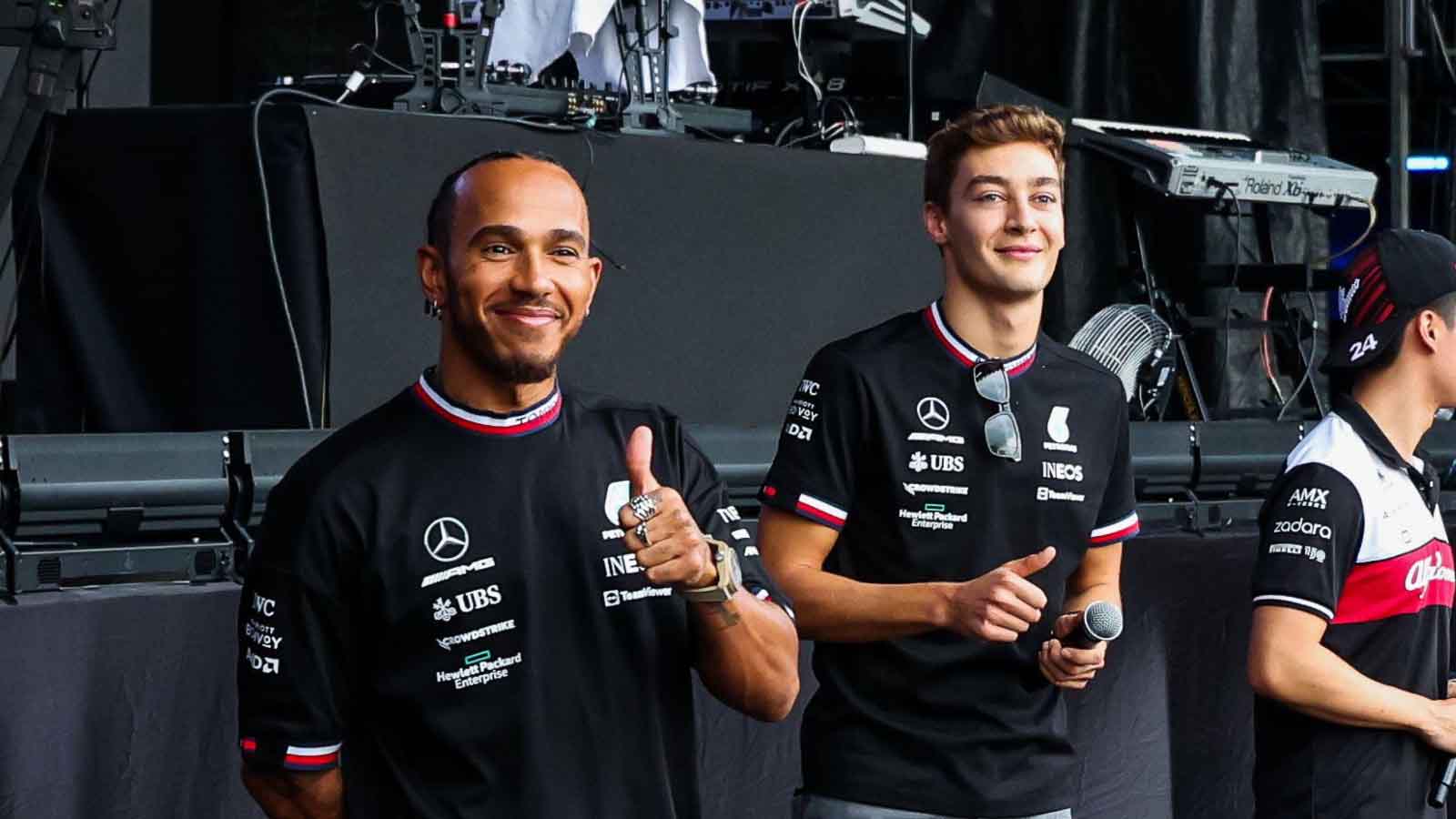 Lewis Hamilton has been praised for leadership of the Mercedes team, especially during a tough year for the reigning Constructors' champions.
Being a seven-time World Champion, the prospect of not winning a race all season was not one Hamilton would have been expecting coming into the season and considering his entry into the sport, is not a scenario he has experienced before.
Mercedes have struggled all year with neither Hamilton nor his team-mate George Russell ever looking in serious contention for a race win, let alone a Championship battle, but while other superstars may have sulked Hamilton has been praised for doing the opposite.
Mercedes technical director Mike Elliott praised Hamilton for the leadership he has shown within the team and said he has been working all hours to try and make the team the best it can be.
"I think, to be fair, both our drivers have been brilliant this year," Elliot told reporters during the team bosses' press conference at the Japanese Grand Prix.
"We've not given them the car they need to fight and particularly for Lewis, seven-time World Champion, to not have been in that position, to be winning races every weekend and fighting for championships, has been hard.
"I think Lewis pushes the team. I think he does a really good job of giving us feedback. He works really hard. His work ethic has not changed at all this year.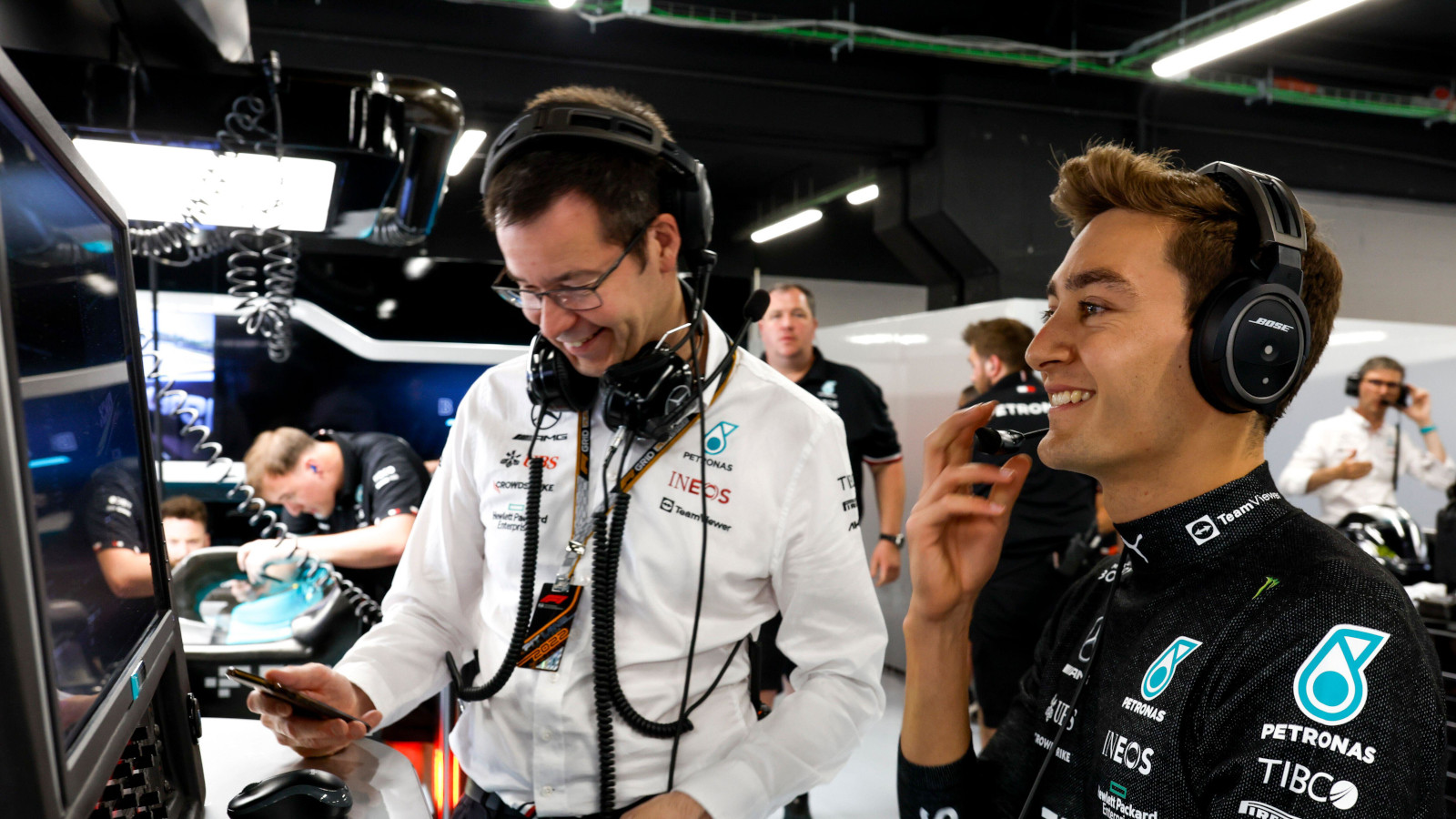 "He's here late in the evenings working with us, trying to get the most from the car, and I think that's just an encouragement to everyone else in the team to see the input he's putting in.
"Lewis also spoke to the factory probably nearly two weeks ago and stood up and spoke to them and he was brilliant. I guess what you expect from a character like Lewis – properly leading, properly bringing energy to the team. I think that's what we need going into a difficult winter."
Elliott also praised the contributions of Russell this season, sympathising that it cannot have been easy for him to make his voice heard sitting opposite a multiple-time World Champion.
"I think you expect racing drivers to be pushy – they have a limited career and they want to win, and I think I wouldn't describe George as over-pushy," said Elliott.
"I think he's working really hard with the team. I think what's been really nice has been to see him grow.
"You sit down next to a seven-time World Champion at the table and bringing your contributions has to be tough at the beginning, but I think George has had a big part to play in the team and I think he's doing a really good job."
Read more: 'There's another Lewis Hamilton championship before George Russell wins his first'