Hamilton hopes to keep proving doubters wrong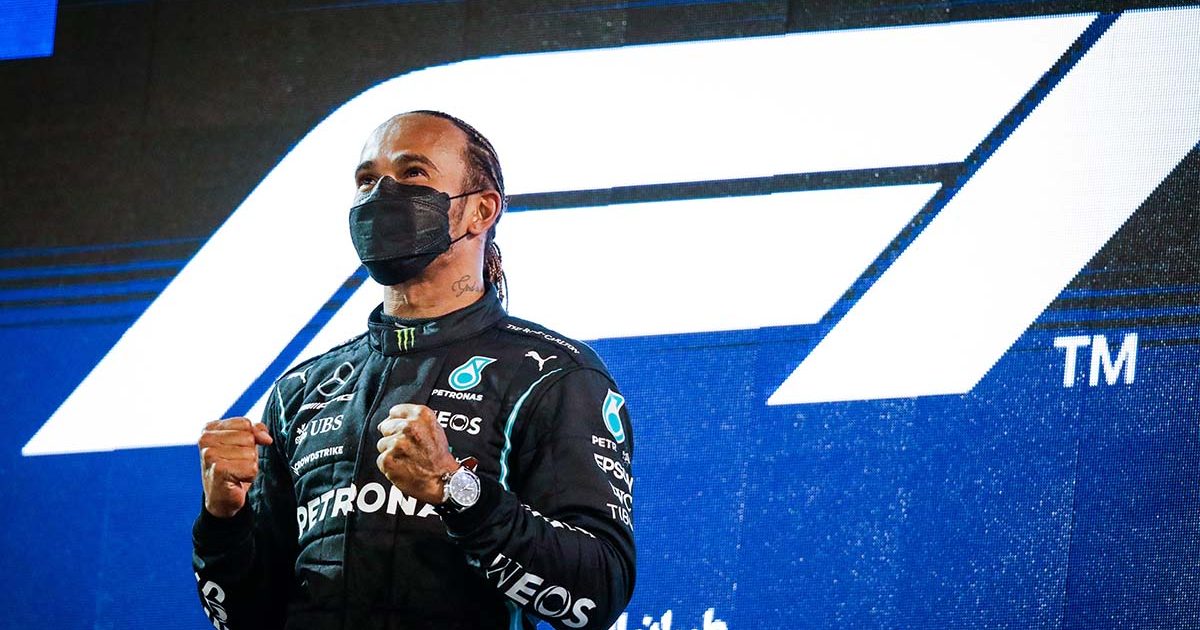 Lewis Hamilton is hoping for more opportunities to prove people wrong in the future, following his victory in the season opener at Bahrain.
Hamilton and Mercedes have been the dominant force in Formula 1 throughout the turbo hybrid era, with the constructor winning all seven Championships in that time, and Hamilton taking six of them as a driver.
Their dominance has led to probably the most discussed topic of recent history in the sport – is Hamilton winning the World Championships because of his strength as a driver, or is the car itself doing the majority of the work?
Those who doubt Hamilton may just have been proven wrong on the opening race weekend of the 2021 season, as he held off immense pressure from Red Bull's Max Verstappen, who had look strongest of the lot over the course of testing and the race weekend, and was many people's favourite heading into the Bahrain Grand Prix.
Asked whether he feels his performance proved people wrong, Hamilton said: "I think it was definitely a blessing, perhaps in disguise. I think there's always a chance, opportunities to prove people wrong, and I like to think that was definitely one of them.
"But I think there have been several in the past – there have been many in the past, obviously, I've been around a long time – but I hope there are many opportunities in the future to be able to show what I'm able to do."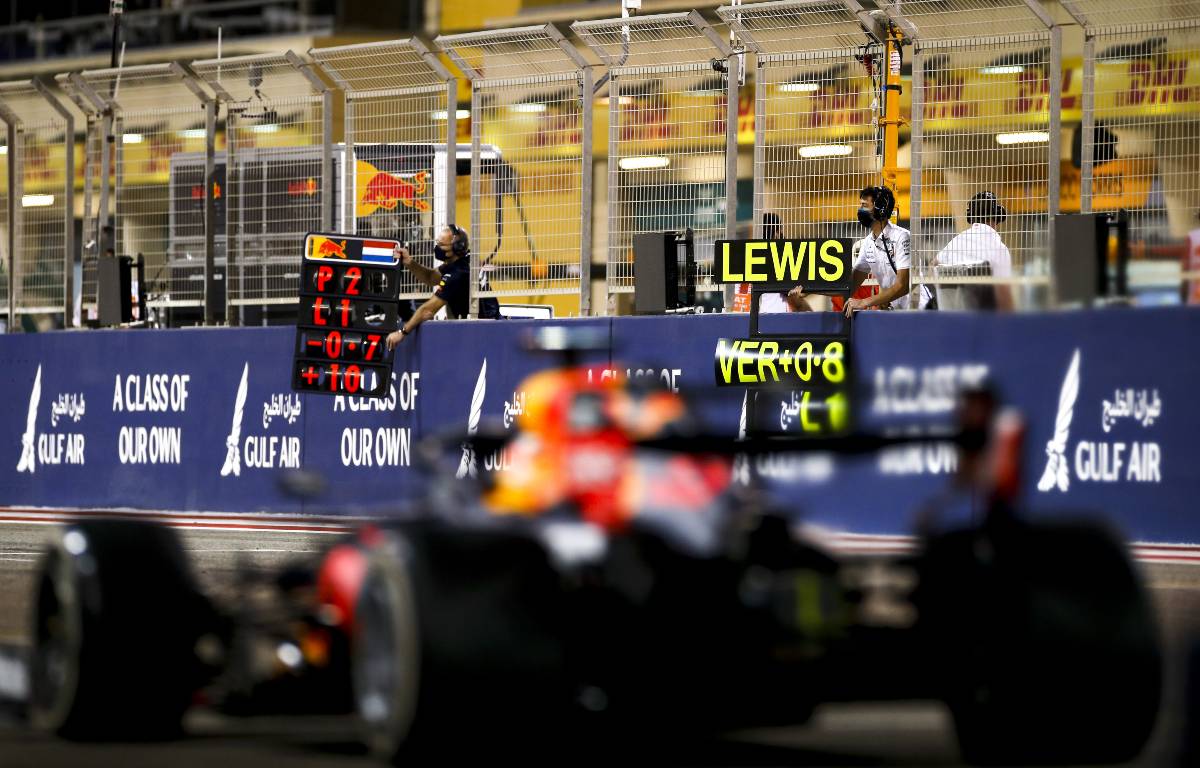 Check out all the latest Lewis Hamilton merchandise on the official Formula 1 store
The fight between Hamilton and Verstappen was enthralling to watch, and it looked very likely that the Dutchman would overtake the Mercedes man with just a few laps left and he did just that – but not legally.
On his overtake on Lap 53, all four wheels of his RB16B went outside of track limits, and race control quickly ordered for him to give the place back to Hamilton due to the "lasting advantage" he had gained.
From that point, Sir Lewis held on for the victory, but he acknowledges he needed that bit of luck to stand highest on the podium.
He said: "Of course we were fortunate with Max going wide in Turn 4 but that won't happen again I'm pretty sure, so we've got to do better.
"We've got to be smarter and how we navigate through our weekends with the fact that we don't have the fastest car at the moment but that's all good for me.
"I don't mind having to pull out extra in order to make the difference."
Follow us on Twitter @Planet_F1, like our Facebook page and join us on Instagram!