'Hamilton stopped giving Max space post-Silverstone'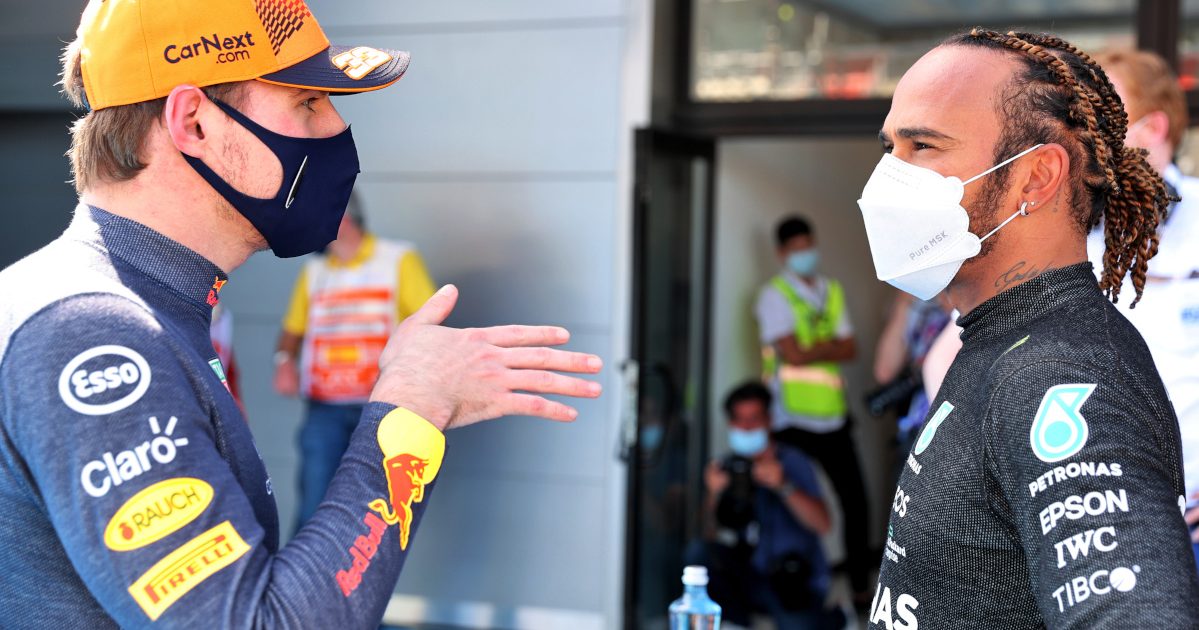 Ex-F1 driver Christijan Albers says Lewis Hamilton was always the one to give Max Verstappen space on track, until Silverstone.
There is something about a sprint qualifying weekend which seems to inspire contact between the two title protagonists, as Monza saw the second major collision between Verstappen and Hamilton in 2021.
An 11-second pit stop for Verstappen was followed by a troublesome visit to the pits for Hamilton also, meaning the seven-time World Champion emerged onto the track almost level with Verstappen as they bolted for Turn 1.
Taking the outside line for part one of the Rettifilo chicane, Verstappen then looked to go up the inside of Hamilton at Turn 2.
But tight to the sausage kerb, Verstappen would be launched into Hamilton, with a rear wheel of his Red Bull hitting Hamilton's head as the drivers became beached in the gravel, with the Red Bull on top of the Mercedes.
Despite the impact, Hamilton was saved from a far worse outcome as the Halo took away most of the impact.
Ultimately the stewards issued a three-place grid penalty to Verstappen for the Russian Grand Prix, ruling that he was "predominantly" at fault, though the Dutchman accused Hamilton of not giving him enough space.
And Albers said it was always Hamilton who left the margin to Verstappen in their battles, but that changed after they collided at Silverstone's Copse corner.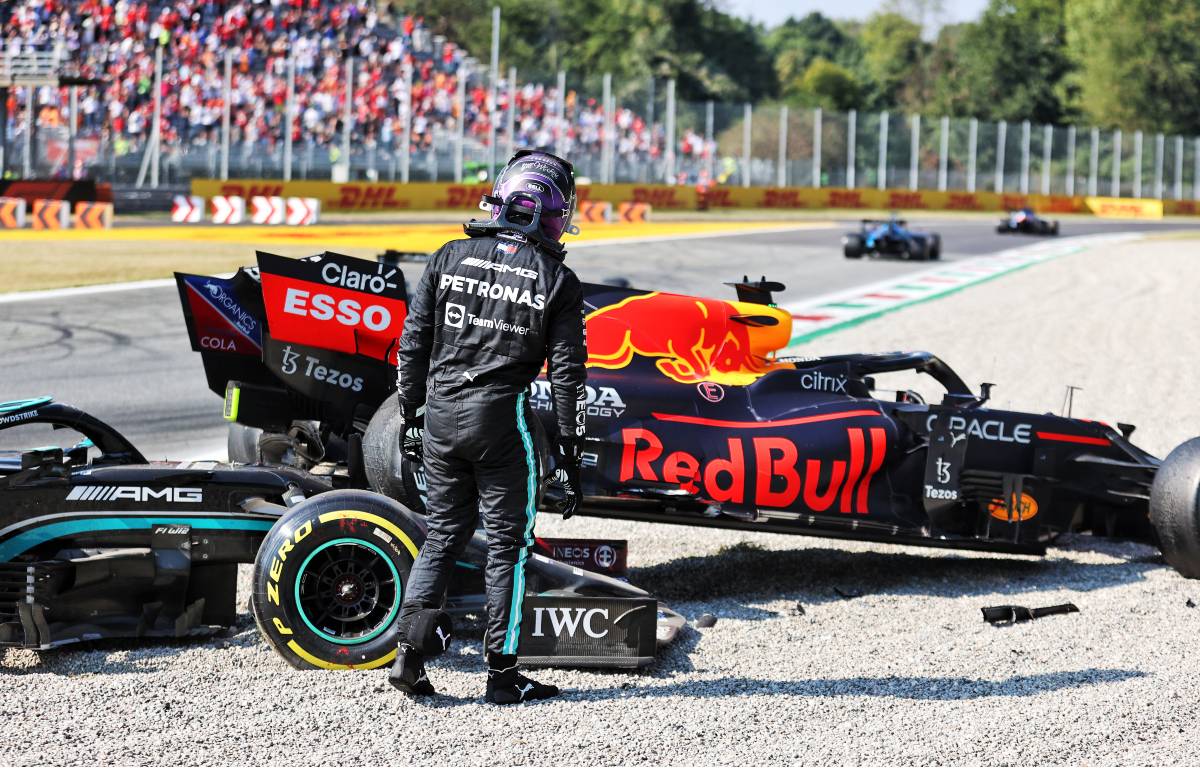 Check all the latest 2021 teamwear via the official Formula 1 store
"If you go and look at Imola, with the race start, you also see that he actually just pushes Hamilton to the outside," Albers told De Telegraaf.
"If you go and look at Barcelona exactly the same. If you look at Silverstone with the sprint race and the first few corners until they get to Copse. He takes the high road every time. And you can see that Hamilton has to continually cash in and he does go more to the safe side.
"At some point though it stops. Hamilton is of the same calibre as Verstappen. Those are two great drivers. It's a Senna Prost situation we're in.
"Lewis always gave the millimeters and centimeters to Max, but eventually you have to draw a line. And since Silverstone that has happened."
With neither driver finishing the Italian Grand Prix, Verstappen retained his five-point lead over Hamilton in the Drivers' Championship.
PlanetF1 verdict
Did Max Verstappen deserve his penalty or racing incident?
Did Max Verstappen deserve a penalty for his crash with Lewis Hamilton?