Hamilton to continue with rainbow helmet in Saudi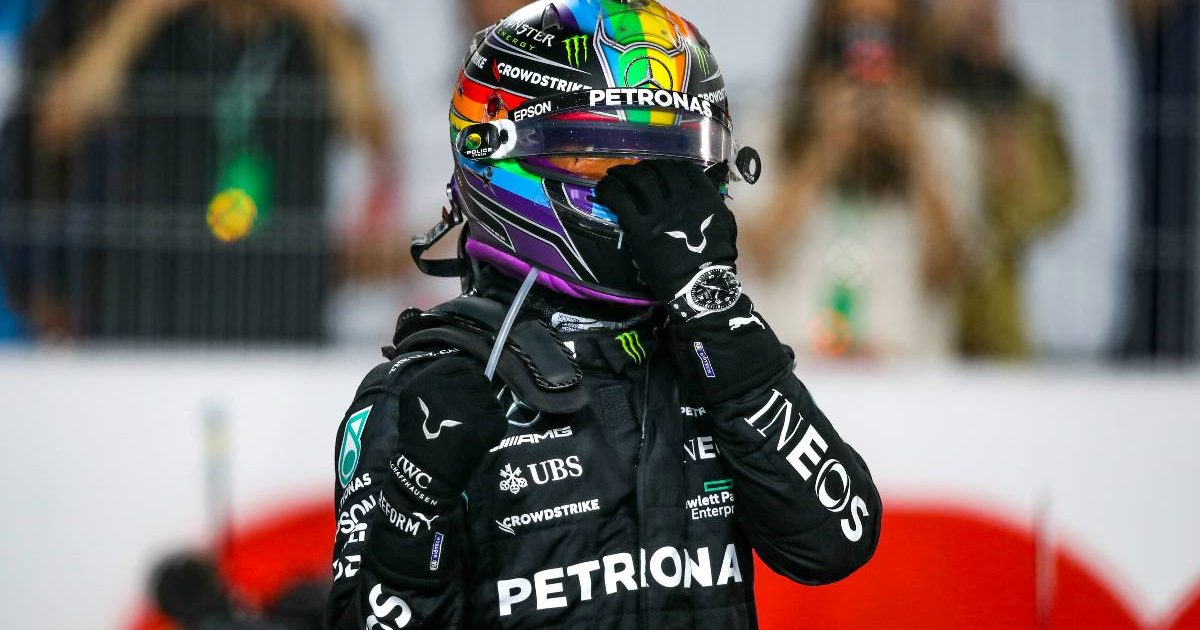 Lewis Hamilton will wear his LGBTQ+ collective helmet for the Saudi Arabian Grand Prix and perhaps the Abu Dhabi GP also.
Hamilton first introduced the design at Formula 1's first ever Qatar Grand Prix, which incorporated the flag which represents LGBTQ+ collective – a message to the nation's laws which clash with that section of society.
The same can be said for Formula 1's next new destination, that being Saudi Arabia, and the final stop of the 2021 season Abu Dhabi, where Formula 1 has been racing since 2009.
And so Hamilton will continue to send his message by donning that same helmet for the upcoming Saudi Arabian Grand Prix.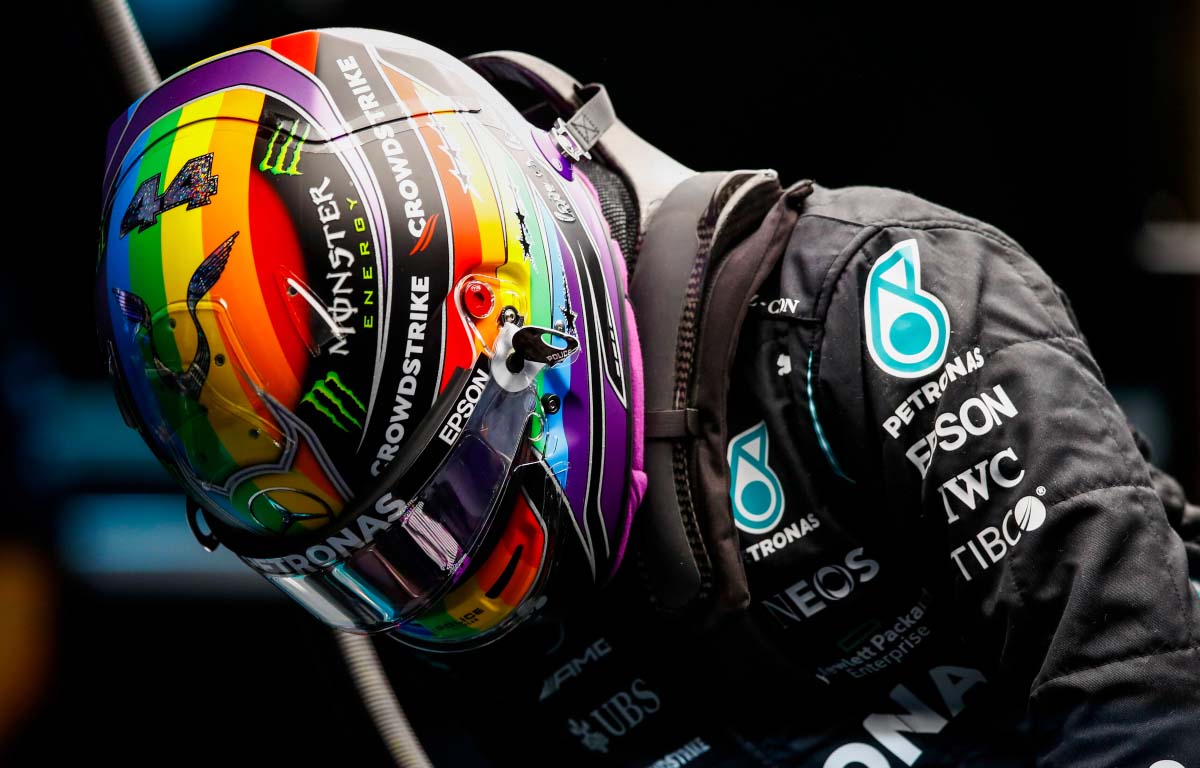 "I will wear this same helmet for the two that remain, or at least for the next one," he told Autosport, quoted by Motorsport.com.
"I'm not afraid of any comments or anything negative. In the past I said 'we are together' and 'love is love', and it's important for me to represent that community here, where there are many situations that aren't perfect and we must improve.
"I would like to know what's happening here and what they are doing to help the LGBTQ+ collective. I want to hear it."
Formula 1's decision to add Qatar and Saudi Arabia to the schedule, marking the start of long-term contracts, proved controversial since on top of the issues in relation to LGBTQ+ collective, there were also major concerns over the human rights records for both countries.
In response, Formula 1 CEO Stefano Domenicali had said the sport is going to these nations with the intent of inspiring change, and that shutting them off would actually have risked creating a negative impact.
Saudi Arabia has welcomed several major sporting events in recent times, while Qatar will host the 2022 football World Cup, so Hamilton told reporters it is important for sports organisations and Formula 1 to flag up issues in these countries when they visit.
"I think when these sports go to places like that, they have a duty to raise awareness about those issues," said the seven-time World Champion.
"These countries need the media to talk about these things – equal rights is a serious issue."