Hamilton wants FIA to end Red Bull's 'wiggle room'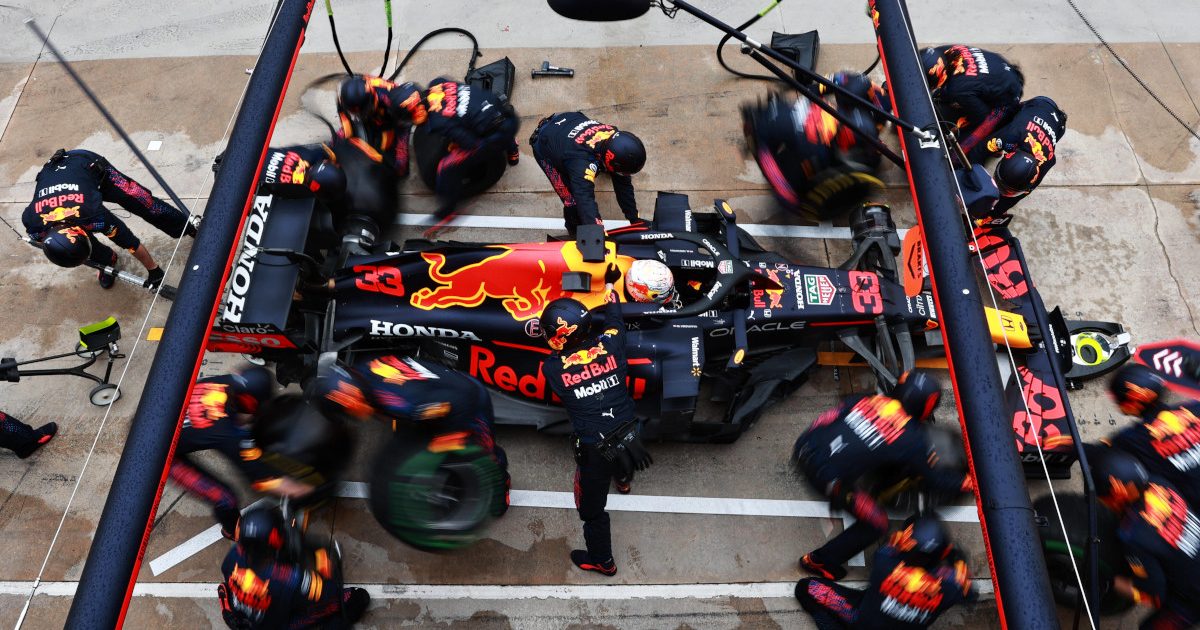 Lewis Hamilton has said the FIA need to stop giving Red Bull "wiggle room" and clamp down on teams pushing the boundaries of F1's technical rules.
Red Bull and Mercedes look set to battle it out for both titles until the end of the 2021 campaign after the former closed the gap to the German team over the winter.
The two rivals have started to clash off-track as well as on-track, with Hamilton complaining their opponents had used a "bendy" rear wing at the Spanish Grand Prix.
The FIA have since said they will start conducting further tests in mid-June, which the Briton feels might be too late as it could allow Red Bull to still have a sizeable advantage at the Azerbaijan Grand Prix in Baku before then.
He also feels the wing was not the only thing the governing body wrongfully allowed Red Bull to get away with last time out.
"It's (the wing) going to be worth at least six-tenths there (Baku), probably," Hamilton told Sky Sports.
"I think we need to continue to apply pressure to the FIA to just do a better job of controlling things, you know?
"If you look at the last race, for example, we were supposed to all keep our (tyre) blankets on in qualifying. Red Bull were allowed to take theirs off, and no-one else is allowed to. So I think we just need to make sure it's consistent for everyone.
"What you've got to acknowledge is that these engineers are geniuses, so if you leave them wiggle room, they will wiggle."
F1 TV are offering PlanetF1 readers 10% off their Access and Pro subscriptions! Click here and use the code PLANETF10 at checkout*
*offer expires midnight on Sunday, June 6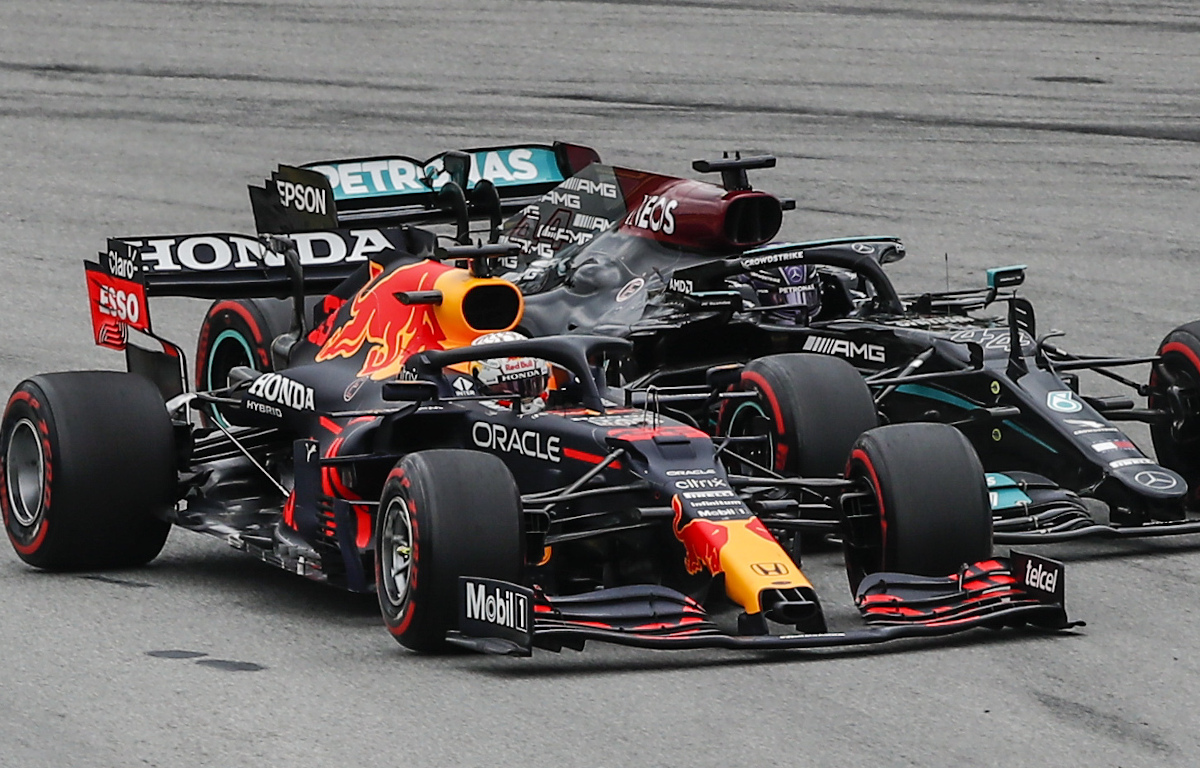 This year, Hamilton and Verstappen are going head-to-head with largely even machinery for the first time since they have both been on the grid.
The two have been wheel-to-wheel a number of times already, with the Red Bull pursuing the Mercedes in Bahrain and the roles reversed in Barcelona after the Dutchman had barged his way past Hamilton at the start and the Briton moved aside to avoid a collision.
Despite that though, the two have yet to come together, with the racing just about remaining clean and fair.
McLaren CEO Zak Brown thinks it is only a matter of time until they do so, and Hamilton says that, as he is the one that feels he has less to prove, it is up to him to make sure they do not.
"I think I've done well to avoid all the incidents so far. We've got 19 more [races] to go and we could connect – hopefully not," he told reporters in Monaco.
"The good thing, I think, is there's a nice balanced amount of respect between us.
"I think perhaps, as you know, he feels perhaps he has a lot to prove. I'm not necessarily in the same boat there. I'm more long term, kind of 'it's a marathon not a sprint' sort of mentality, which is ultimately why I have the stats I have.
"So I'll continue with that and I'll do everything to make sure we avoid connecting."
As for the Monaco Grand itself, Hamilton said: "We don't know what to expect. Red Bull were incredibly close two years ago.
"It's a much different car, we have different tyres. Red Bull are going to be very hard to beat this weekend. This is a track that has always been strong for them and given how close the gap is between us, you can imagine this weekend they could be ahead.
"But we will do everything we can to make sure that's not the case."
Follow us on Twitter @Planet_F1, like our Facebook page and join us on Instagram!