Hamilton responds to backlash over vegan comments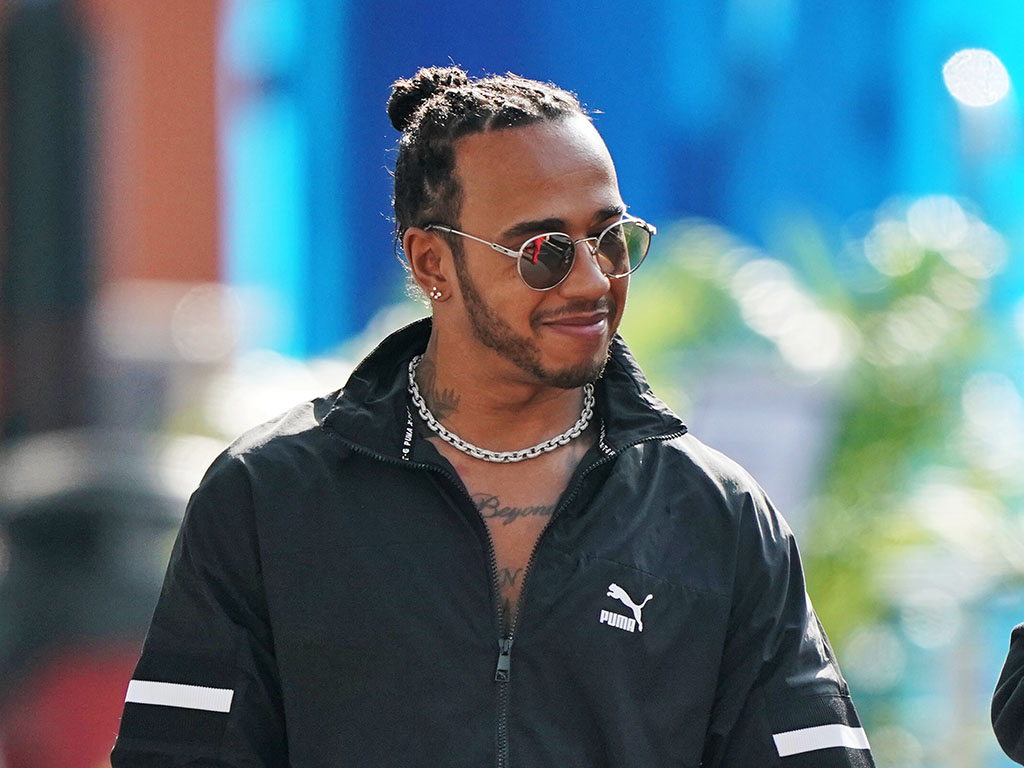 Lewis Hamilton's recent social media posts were the main talking point at the FIA press conference in Mexico following criticism over his comments about veganism and the environment.
Hamilton recently said on Instagram that the "world is a messed up place" and he felt like "giving up", whilst also urging people to consider going vegan.
The five-time World Champion received criticism for his comments given that he races in Formula 1, with Fernando Alonso amongst the most high-profile dissenters.
"We all know the lifestyle that Lewis has, and that Formula 1 drivers take 200 planes a year," Alonso was quoted as saying to the Spanish press.
"You can't then say 'don't eat meat'."
Hamilton was, of course, asked for his response to the resulting criticism that his comments drew.
"Lots of people have their opinions how I utilise my social media, but ultimately it's my platform and we all have a voice," Hamilton said at the FIA drivers' press conference in Mexico.
"It's how you want to use it [your social media channels]. I know it's not the easiest for me because I know we are travelling around the world and racing Formula 1 cars, our carbon footprint is higher than the average homeowner who lives in the same city.
"But that doesn't mean you should be afraid to speak out about things. I'm always looking at things and how I can improve the effect that I'm having on the world.
"It's something over time I have become more aware of and it takes a while. It's not a quick fix. It takes time to understand the implications and I think it just about education.
"I'm trying to highlight areas, whether people choose to look into those is up to them.
"I'd feel like I wasn't doing anything positive if I didn't mention it."
Asked specifically about his wanting to "give up", he replied: "I'm only human.
"Like everyone we have up and down days. That's what I've been really trying to convey.
"I think it is very difficult for people watching on social media to be able to relate to certain individuals and to live in a celebrity world.
"A lot of people don't realise that you are also human and also have feelings, ups and downs.
"It was not the best feeling in that moment, but I have great people around me and have a lot of support from my fans and family.
"There is a lot going on in my life at the moment, but coming into this weekend I'm feeling very positive and back to doing what I love doing."
Follow us on Twitter @Planet_F1 and like our Facebook page.