Hamilton rubbishes new rumours of engine penalties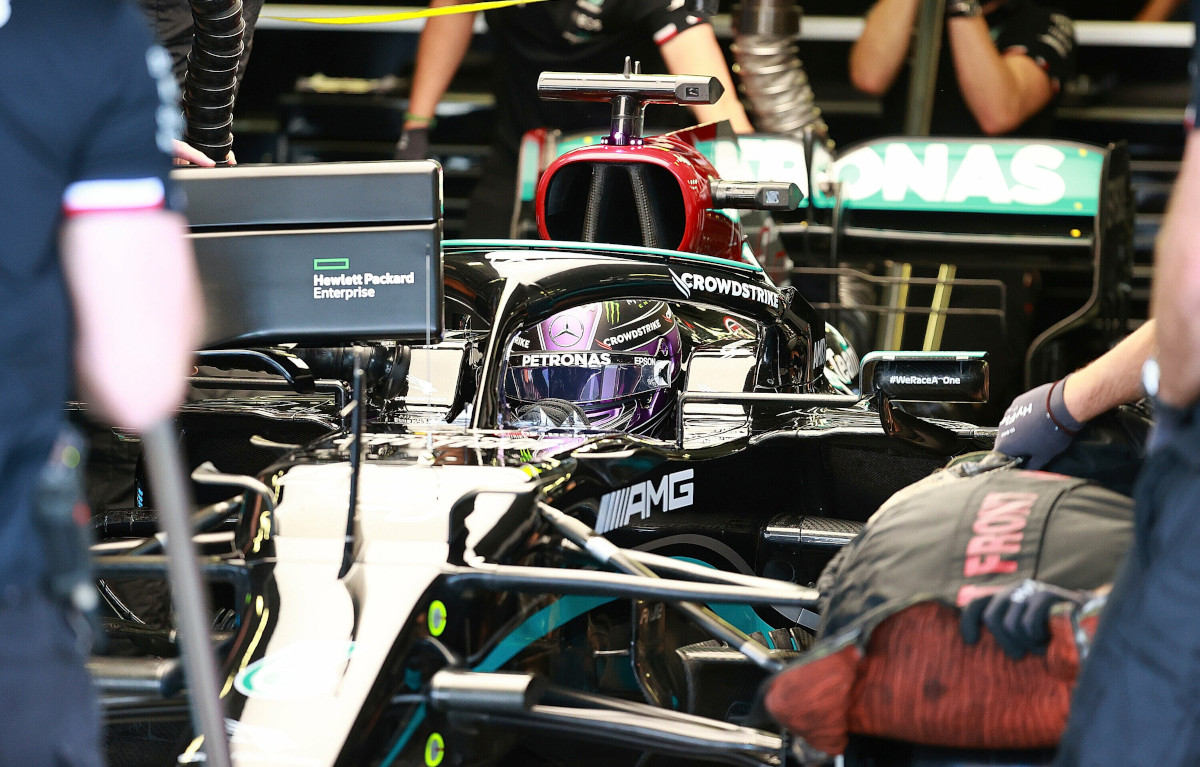 Lewis Hamilton has rubbished a rumour that he'll be taking another engine penalty at the Mexican GP, simply saying "no".
According to Ziggo Sport's Rob Kamphues, the Mercedes driver will be taking new engine parts at the Autódromo Hermanos Rodríguez.
"I hear from a very reliable source that Hamilton is going to announce tomorrow [Saturday] that he is going to replace another MGU-H and MGU-K yet," Kamphues said on the Formula 1 Café for Ziggo Sport.
If the rumour is true, that would be his fourth MGU-H and MGU-K.
Formula 1's regulations state that drivers can only use three of each before penalties begin to rack up.
Hamilton though was quick to shoot down the rumour.
Asked if Mercedes had turned up their engines in FP1, a session in which Mercedes took the 1-2 before Red Bull hit the front in Friday's second practice, because they were expecting penalties later in the weekend, he said in the paddock: "A penalty? No.
"We go through our modes to practice our modes, but we don't have any penalties coming."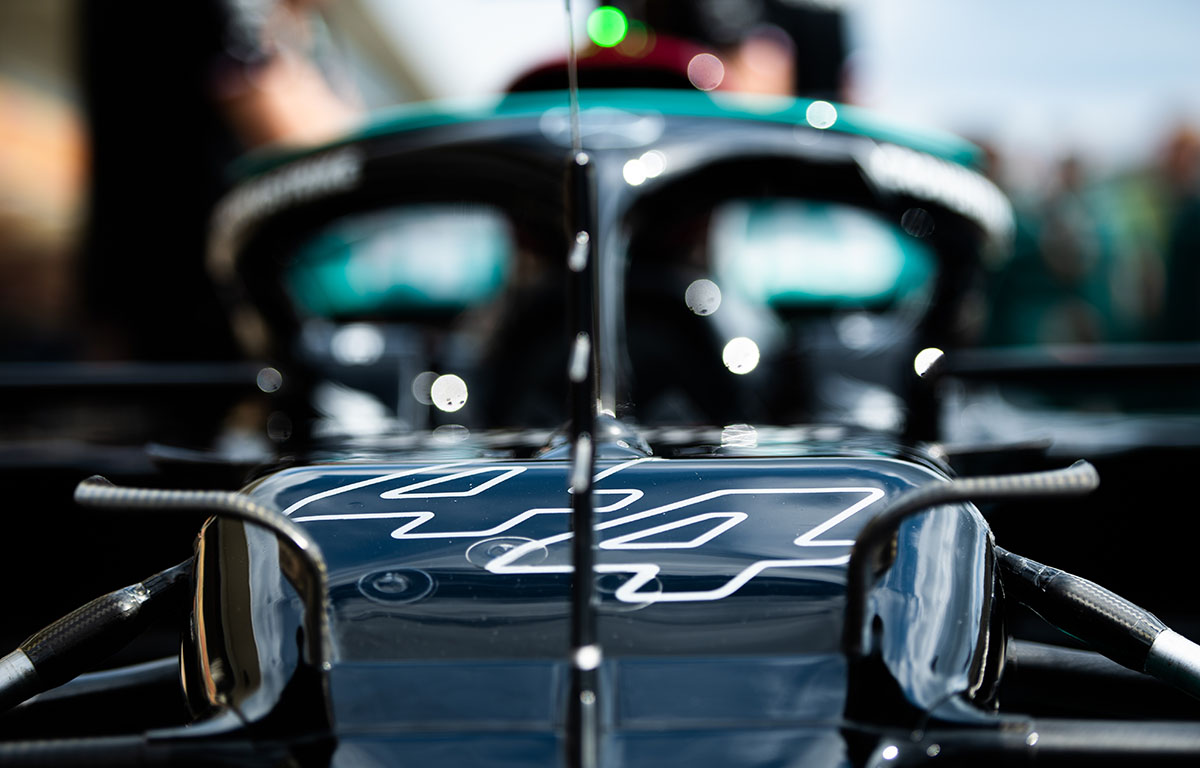 Hamilton has already taken one engine penalty this season, hit with a 10-place grid drop at the Turkish Grand Prix after putting a fourth ICE in his W12.
Contrary to Helmut Marko's "information", Hamilton reckons that's all he'll need this season.
"I believe our engines are strong and as far as I am aware we're hopefully going to the end," he said prior to the Mexican Grand Prix weekend.
"That's not going to be an issue for us hopefully."
As for his team-mate Valtteri Bottas, the Finn has been the drivers hardest hit by engine penalties.
He is already onto his sixth Internal Combustion Engine for the season and hopes he's done.
"The team has been working so hard on this case and I think we are getting more confidence on what is actually happening and how to prevent things," Bottas said as per GPFans.
"I have my fingers crossed that is it for the engine penalties for me but obviously we will see as we go."
Red Bull's Verstappen held the advantage after Friday's practice at the Autódromo Hermanos Rodríguez.
The championship leader clocked a 1:17.301 to finish over four-tenths up on Bottas while Lewis Hamilton was a tenth behind his team-mate.
The Finn concedes Mercedes need to find something before Saturday's qualifying if they hope to challenge for pole position.
"There's still time we need to find because Red Bull look quick. They seem faster than us right now, and they showed strong pace on the soft tyre on a single lap.
"We need to find more time if we want to fight for pole."
Surprises in Friday's practice sessions
The Red Bulls are considered favourites for the weekend, but if FP1 is anything to go by it might be closer than first thought.