Lewis Hamilton hopes Sebastian Vettel shows F1 is about more than driver and car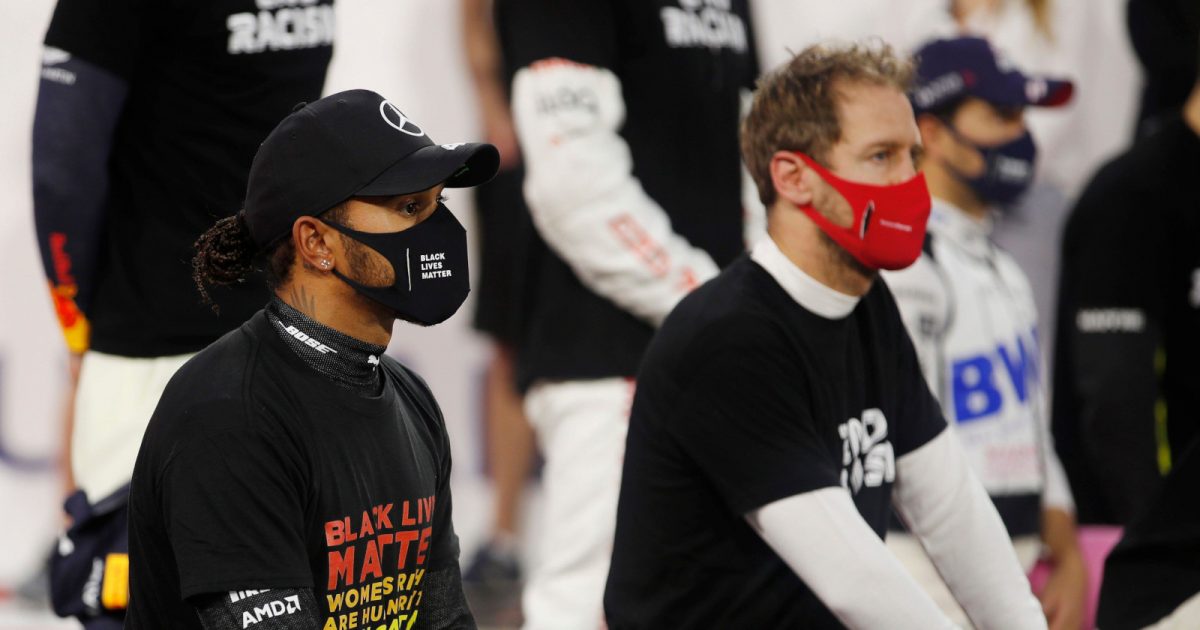 Lewis Hamilton hopes Sebastian Vettel has inspired F1's next generation to use their platforms to show that being in the sport is not just about racing a car.
Last month Vettel called time on his Formula 1 career, the 35-year-old announcing that this season will be his last in the sport.
Vettel leaves Formula 1 as a four-time World Champion and a 53-time grand prix winner, but he also leaves as more than that having used his voice in recent years to speak out on climate change, LGBTQ rights and human rights around the world.
The Aston Martin driver even began the first F1 driver to appear on BBC's Question Time where he spoke about everything from Brexit to climate change to the war in Ukraine.

Hamilton hopes his long-time rival has inspired younger drivers to do more than just race.
"Ultimately I think that in general we often stand on the shoulders of greats from the past, whether it's in this sport or other sports," the Briton, himself an activist, said as per Motorsport.com.
"I really hope he inspires the next generation. Whether it's this one or the younger generation that will be coming through, to be more confident in utilising their platform, realising it's not just about them and their car.
"It's about something far, far bigger than being here. I really hope we see more people like him.
"But, I can't guarantee that, because I think he's rare."
Read More: AT03 proving a tricky conundrum for struggling AlphaTauri to solve
Vettel and Hamilton have been the two most outspoken drivers in recent times, Lando Norris admitting that it is more difficult for the youngsters to have a voice, saying "young Seb wasn't doing what Seb is doing now".
It begs the question what happens when the likes of Hamilton join Vettel in retirement but the seven-time World Champion is confident that others will pick up the mantle.
"We're hoping that our work leads it to a better place," Hamilton said.
"That's the work that I've tried to do, what Seb's been trying to do here, really igniting the fire of sparking conversations, to leave the place a better sport than it was when we found it.
"I think Seb has definitely had a huge role to play in that and there's still a lot of work to do.
"I don't know if Seb is going to do more work, continue on the work in the background with the sport or not. I doubt he'll come back and do commentary, but you can never say never!
"But, yeah, I do hope it's in a better place. It would've been an awful waste of time if not."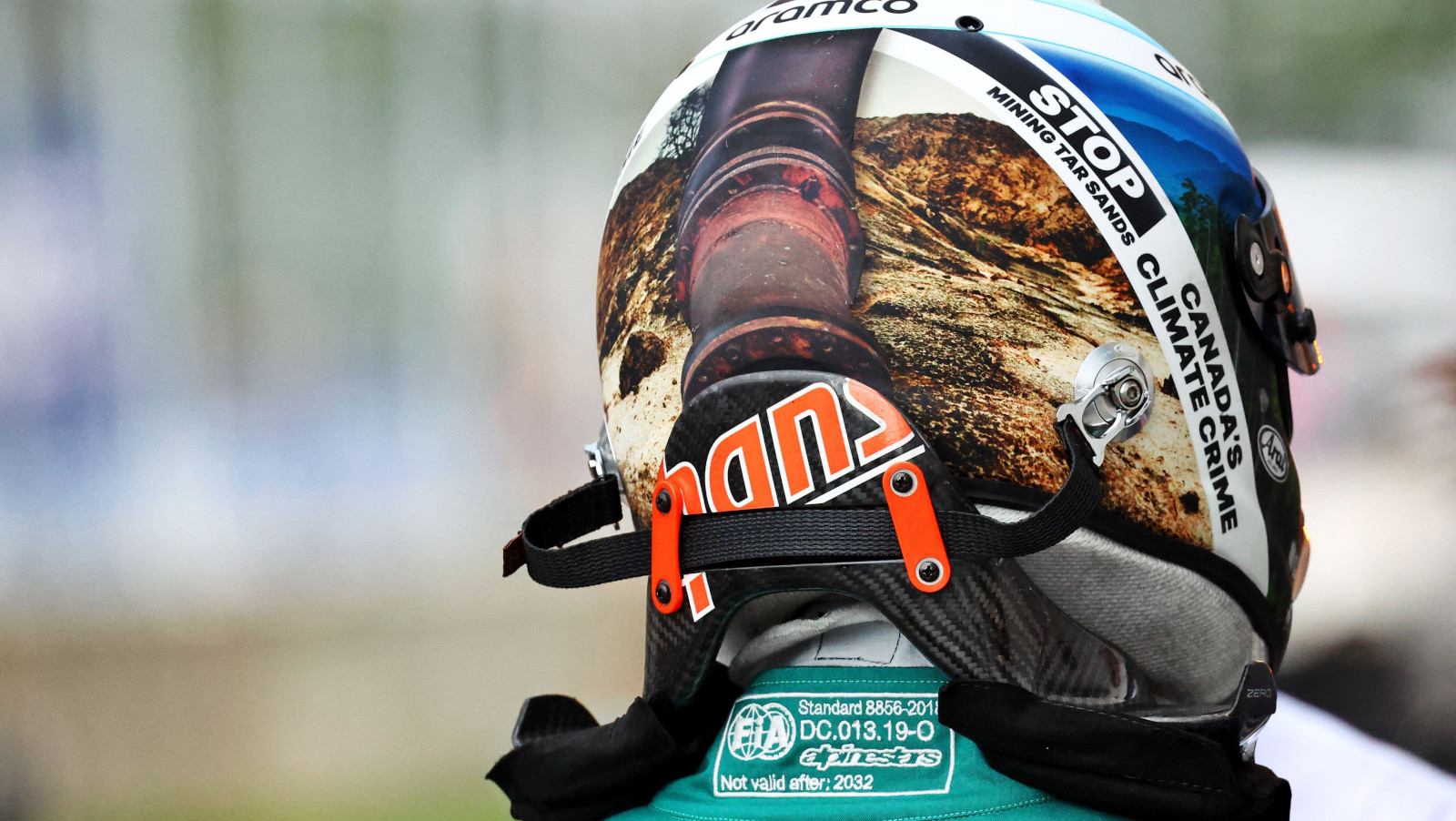 Norris is right, it is easier for the established to have a voice
What Norris said about "young Seb wasn't doing what Seb is doing now" is right, and that's not a criticism of the Vettel of yesteryear. It's just easier to speak out when you have an established voice.
Vettel and Hamilton, as drivers who have been in Formula 1 for more than a decade and have been successful in the sport, have a bigger platform with an audience more willing to listen.
They also don't have to deal with the criticism of being a controversial figure as, unfortunately, a lot of activists are still seen as.
They also don't have to deal with critics and past drivers telling them to focus on their job rather than save the bees, colour their shoelaces, or wear a T-shirt on a podium.
Perhaps more importantly they are already a brand, a brand that teams can get behind even when they may annoy the sponsors, such as Vettel opposing oil sand mining in Canada despite Aston Martin being sponsored by one of world's largest oil producers in Aramco.
Norris added: "Big boots to fill and I will try a little bit. I'm sure everyone will try a little bit but it's tough because he's also a great guy and a great person."