Hamilton makes big profit on Pagani Zonda – report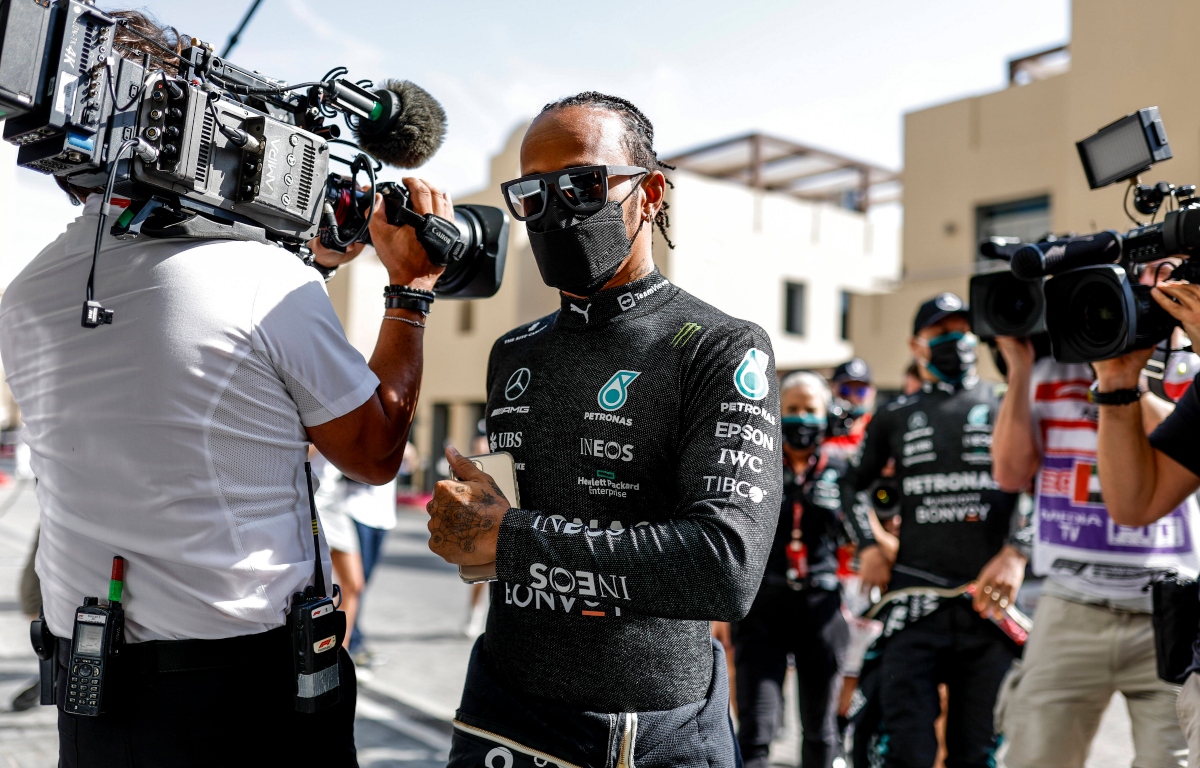 According to a report, Lewis Hamilton has made a multi-million pound financial gain after selling his Pagani Zonda.
Italian car magazine Quattroruote are reporting that seven-time World Champion Hamilton has passed on the Pagani Zonda 760LH to a new home, a car designed specifically for him with a manual gearbox, thus explaining his 'LH' initials at the end of the model name.
Powered by a V12 engine, Hamilton bought the 760-horsepower supercar for a reported €1.4million, ordered personally from Horacio Pagani and decked out in the purple iconic to Hamilton's Formula 1 branding, but the sell-on value it turned out was far higher.
Hamilton has now sold the Zonda for €10million as per the report, earning himself a very tidy profit of €8.6million, converting to around £7.2million.
The report references a past interview from Hamilton where he referred to the Zonda as his favourite car, but Hamilton's motive behind now selling it is believed to be his increasing environmental awareness.
"The reasons are in-line with the attitude that the Mercedes champion is taking in terms of ethics: in fact, his cars will be, at a minimum, hybrids," the report states.
It adds that Hamilton's next purchase, in-keeping with that trend, is going to be the hybrid Mercedes-AMG One, incorporating technology from the Formula 1 team.
That being said, the report states that 'better if completely electric' is the stance which Hamilton's people take for his cars going forward.
Hamilton has remained silent since the 2021 season-ending Abu Dhabi Grand Prix, where a controversial late Safety Car period turned the race on its head, causing a record-breaking eighth title to slip from Hamilton's grasp.
New FIA president, Mohammed Ben Sulayem, recently revealed that he had tried to reach out to Hamilton, but is yet to receive a response.
PlanetF1 Verdict
Hamilton sells his Pagani Zonda
Lewis Hamilton has sold his Pagani Zonda and made a tidy profit.