Marko: Hamilton wanted to send Perez into pit lane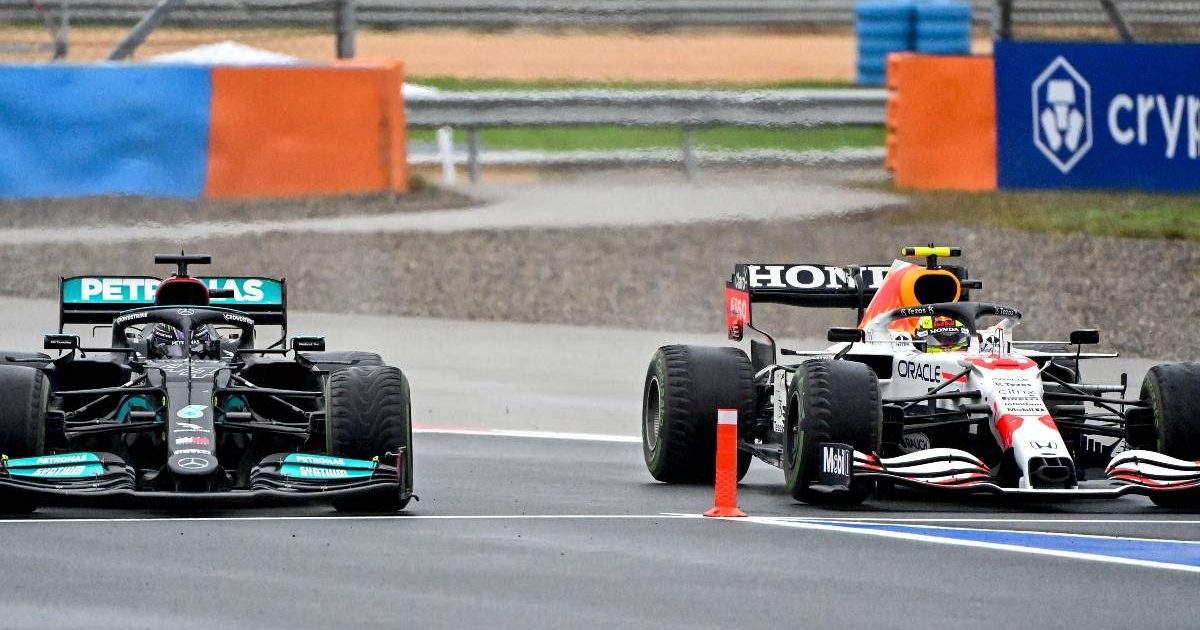 Red Bull driver programme boss Helmut Marko said Lewis Hamilton wanted to force Sergio Perez into the pit lane in Turkey.
With arguably the fastest car on the grid Hamilton was making solid early progress after starting the Turkish Grand Prix from P11, but he met an unmovable road block in the form of Perez.
A thrilling battle between the pair even saw Hamilton push Perez into the pit entry, only for the Red Bull driver to cut back, take the inside line and power down the main straight alongside Hamilton.
Perez would then win out at Turn 1 and from there Hamilton was unable to find an answer to the Mexican.
It was a display of defensive driving which impressed Marko, especially since Hamilton's plan, according to Red Bull's motorsport advisor, was to send Perez into the pit lane.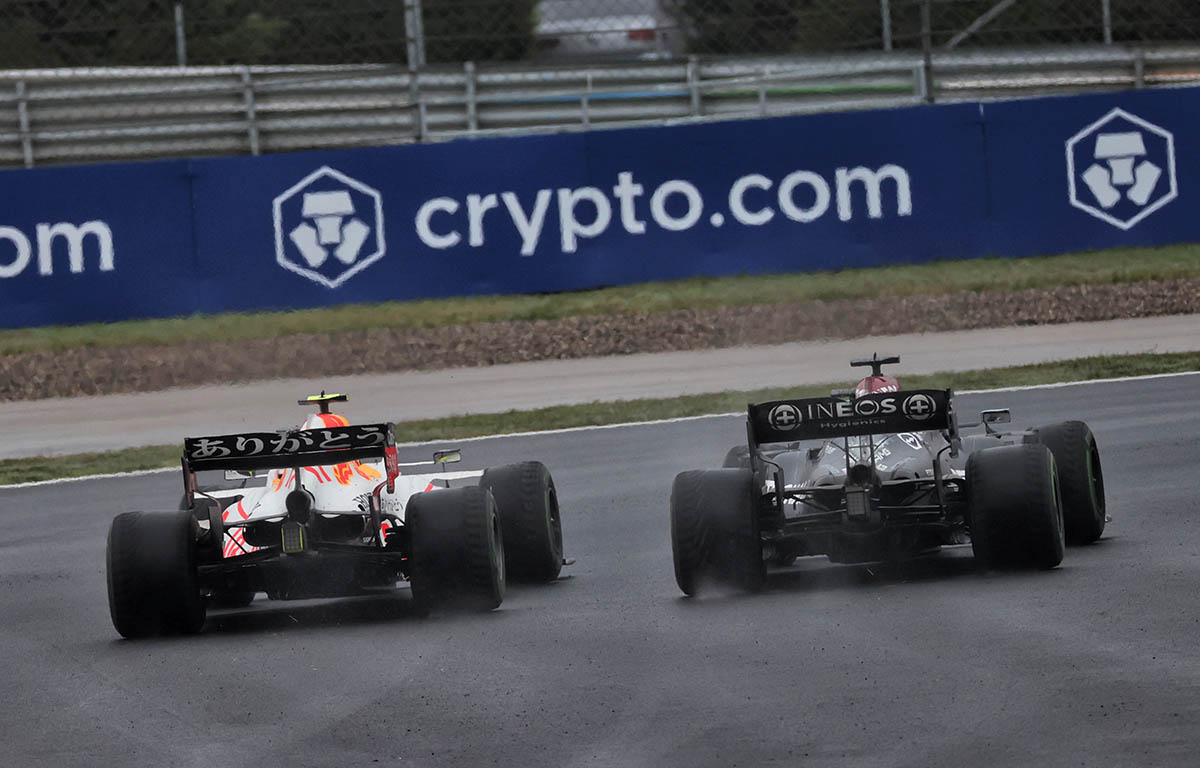 Red Bull merchandise is available to purchase now via the official Formula 1 store
"He pushes him there, apparently wanted to send him into the pit lane," Marko told Sky.
"Sergio fully countered and defended well. I think that was decisive for him ultimately finishing third."
Perez's P3 marked his return to the podium for the first time since June, but while that achievement was important in the case of the Constructors' Championship, Perez's defence also did his team-mate Max Verstappen a huge favour.
With Hamilton unable to make the pass, Verstappen was able to stay out of his title rival's reach, crossing the line P2 while Hamilton managed only P5.
That saw Verstappen return to the top of the Drivers' Championship, with Hamilton now trailing by six points.
"We are more than satisfied," said Marko of Red Bull's performance at Istanbul Park.
"That was the best we could get out of here. And Hamilton is only fifth.
"The engineers have also done a great job. The drivers over every lap have been informed of the condition of the tyres and their driving behavior has been adjusted accordingly without losing lap time."
Despite the result, Verstappen has called upon Red Bull to unlock more pace if they want to go on to become champions this season.
And admittedly, Marko did say they would have had "no chance" against Mercedes if it had have been a dry Turkish Grand Prix.
Next up is the United States Grand Prix though, a round which Marko says has historically been kind to Red Bull. After that, the outlook becomes even more promising.
"In the dry we would have had no chance, we have to admit that," said Marko of Red Bull's competitiveness compared to Mercedes in Turkey.
"In the next race there will be a long straight again, but in the USA we were always strong. Where we see ourselves at an advantage – due to the altitude – is in Mexico and Brazil."
Red Bull got the Perez they need in Turkey
At Istanbul Park, Sergio Perez produced the sort of display that Red Bull need if they want to become World Champions again.