'Pity Hamilton isn't resigning while at the top'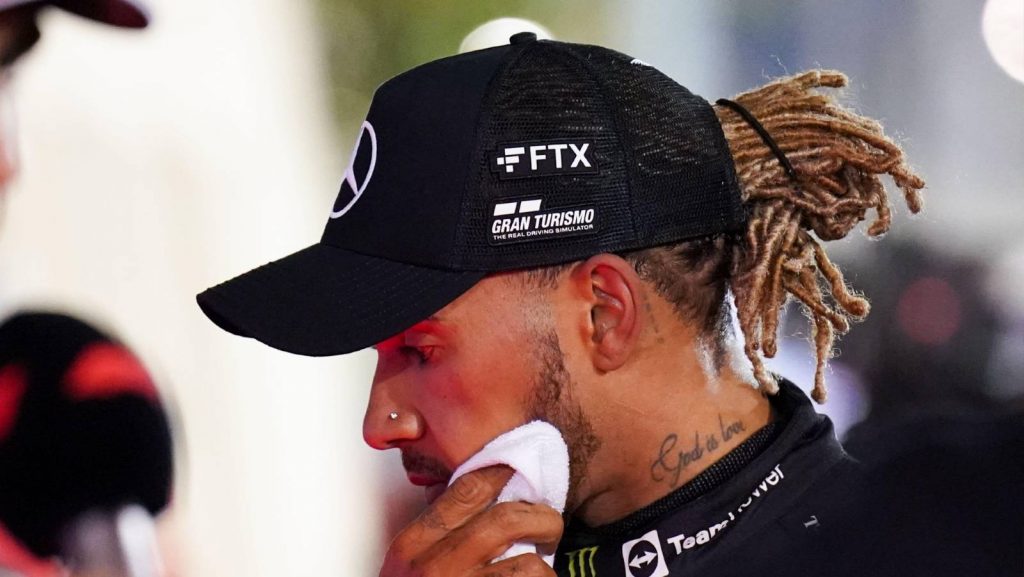 Lewis Hamilton should have called it quits on his Formula 1 career at the end of last season to protect his legacy as one of the greatest ever.
That's according to triple World Champion Jackie Stewart.
Losing the World title to Max Verstappen last season, Hamilton continued with Mercedes having already committed to a two-year extension for 2022 and 2023.
However, Formula 1's all-new ground effect aerodynamic era has not started well for Mercedes or the seven-time World Champion.
While the team has yet to win a single grand prix, Hamilton has been beaten by his younger team-mate George Russell in seven of this year's nine races, the latter earning widespread praise as 'Mr. Consistency', having finished in the top five at every round.
With just two visits to the podium, Stewart reckons it is time for Hamilton to hang up his helmet.
He told The Convex Conversation: "He has done extremely well, he came from modest beginnings before a man called Ron Dennis picked him up because he was so good at karting.
"He is very talented, right from the beginning.
"He has now won is it eight World Championships? Seven or eight. He is now struggling because he has a team-mate who is quicker than him in qualifying which is going to be difficult for him to handle.
"But I think it is time for him to retire.
"He's got music, he's got culture, he loves clothing and the rag trade would be absolutely suitable for him.
"I'm sure he'll be very successful because he's been earning a huge amount of money — rightfully so because he's been the best of his time.
"And that's the best you can do."
In fact the Scot reckons Hamilton should have done so already as now his results, disappointing by his lofty 103-race wins standards, aren't doing anything to cement his legacy.
"Lewis is in that group of the Ayrton Sennas and the Alain Prosts — or even the Jackie Stewarts maybe," Stewart added. "He has carried the sport very well.
"I would like to see him resigning now.
"It's a pity he wasn't resigning at the top but I don't think that's going to happen now.
"But nevertheless it's wiser to stop than go through all the pain of not being able to do what you did before."
Are Mercedes truly on road to recovery?
Porpoising issues have prevented Mercedes from being title contenders this season.