Lewis Hamilton reveals future space trip around the Moon with Elon Musk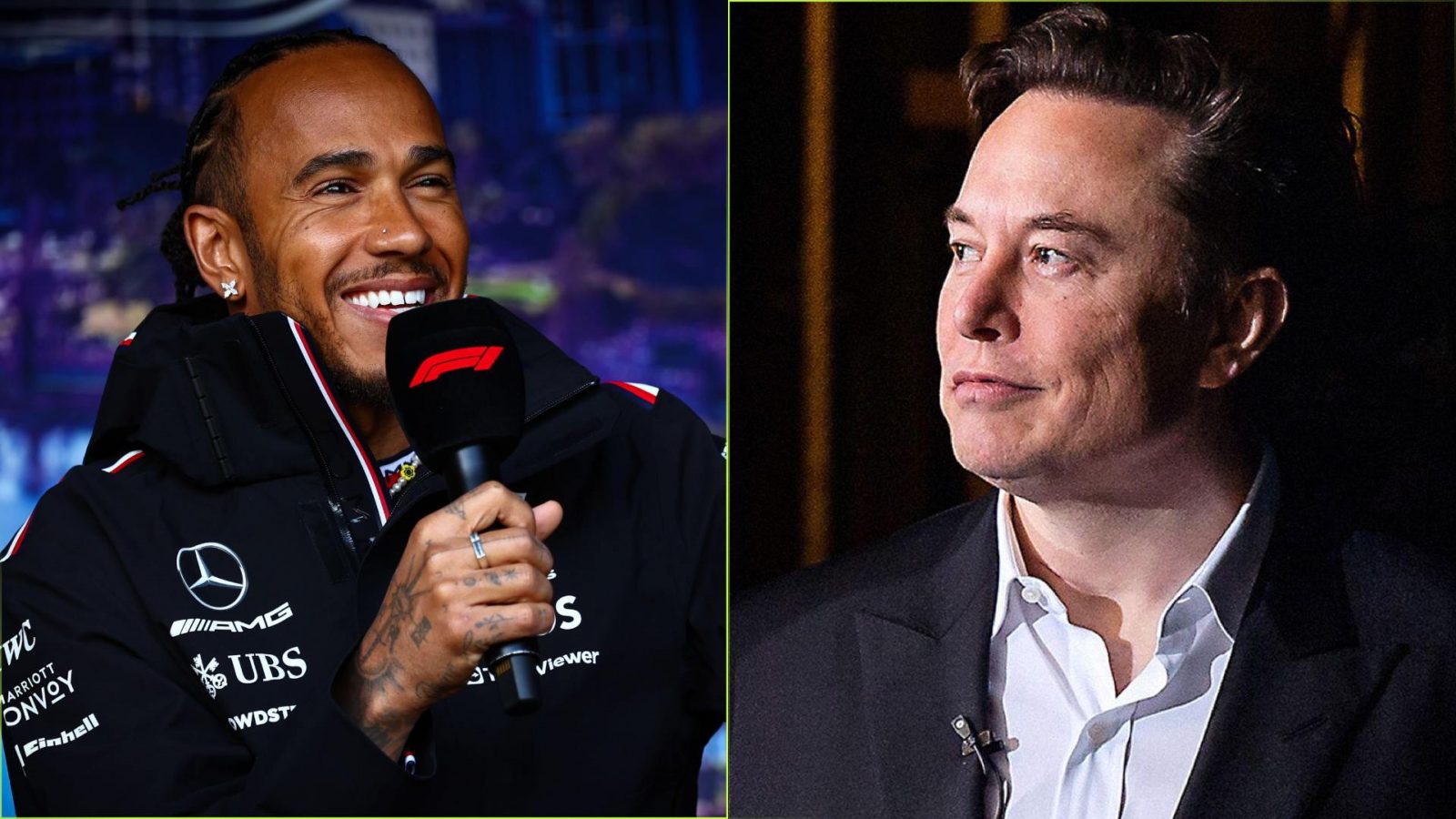 Lewis Hamilton has revealed he has been promised a trip to space from Space X CEO and the second-wealthiest man in the world Elon Musk.
As an F1 driver, Hamilton is more than accustomed to moving at high speeds but it is nothing compared to the velocity needed for a ship to break free of Earth's atmosphere.
More than 60 years after humans first landed on the moon, space voyages are no longer just for those trained at NASA and now more and more celebrities are getting the chance to see the Earth from up high.
While Jeff Bezos' Blue Origin company has so far made it to 100km, accepted as the the altitude at which outer space begins, Musk is looking to one-up his old foe with trips not just into space but around the Moon.
Late last year, Musk's Space X company announced that they would be taking their first passenger, Dennis Tito, around the lunar body and it seems Hamilton is next in line.
PlanetF1.com recommends
'Red Bull worried the handbrake is coming and Aston Martin could find another second'
McLaren fined £650,000 over the death of a senior engineer in 2016
Christian Horner responds to Sergio Perez's one-car team comments
"Elon's been to my party in Austin the last few years," Hamilton said during a fan event at the Australian Grand Prix. "It's like a dinner party I have."
"I love how he just says Elon," Hamilton's team-mate George Russell chimed in.
"It's not the easiest thing to speak to someone like that," Hamilton continued. "Because his mind is expanded. It's on such another level you know? So I get all nervous when I'm with him."
"But of course I talk to him about did we land on the Moon? Where are we going next?
"So I am going yes, at some stage. I'll let some other people go first because those things blow up on the way up! And he's talking about going to Mars, but I'm ready to go to space at any stage.
"I told him I'd fly the ship but I think it's all automated."
While many have contemplated what Hamilton's next step in his career may look like, no one predicted a trip to space was a possible answer. We can only imagine the headache it will give Toto Wolff…