Steward recalls Hamilton visit during Italian GP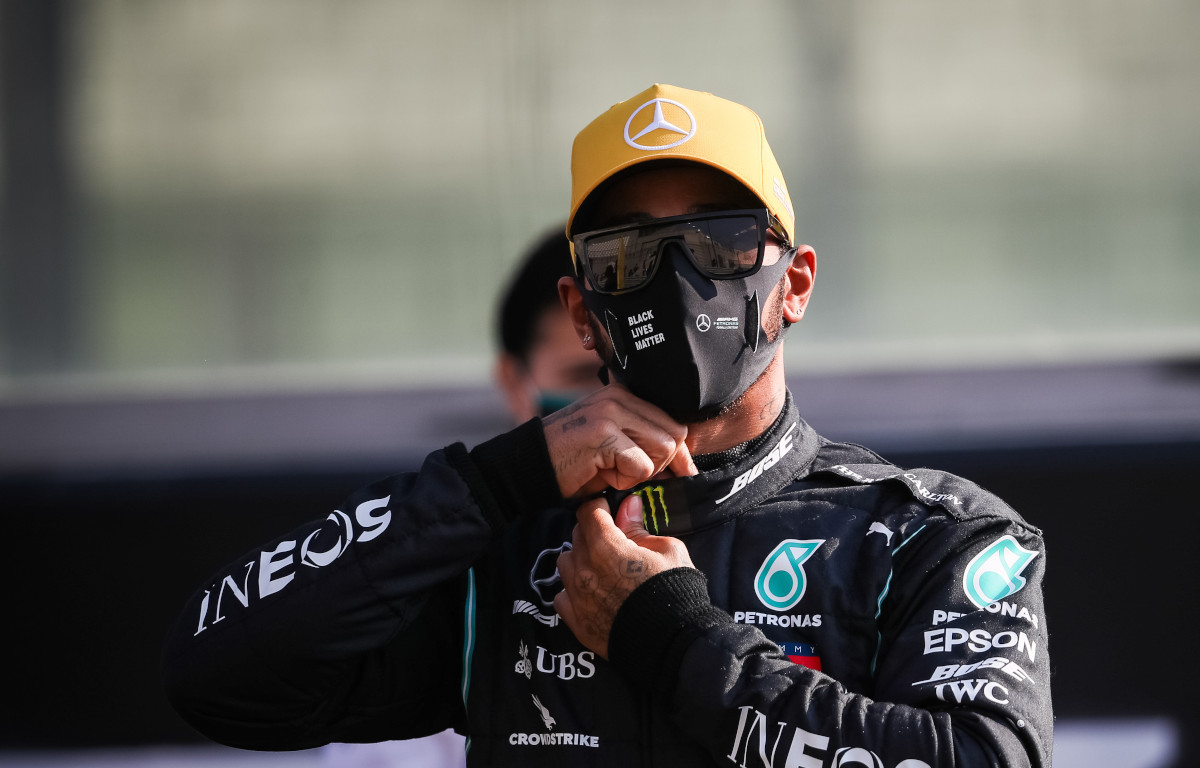 FIA steward Garry Connelly has told the story of the exchange between Lewis Hamilton and the FIA during the Italian Grand Prix.
Hamilton was comfortably leading the race in Monza when, after a Safety Car came out following the retirement of Kevin Magnussen, he pulled into the pits. As it turned out, the pit-lane had been closed, and he was thus handed a stop-and-go penalty.
Later on, the race was red-flagged, and during the stoppage, he was seen heading to see the stewards. Connelly has now revealed what he said.
"Lewis hopped on his scooter during the stoppage of the race, scooted down the pitlane, and came up and paid us a visit," he said as quoted by Motorsport.com.
"And Lewis was extremely polite. And he just said, 'Guys, can you tell me why I've been penalised?' And we said, 'Yes, because you entered the pitlane when it was closed.' He said, 'Can you show me?'
"And we showed him the video replay. We showed him from his onboard camera. And there, right in front of him, was the warning light for the first panel, and then again, the second panel.
"And he said, 'Oh, okay. I accept that,' he said, 'but why such a harsh penalty?' And we explained to him, 'Unfortunately Lewis, it's a mandatory penalty. And we don't have any choice but to impose this penalty on you.'
"And whilst he was not absolutely delighted with this, Lewis accepted it, and was extremely polite, as I've always found him, and left the room and went back."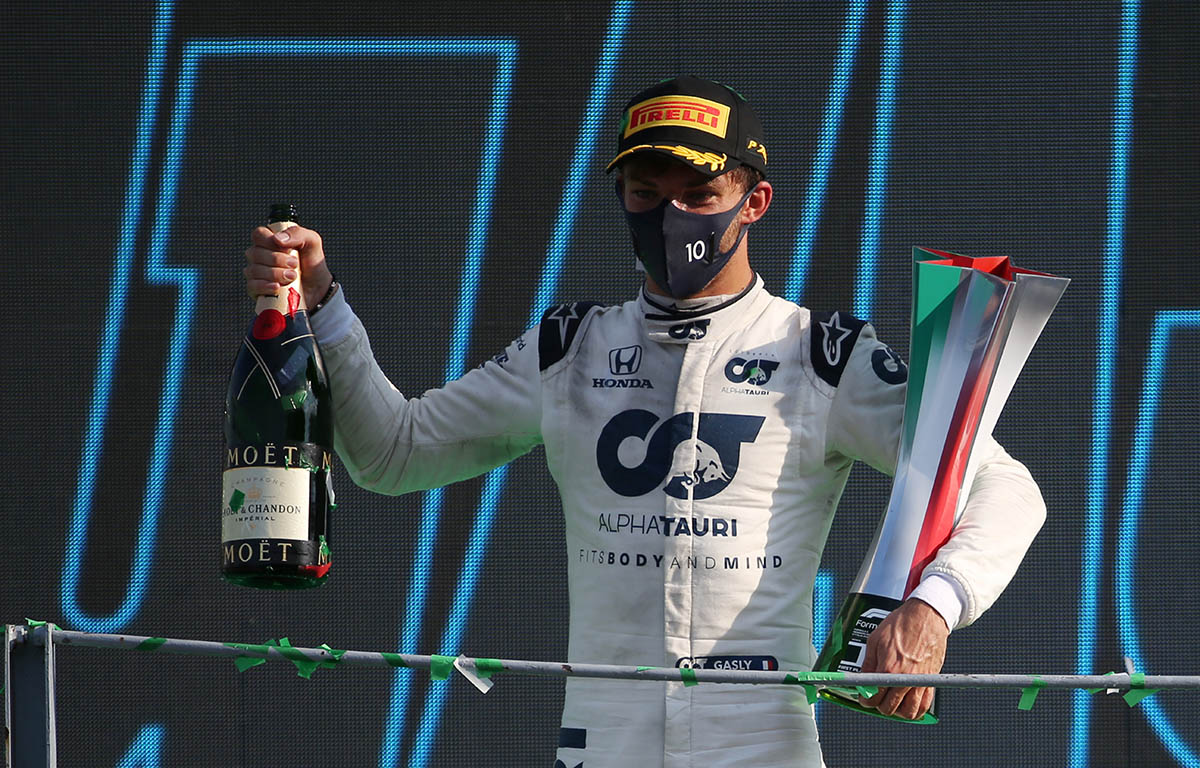 Get your hands on a limited edition Lewis Hamilton cap via the official Formula 1 store!
The penalty proved costly, losing Hamilton a shot at victory as Pierre Gasly ultimately went on to take his first win.
Despite this, Connelly said that the Mercedes man had no complaints or issues with the decision that was made.
"Now, no doubt, he had a few comments to his team about why they didn't warn him on the radio," he added.
"But I think that's a perfect example, that no matter how painful the decision, it was accepted by Lewis, and it was accepted by his team.
"So it just goes to show that if you can explain something, you can make a difficult decision acceptable to those to whom it applies, and to the wider audience."
Follow us on Twitter @Planet_F1 and like our Facebook page.