Lewis Hamilton says he is "surprised" that Formula 1 is pressing ahead with plans to introduce a salary cap for the drivers from 2023.
Earlier this week is was reported that the team bosses had agreed a salary cap of £22 million.
More details are now coming through with reports stating that £22m is not for one driver, but both combined salaries.
That's a long way off the £35m per season that Hamilton alone earns with his team-mate Valtteri Bottas costing Mercedes just under £7 million per year.
Hamilton says he is "surprised" that Formula 1 is going down this road but insists talk of a salary cap is not the reason why he has yet to sign a new deal with Mercedes.
"It has nothing to do with it," said the six-time F1 World Champion. "I didn't even know that was being discussed.
"I think from a driver's point of view it's a surprise to us.
"We've obviously heard of the idea a while ago, I think it was last year in France maybe, but it was the first we have heard of it this week."
The 35-year-old is hoping that the Grand Prix Drivers Association sits down with Formula 1 bosses to discuss the matter before it is set in stone.
"I think it's important that the GPDA work closely with F1 when we get into discussions moving forwards," he added.
Get your hands on the official Mercedes 2020 collection via the Formula 1 store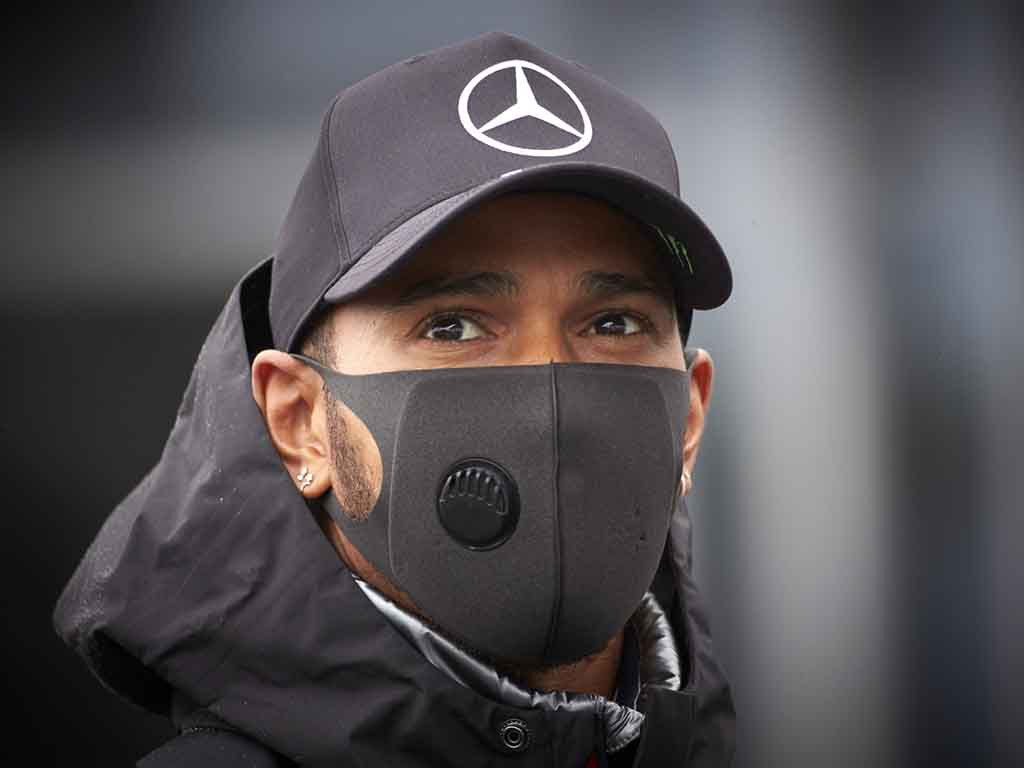 Wolff, who has yet to sit down with Hamilton to iron out the details for a new Mercedes contract, admits talk of a salary cap is a "very emotional thing".
The Mercedes motorsport boss says F1 has to balance making the sport viable for teams while still attracting the world's top drivers.
"The discussion around this topic is a very emotional thing," he said.
"Formula One teams need to show profitability like any other company out there.
"We all need to achieve that, but drivers — and the ones in Formula One are the best in the world — should earn high salaries like all the other sporting stars."
Follow us on Twitter @Planet_F1 and like our Facebook page.