Palmer: Title slipping from Hamilton, but not Mercedes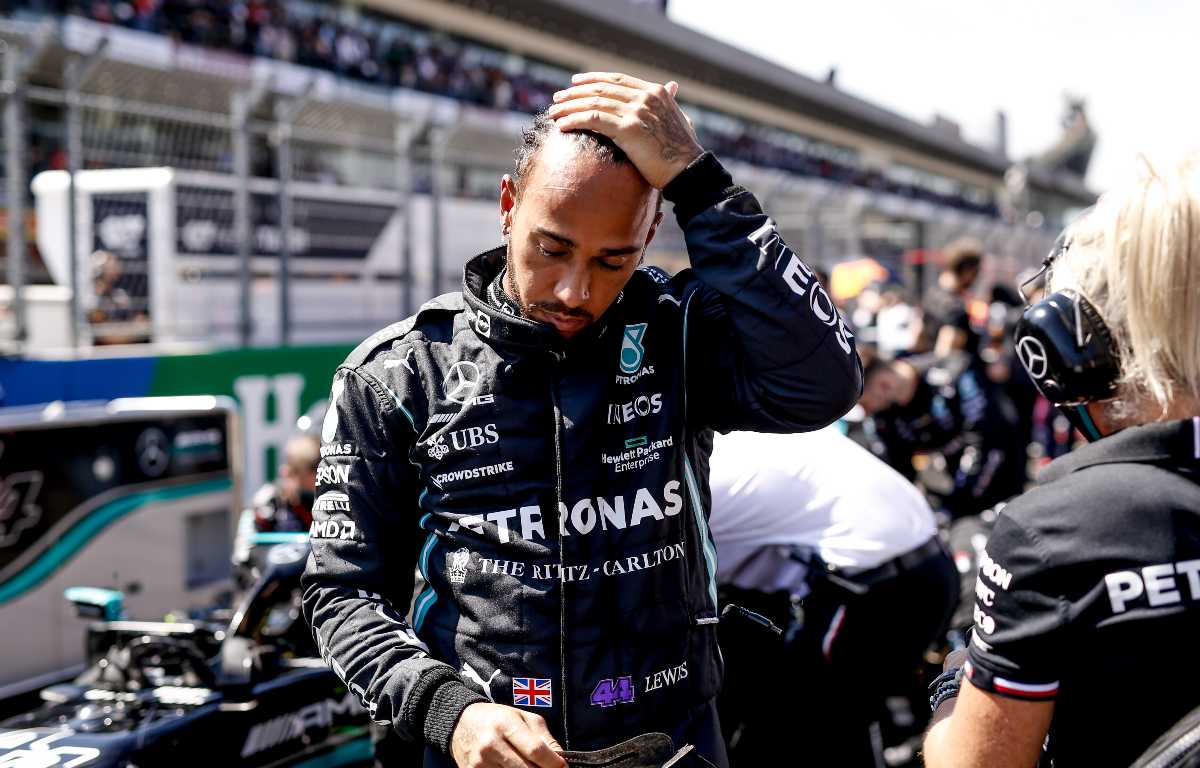 Jolyon Palmer feels a Max Verstappen win in Brazil would mean it is down to Valtteri Bottas to save Lewis Hamilton and his title bid.
Four rounds remain of the 2021 season and an epic battle for the Drivers' Championship, which has swung in Verstappen's favour with the Dutchman holding a 19-point lead over his rival heading into the Sao Paulo Grand Prix.
Ex-F1 driver Jolyon Palmer believes the situation is now very nearly out of Hamilton's control – but that is where Bottas come in.
The Finn has not always made life hard for Verstappen, most recently seen at the start in Mexico as the Red Bull driver swooped around the outside of both Mercedes cars and into the lead.
Now more than ever, Hamilton is facing the reality of depending on Bottas to take points away from Verstappen and bring him back into contention.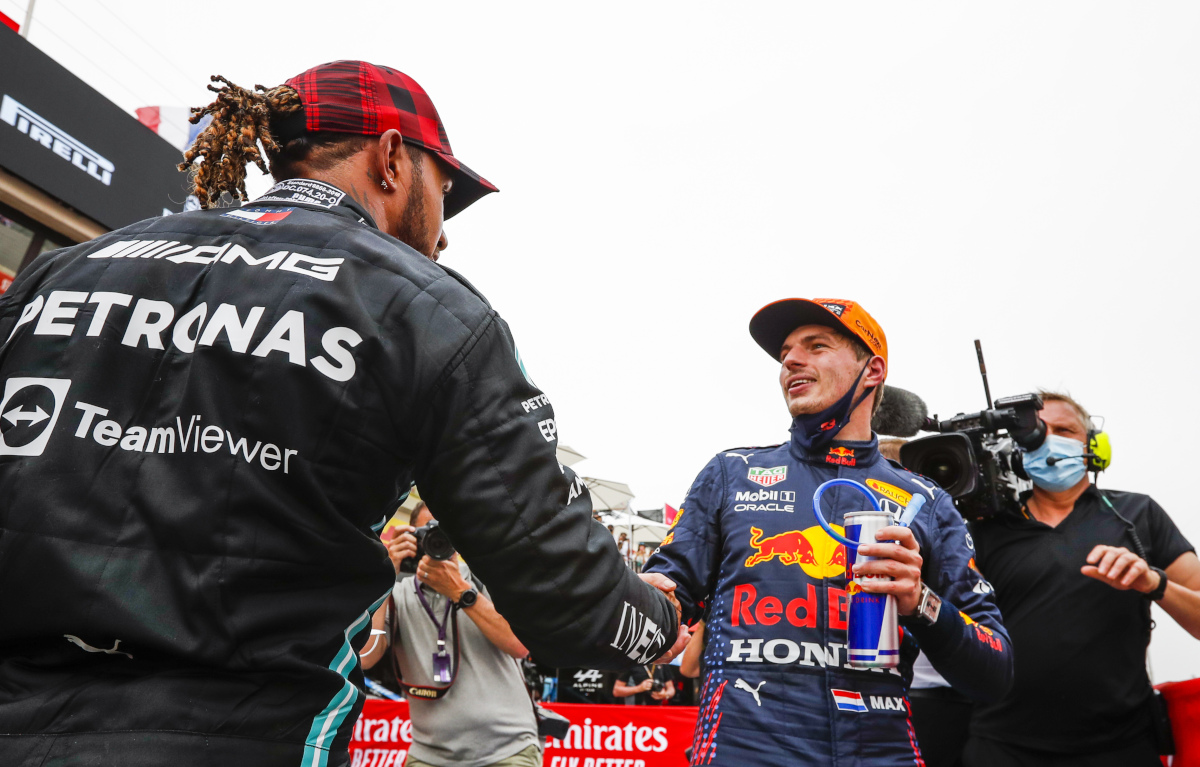 "If Verstappen does beat Hamilton in Brazil the championship lead will go above 21 points with three races to go. Therefore it will be out of Hamilton's hands for the first time, but it shouldn't be out of Mercedes'," wrote Palmer in his column on the Formula 1 website.
"The three races in the Middle East to finish the season should suit them more than these three in the Americas. Although two of them are new, and even Abu Dhabi is modified, making them unknowns, it looks as though they are all fast with some extremely long straights which will favour Mercedes. And they are at sea level rather than the altitude of Mexico.
"So there's every chance the title battle will converge again to a decider in Abu Dhabi still. But it's looking more likely now that Hamilton will need his team-mate to do what he's only managed once all season and take some points off Verstappen."
Palmer expects the Sao Paulo Grand Prix to be a closer contest between Mercedes and Red Bull, following the latter's domination on race day in Mexico.
And it was a defeat Palmer believes does not actually spell trouble for Mercedes, as even in Red Bull's less competitive years Mexico was always their stronghold.
"This is a circuit that has always been an Achilles' heel for the mighty Mercedes team and it's always been a stronghold for Red Bull – even when they couldn't even dream of competing over a season, they could comfortably win in Mexico," Palmer stated.
"Verstappen has been so dominant in Mexico that his victory came as absolutely no surprise.
"In a season when Red Bull can win almost anywhere, the thought of them being beaten in Mexico was virtually inconceivable."
Can Mercedes rely on Bottas to deliver?
Can Mercedes rely on Valtteri Bottas to support the team anymore?