Lewis Hamilton was offered a fighter pilot role in Top Gun: Maverick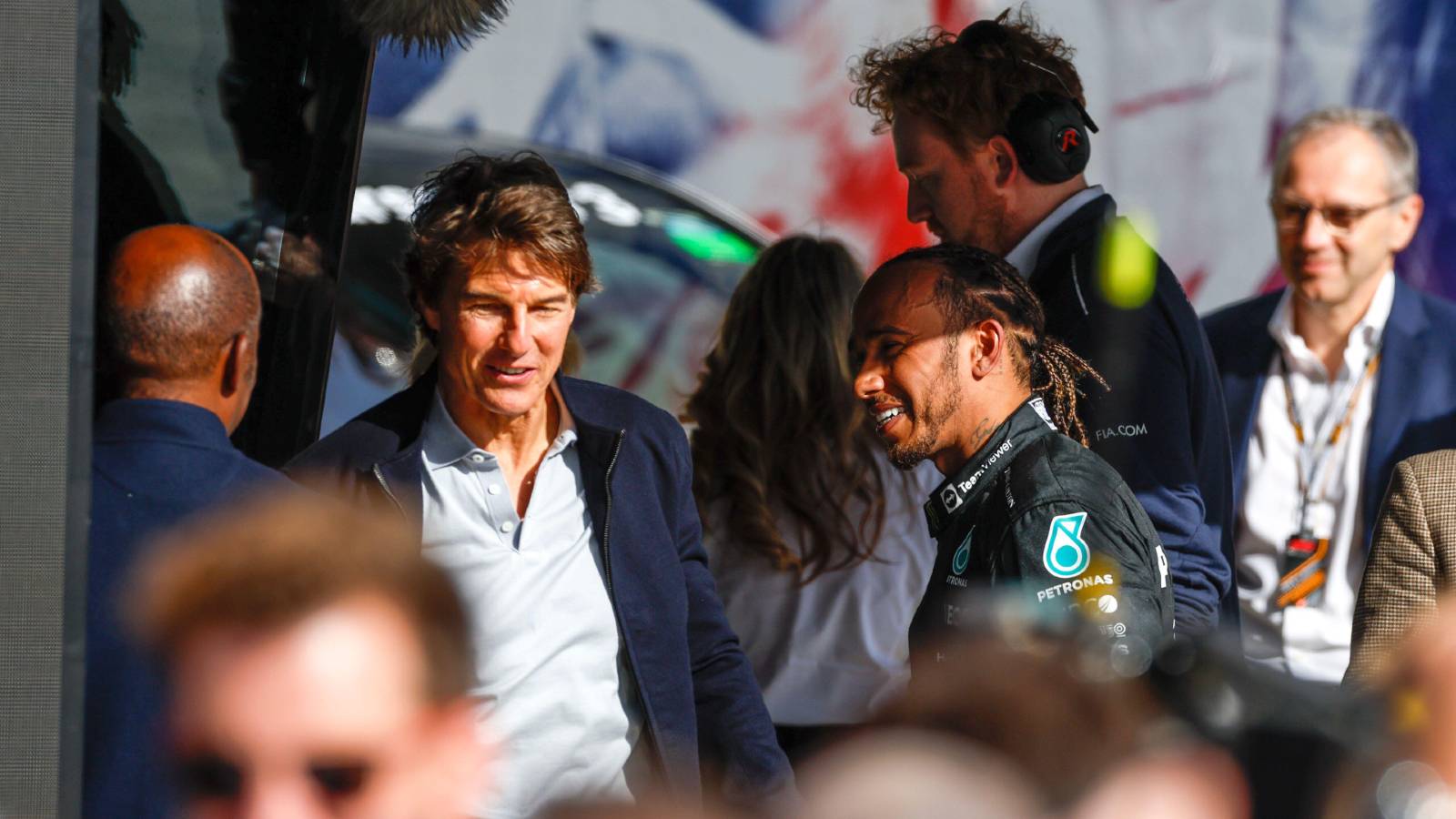 Lewis Hamilton has described the "upsetting" experience of having to turn down a role in the Top Gun: Maverick movie.
Being a friend of the film's star, Tom Cruise, Hamilton was eager to be involved when he learned a sequel to the 1986 original was being made.
Everything appeared to have been set up for the seven-time former World Champion to play a role as a fighter pilot – until he realised the timing of when the filming would take place.
It was to be around the climax of the 2021 Formula 1 season, when Hamilton was battling hard with Max Verstappen for the World Championship.
"Basically, I'm a friend of Tom Cruise," said the 37-year-old Briton during an interview with Vanity Fair magazine. "One of the nicest people you'll ever meet.
"He invited me to his set years ago when he was doing Edge of Tomorrow and then we just built a friendship over time.
"So when I heard the second one (Top Gun film) was coming out, I was like 'oh my God, I have to ask him, I don't care what role it is, I'll even sweep something, be a cleaner in the back'."
Unfortunately, when informed about the timing, Hamilton realised he could not make it work.
"I'm a perfectionist," he said. "The most upsetting call I think I've ever had [to make]."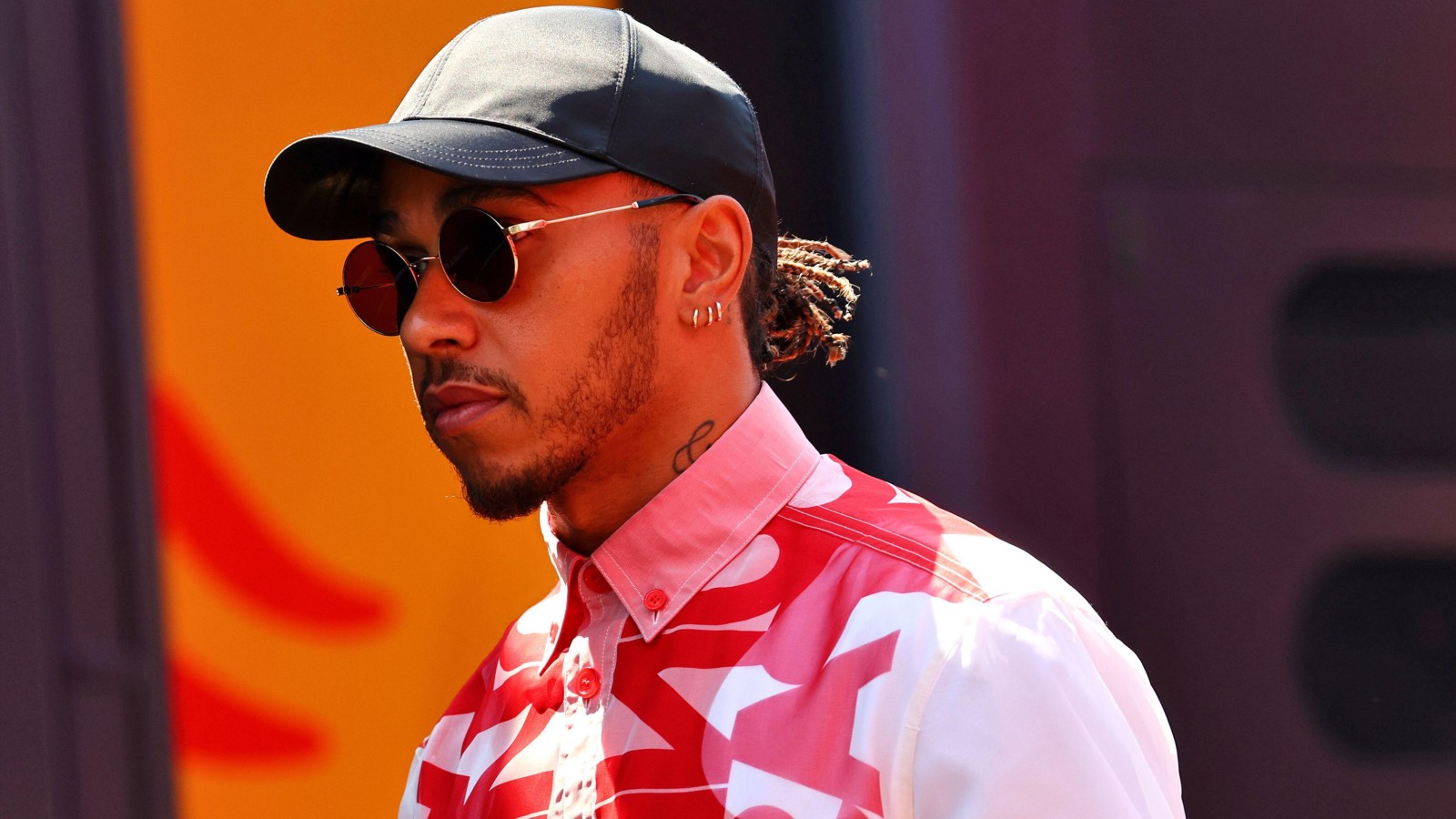 Could acting be part of Lewis Hamilton's life after F1?
The Mercedes driver already has some credits to his name, with a cameo in Zoolander 2 and voice parts in Cars 2 and Cars 3.
And then there is the forthcoming movie for which he has agreed to be an executive producer in which Brad Pitt is set to star.
Essentially, in terms of being in front of the camera when he has retired, we can probably see Hamilton being an actor more than taking the same route as fellow former World Champions in Jenson Button, Nico Rosberg and Damon Hill by becoming a member of the Sky F1 punditry team.
In what other non-F1 ventures is Lewis Hamilton involved?
He discussed some of these also during the Vanity Fair interview. Firstly, fashion, with Hamilton always displaying a vivid collection of clothing during a grand prix weekend and having a business partnership with designer Tommy Hilfiger.
In addition, he is involved in the Neat Burger vegan restaurant chain, which is expanding into the United States with Leonardo di Caprio now also on board as an investor.
Music is another big passion of Hamilton's and he has live-streamed himself performing some of his own compositions on social media.
"I love music so much," he told Vanity Fair. "I would say music saves me every single day.
"People say 'Lewis Hamilton's doing music? Oh, I'm sure that will suck'. It's only when they hear stuff I do then they're like 'oh, you're actually pretty good'."
And recently, it was announced Hamilton had joined the ownership group of NFL franchise Denver Broncos.