Hamilton 'appalled' at the UK government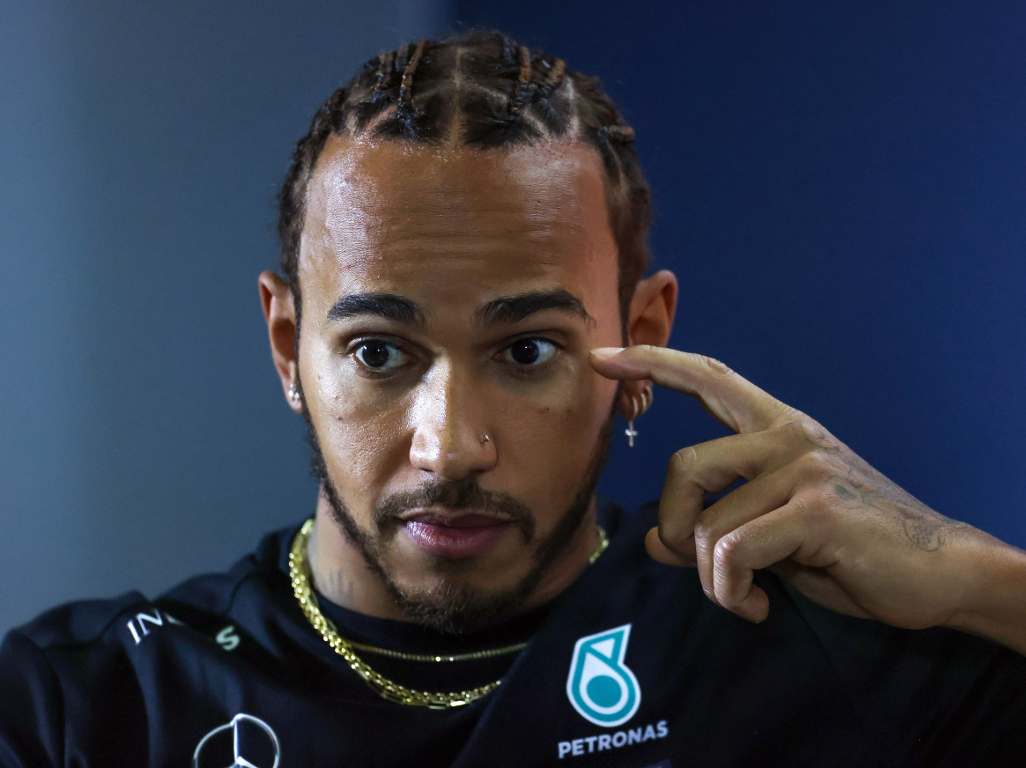 Lewis Hamilton has criticised the UK government for their handling of COVID-19 and voiced his support for protestors.
The UK has been the worst-hit country in Europe during the pandemic, with the USA the only nation in the world to suffer more deaths.
This is largely due to the fact that the government was slow to take serious action early on, and Hamilton feels that they still haven't done enough.
"I'm appalled at the UK government on how they have handled Covid," Hamilton said on his Instagram.
"You should have closed the borders months ago. How can you let people fly in from countries without being tested is baffling."
"You could have saved thousands of lives. We need better leaders!"
The Mercedes driver also stated that he supports the actions of protestors in Bristol. Said protestors took down a statue of slave trader Edward Colston and threw it in the harbour.
"If those people hadn't taken down that statue honouring a racist slave trader, it would never have been removed.
"There's talks of it going into a museum. That man's statue should stay in the river just like the 20,000 African souls who died on the journey here and [were] thrown into the sea, with no burial or memorial.
"He stole them from their families, country and he must not be celebrated! It should be replaced with a memorial for all those he sold, all those that lost their lives!!"
Follow us on Twitter @Planet_F1 and like our Facebook page.