Hamilton 'uncomfortable' over FIA's lack of face masks
Lewis Hamilton was not happy with the lack of masks being worn by FIA officials at the drivers' briefing in Australia.
Race director for the Australian Grand Prix Niels Wittich oversaw the meeting on Friday night at Albert Park, one which ran for two hours as various topics were covered, including announcing a clampdown on jewellery and insisting on fireproof underwear.
But Hamilton's key concern was that many of the FIA personnel were not wearing masks.
It must be noted that local law does not make it mandatory to wear a face mask in an enclosed space.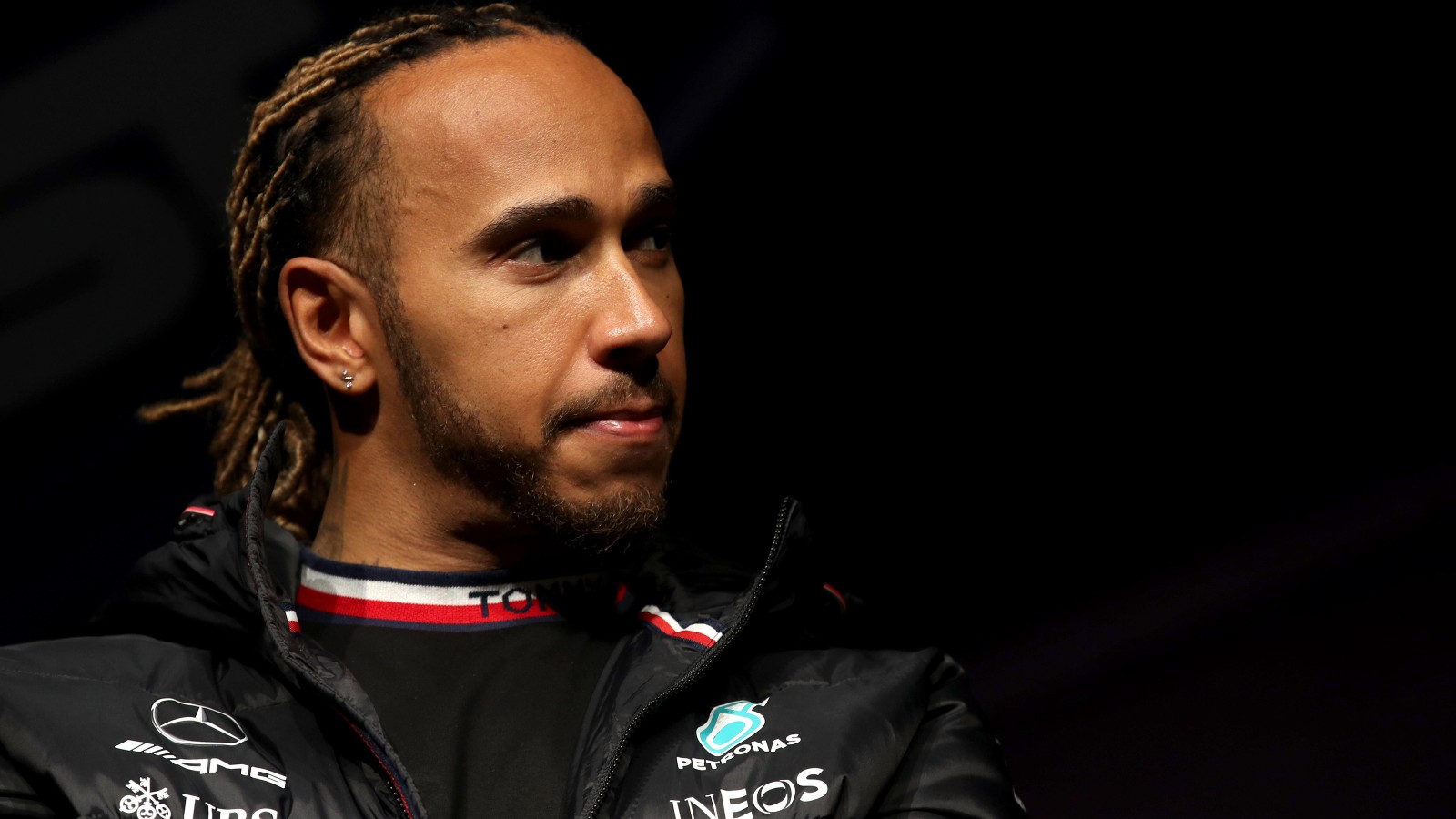 "No one in the drivers' briefing were wearing masks," said Hamilton, as per the PA news agency.
"Some of the drivers were but most of the FIA were not, which for me was uncomfortable."
Hamilton described it as the longest drivers' briefing which he has been a part of, while questioning whether the talk about topics like underwear was really necessary.
"It was the longest drivers' briefing of my life," said the seven-time World Champion.
"I have been racing a long time and they have never done such a long briefing.
"I don't understand the small things they are picking up on, like the underwear – are we really talking about that kind of thing? But anyway you take it and move on."
Hamilton will start the Australian Grand Prix from P5 on the grid, though does not feel that the team has made any progress.
It is likely that it would have been P7 for Hamilton if Fernando Alonso had not crashed out of Q3 with a hydraulic problem, while Ferrari's Carlos Sainz is P9 on the grid after the red flag for Alonso ruined his first flying lap, while he could not improve on his final attempt, blaming an issue with the car starter.
Hamilton admits that he does not enjoy driving the W13 and does not see a major breakthrough coming anytime soon, but still enjoys working with his Mercedes team.
"We have not made any progress," Hamilton bluntly admitted.
"I really hope over this next week we can get as much information and figure something out.
"I wish I could be optimistic and say we have got something better coming, but at the moment we don't.
"Winning is a long way off, a second off, so it is a huge gap.
"I don't enjoy driving this car but I enjoy the collaboration with the guys, knowing that there is a steep hill to climb and remaining hopeful that we will get there."
Hamilton wrestling with a 'spiteful viper' in Melbourne
Lewis Hamilton has work to do to get on top of his car, which can bite back if driven incorrectly.